Paramedic sees the danger up close, thanks health care workers
It is Easter Sunday. I watched Bishop Coyne celebrate Easter Mass on television. The tones go off for an EMS call in Addison. Luckily, the patient is not exhibiting any COVID-19 symptoms. I buy the New York papers and on the cover is an EMT helping an ill Statue of Liberty. It makes me proud.
I am scared. We are all scared. I feel like I am in a landing craft circling Omaha Beach just before the D-Day landing. I wonder if the virus will kill me and, worse, will it kill my wife simply because I like to volunteer.
I worked a 24-hour shift Friday night to Saturday night on Middlebury Regional EMS. I am exhausted. We had only one hour of sleep Friday night — we were busy. As I bring patients to Porter Hospital, University of Vermont Medical Center, and Dartmouth Hitchcock Medical Center, the nurses, doctors and technicians who receive our patients are all garbed with N95 respirators, gloves and eye protection. It is like being on a movie set but, unfortunately, this is our new reality.
I would like to thank my EMS colleagues, the nurses, technicians, and doctors, who are now risking everything, to help our patients get through this pandemic. Thanks for being there for us!
Paul Miller, Paramedic, Bridport
Editor's note: Paul Miller, who is the training officer for Town Line First Response Squad, spent time Monday at Porter Medical Center Emergency Department being trained for the coming "surge," which everyone hopes does not come. Porter ER has asked for paramedics and EMTs to volunteer to help out if they overwhelmed with COVID-19 patients.
More News
There are some local annual events that are so important they can't be hyped enough.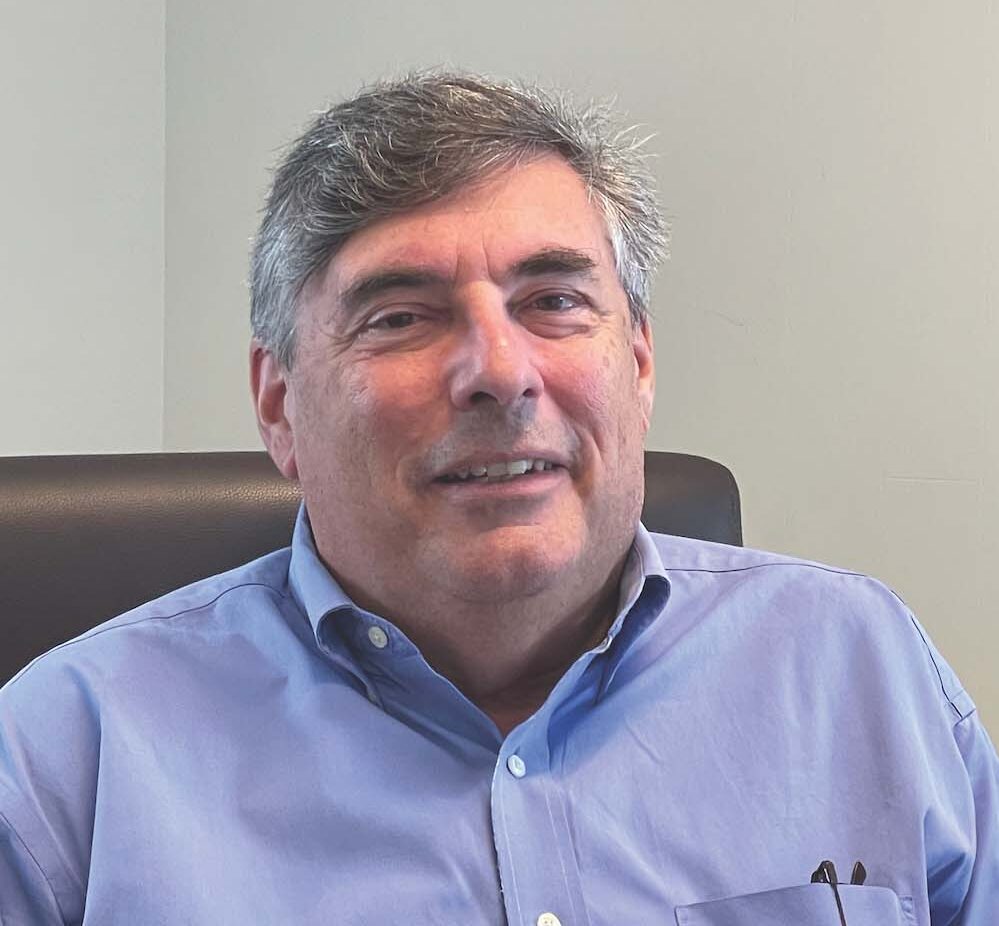 We hear community members calling for us to do better and to respond. We want to share wit … (read more)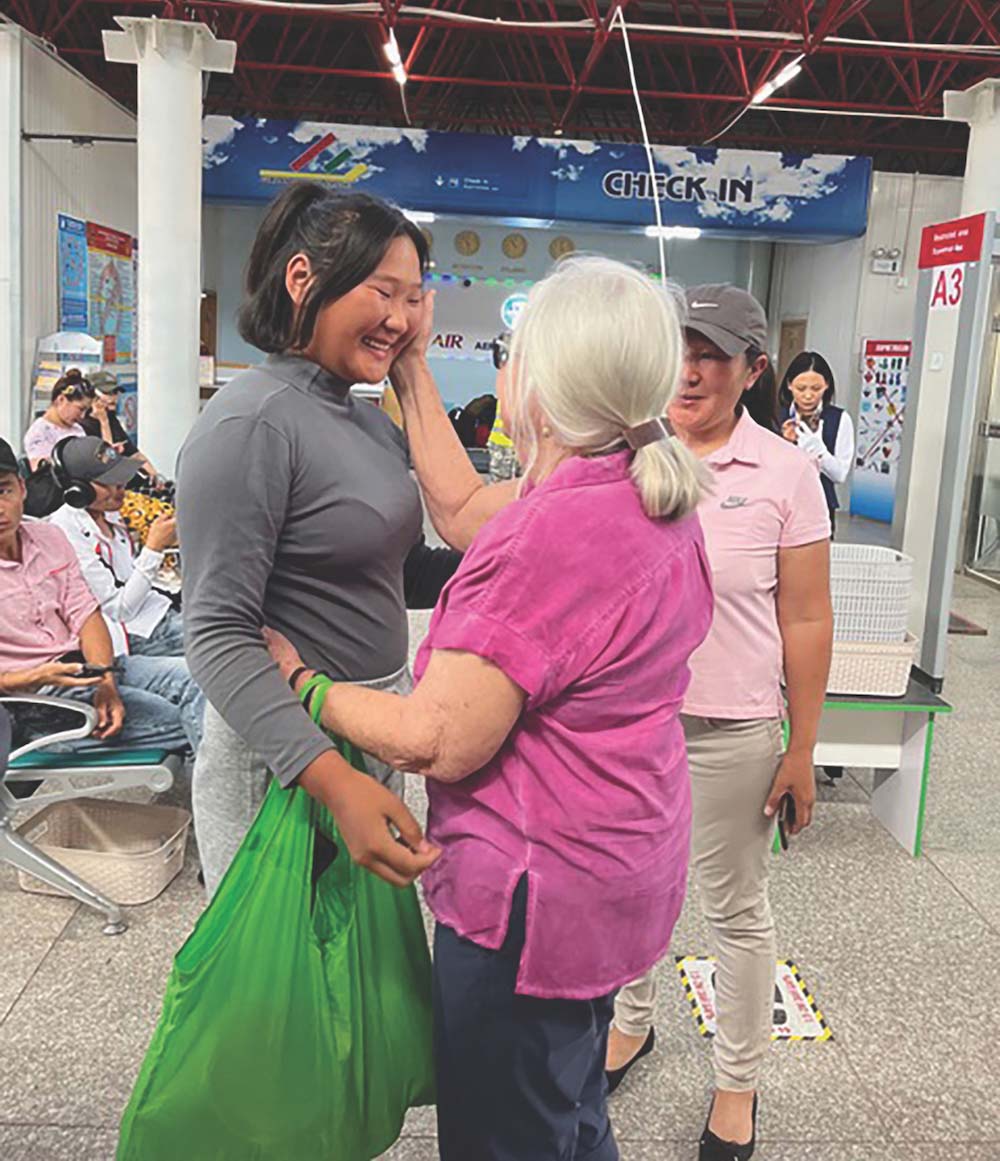 In July, I traveled to Mongolia again, hoping to interview the various protagonists in my … (read more)