COVID-19 hits college finances
MIDDLEBURY — Middlebury College estimates that it will lose millions of dollars in revenue this fiscal year because of COVID-19, but college officials say they're committed to maintaining staff "wage continuity" over the next few months.
"Middlebury will continue to maintain wages for all benefits-eligible employees through June 30, 2020, regardless of an employee's accrued Combined Time Off and Sick Leave Reserve," wrote Executive Vice President for Finance and Administration David Provost in an April 7 announcement that was posted on the college website.
"We know there are insecurities and stresses around the continuity of wages," Provost continued. "They are real, and we wish we were in a position to guarantee wages indefinitely. However, the economic challenges and shifting circumstances are considerable. We have done our best to ensure that the actions we see being taken today by so many educational institutions — furloughs, reduced salaries, layoffs — are not now occurring at Middlebury."
Last month the college suspended in-person classes at its Middlebury campus, at the Monterey Institute for International Studies in California and for all of its Schools Abroad programs. The college late last week announced that students would not be returning to campus this school year and commencement would be held online (see story on Page 15A).
College officials expect that student refunds, slower fundraising and other losses will add up to about $17.3 million in lost revenue for Fiscal Year 2019–20.
In addition to that lost revenue, the college has recently incurred roughly $800,000 in new expenses related to COVID-19.
But Provost was confident about the financial health of the college, he said.
"Even at this unprecedented time, with sharp declines in volatile financial markets, Middlebury's balance sheet is strong, thanks to the hard work we all undertook over the past four years to reduce operating deficits to nearly zero," he said, referring in part to the Workforce Planning project that was completed last spring.
The college plans to offset the revenue loss and new expenses by "significantly curtailing spending on operations that are unrelated to compensation and benefits," which could save more than $7 million, Provost said.
To cover the rest, Middlebury will draw on the reserves from its endowment. 
"The endowment draw will be coupled with savings across all our budgets," Provost said. "We will ask employees to discontinue discretionary spending, halt services that are not currently under contract, and postpone purchasing until fiscal year 2021. We firmly believe that with these measures, the total amount of loss will be manageable and allow us to remain committed to our core value of wage continuity for our faculty and staff."
College officials have begun modeling what they think fiscal year 2021 might look like and are planning "conservatively," Provost said. Details about that budget are forthcoming.
"President Patton and our senior leadership team are confident that we will see the institution through this time of walking uncharted territory," Provost concluded. "We are ever mindful of the devastating toll that this pandemic is having on loved ones, friends, neighbors, and communities everywhere. We are deeply impressed by how Middlebury has come together during this crisis, and the effect that your individual attention to social distancing is having on slowing the coronavirus. You have our heart-felt thanks and appreciation."
Reach Christopher Ross at [email protected].
More News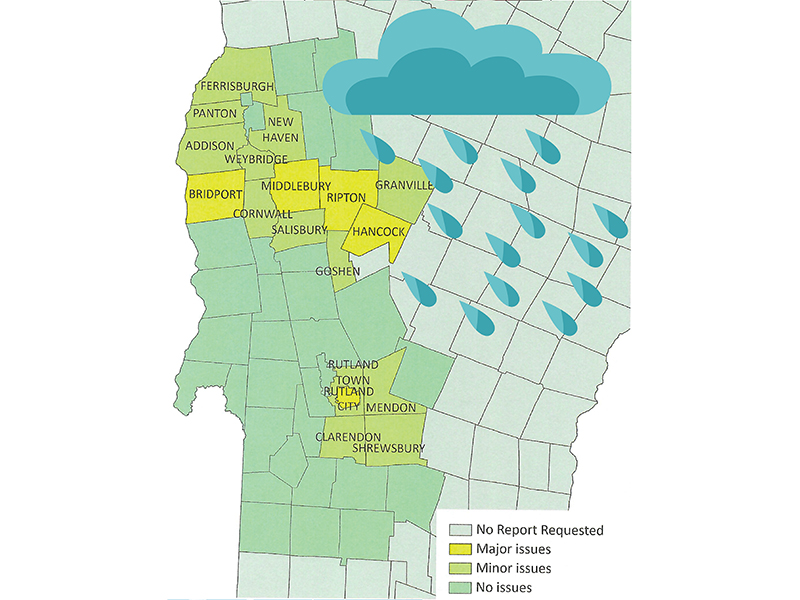 Local towns may get federal money to pay for more than a million dollars in cleanup and re … (read more)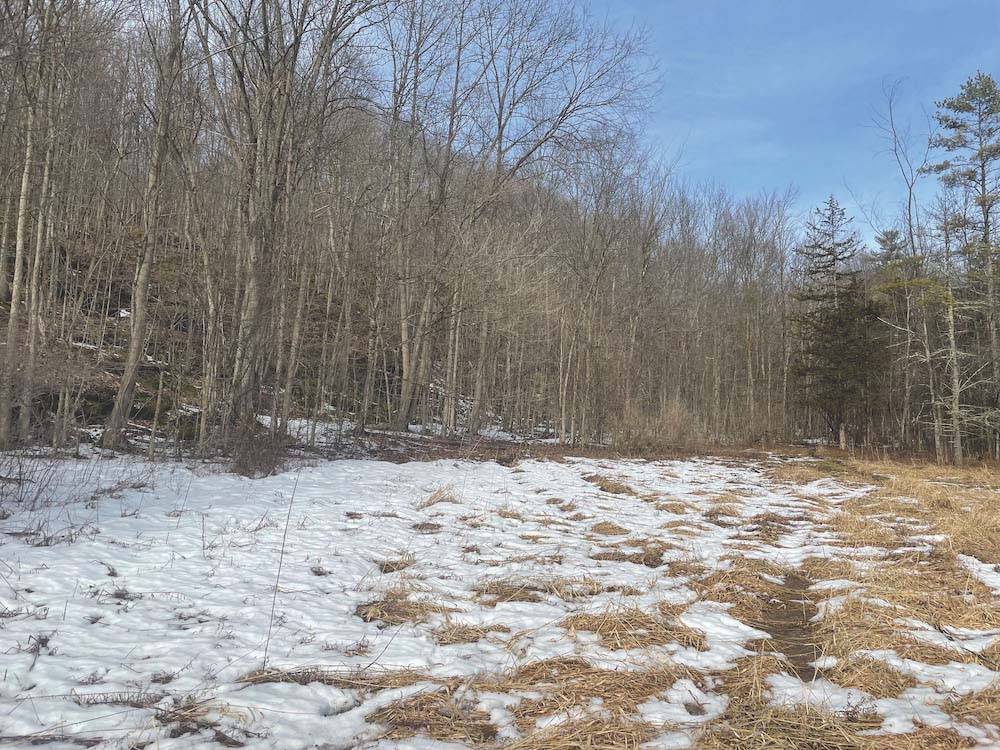 The Vermont Fish and Wildlife Department is putting $566,667 in grant money toward conserv … (read more)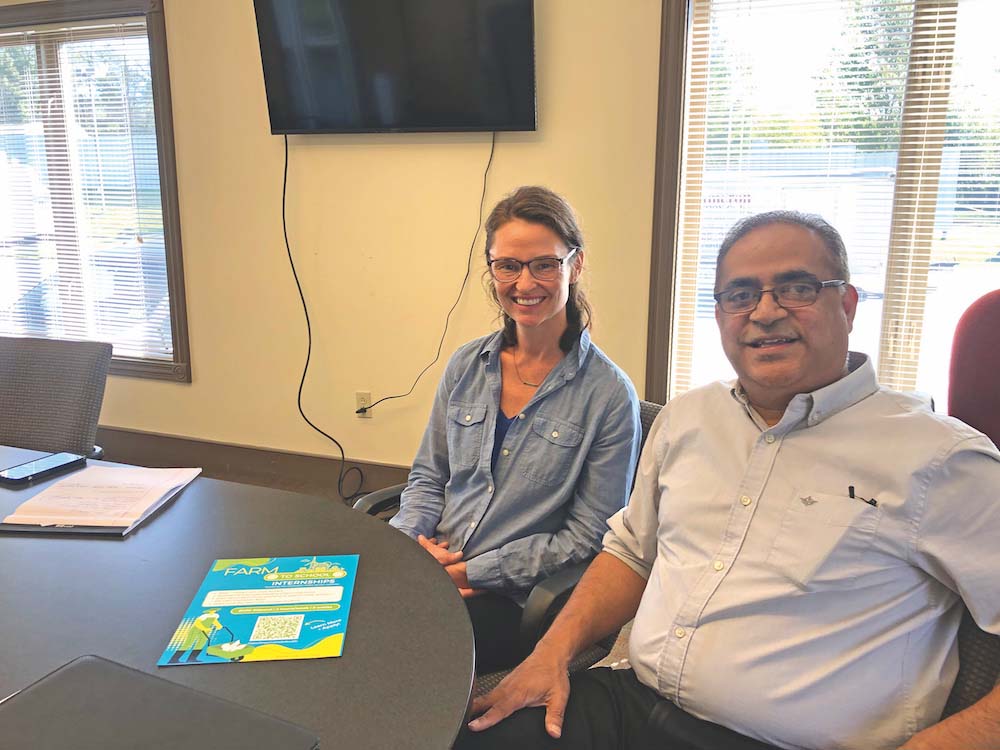 Like most things, the future of agriculture in Vermont lies in the hands of younger genera … (read more)