Listening in Place: Vt. Folklife Center documents quarantine
MIDDLEBURY — While many of our family, friends and neighbors are at work on the front lines — healthcare workers, supermarket employees, emergency responders — a whole lot of us are at home, often with family members, working (or not) and waiting anxiously for something to change.
The Vermont Folklife Center in Middlebury believes that a pathway through anxiety, fear and uncertainty lies in the act of listening as much as it does in the act of telling one's story. 
So they've launched a new audio endeavor. Listening in Place focuses on two responses to the COVID-19 emergency: the creation of a crowd-sourced Sound Archive to document our daily experiences during the pandemic, and a series of online Virtual Story Circles, where Vermonters can gather remotely to listen and share during these truly challenging times.
Through these participatory programs the center seeks ways to help the public maintain our connections to one another, engage with personal stories to strengthen our relationships, and create a record of what we are experiencing throughout the pandemic.
The Listening in Place Sound Archive will preserve recordings submitted to the Vermont Folklife Center by Vermonters, creating a living document of how Vermonters are coping with this global reality. Everyone is invited to send audio recordings of interviews with the people they are sheltering with, exploring their lives during this time of pandemic. People are also encouraged to record the sounds that punctuate their lives in these unusual times — board games and birds, cooking and pets — whatever fills your ears.
In addition to the Sound Archive, the Vermont Folklife Center is adapting a model they first used as a response to Tropical Storm Irene: online Virtual Story Circles. Over the next few weeks they will host several Virtual Story Circles by bringing together groups of Vermonters with a range of perspectives, all to share their experiences of life right now.  The center will also give community groups around the state the guidance they need to host their own virtual storytelling events.
For more information and to participate in the Vermont Folklife Center's Listening in Place project click here, or send an email to [email protected]. There you will find handy how-to guides for conducting interviews and recording them, suggested questions and prompts, and our archive submission tools.
More News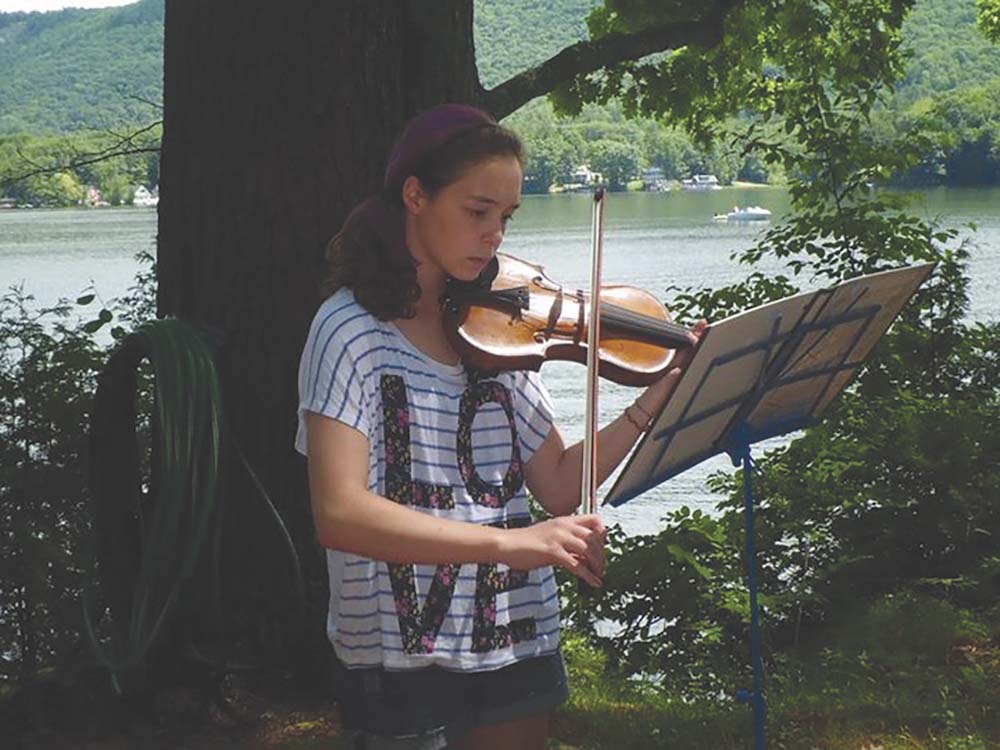 It's more than just band camp… it's Point CounterPoint. And this very special place, nestl … (read more)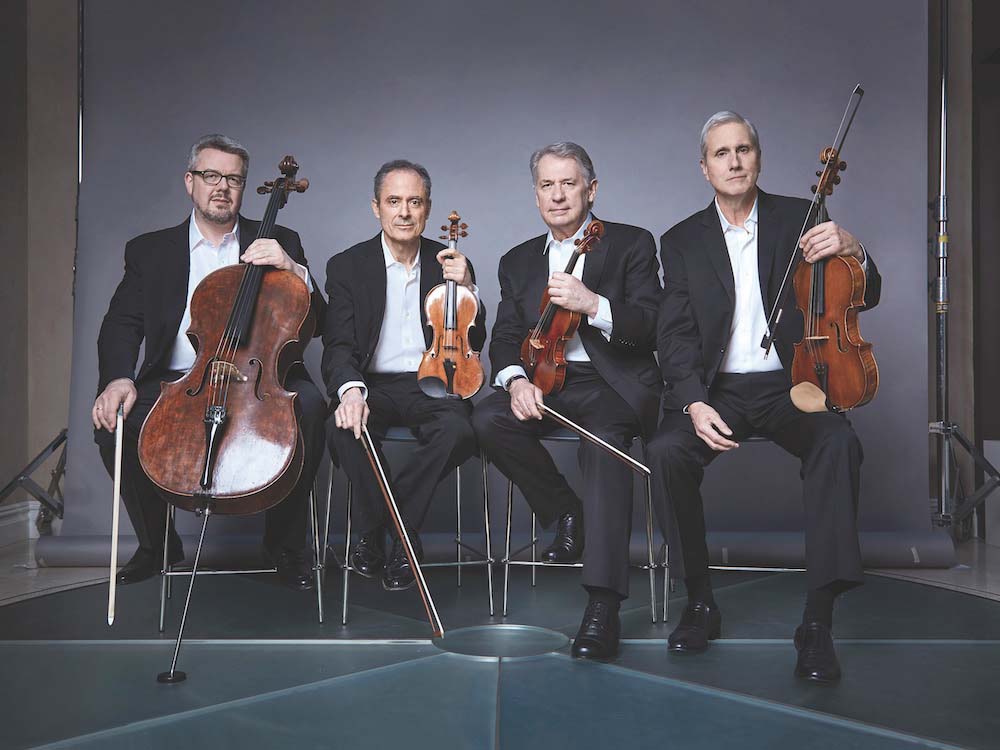 The Middlebury Performing Arts Series proudly opens its season with the legendary Emerson … (read more)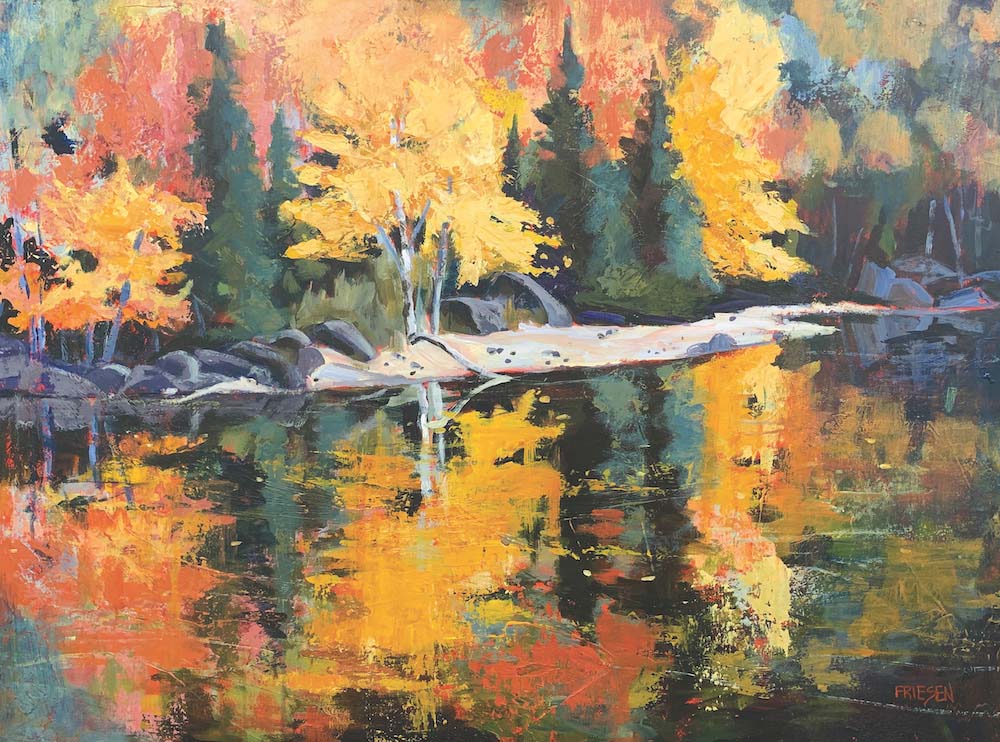 "Nature's Inner Light," a two-person exhibition featuring new work by Penny Billings and H … (read more)