Gov. Scot orders visitors to Vt. to self-quarantine
VERMONT — Gov. Phil Scott on Monday said Vermont "strongly discourages" incoming travel from coronavirus hotspots in the Northeast, directing "non-essential" travelers from outside the state to self-quarantine for 14 days.
The governor, speaking at a press conference, said that the change to his earlier "stay home" order followed new Centers for Disease Control and Prevention guidance for those states advising residents to "refrain from non-essential domestic travel for 14 days."
"Here's what I want everyone to understand, if you don't need to come to Vermont, please don't," the governor said. "This is about public health and safety, which is our top priority."
He added that it shouldn't become an "us versus them" situation.  
"Our message is this," Scott said. "If you're entering the state, you're directed to isolate in order to protect those already here, as well as the capacity of our health care system."
The direction comes as an addendum to Scott's executive order last week that closed all but "essential" businesses in Vermont. 
The latest document stated that "any person, resident or non-resident, travelling into Vermont for anything other than an essential purpose, must immediately self-quarantine for 14 days or the balance of 14 days dating from the day of arrival."
Scott's addendum specifically names the "hot spots" as the states of Florida and Louisiana and the cities of Detroit, Chicago and New York City.
The document added that lodging facilities, including hotels, motels, bed and breakfasts, Airbnbs, as well as private camping facilities and RV parks, are closed except for certain exceptions. 
Those exceptions include providing housing to someone who is quarantined, and housing homeless people or other vulnerable populations. Also, they can provide housing for essential health care workers or those in support of public safety.
The move comes after law enforcement spent the weekend going to hotels and other lodging establishments in the state to see if they have complied with earlier orders to suspend their operations and if they were allowing any out-of-state guests deemed non-essential to stay there. 
Vermont Public Safety Commissioner Michael Schirling said at the press conference Monday that those checks over the weekend included visits by law enforcement to 318 lodging properties around the state.
"Eighty-eight were open, half of those 88 were in compliance. In other words, they were housing folks that were involved in the response visiting nurses, health care professionals, military folks, flight crews," Schirling said.
"Forty-four appeared to be noncompliant," he added. "For those noncompliant properties, yesterday, they received a letter from the Department of Health and the Department of Public Safety, indicating that they need to bring their operations into compliance and the Attorney General's Office we'll be following up with that cross section."
An email later Monday from Vermont State Police spokesperson Adam Silberman said the number of establishments that received noncompliance notices was in fact 41. A list of those establishments is at the end of this article.
Schirling said law enforcement will continue to do regular monitoring of the situation. 
"We really expect voluntary compliance," the commissioner said.
Vermont Attorney General TJ Donovan, speaking at the press conference, reiterated Schirling's call for voluntary compliance. However, he said, the executive order does allow for civil penalties ranging from $1,000 to $10,000 for each violation, as well as criminal penalty of $500 fine and six months in prison.
"The last thing any of us want to do is enforce these orders and seek those penalties," Donovan said. "We're asking for your compliance. We're asking for your cooperation. That being said, we also know that we all have a role to play during this crisis. We're prepared to do our job."
Scott did say that "essential "workers who travel into Vermont from another state would not need to self-isolate for 14 days.
For example, he said, a health care worker at the University of Vermont Medical Center in Burlington who lives in Plattsburgh, New York, wouldn't have to self-isolate for 14 days. "They'd be going back and forth and that would be allowed," according to the governor.
Asked how the state intends to enforce the self-isolation provision for those coming into Vermont to go to second homes or stay with family, Scott replied that "admittedly" it will be a "very difficult" thing to do.
"We can only educate and advocate for them to do the right thing, to protect their neighbors and protect their friends or protect their family members," the governor added.
Scott said message boards along the highways and in airports will also reinforce that message. 
"If you're coming into the state, make sure you isolate for 14 days," the governor said. "Again, we will not be able to enforce our way through this, but we can ask from others to do the right thing." 
In addition, the governor has also suspended online lodging reservations.
Scott emphasized that the directive applies to Airbnbs operating in the state.
"If you're listening you need to shut down your operations," Schirling, the state's public safety commissioner, said to Airbnb operators in Vermont. "We will begin monitoring for online postings this week."
The full addendum to Scott's executive order is available here. 
More News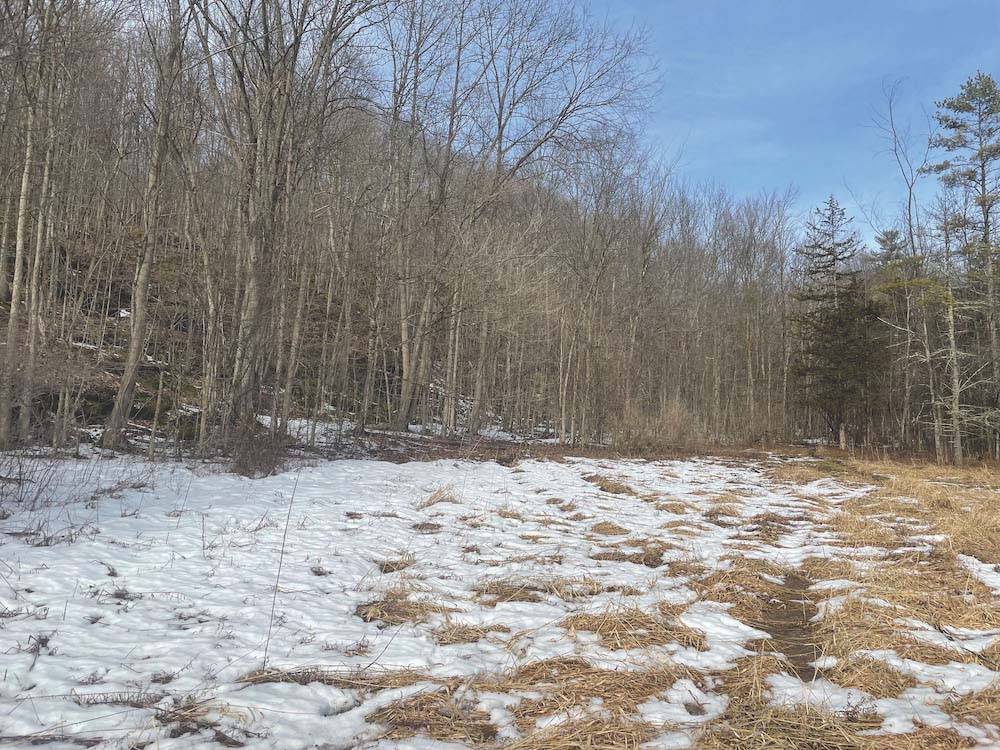 The Vermont Fish and Wildlife Department is putting $566,667 in grant money toward conserv … (read more)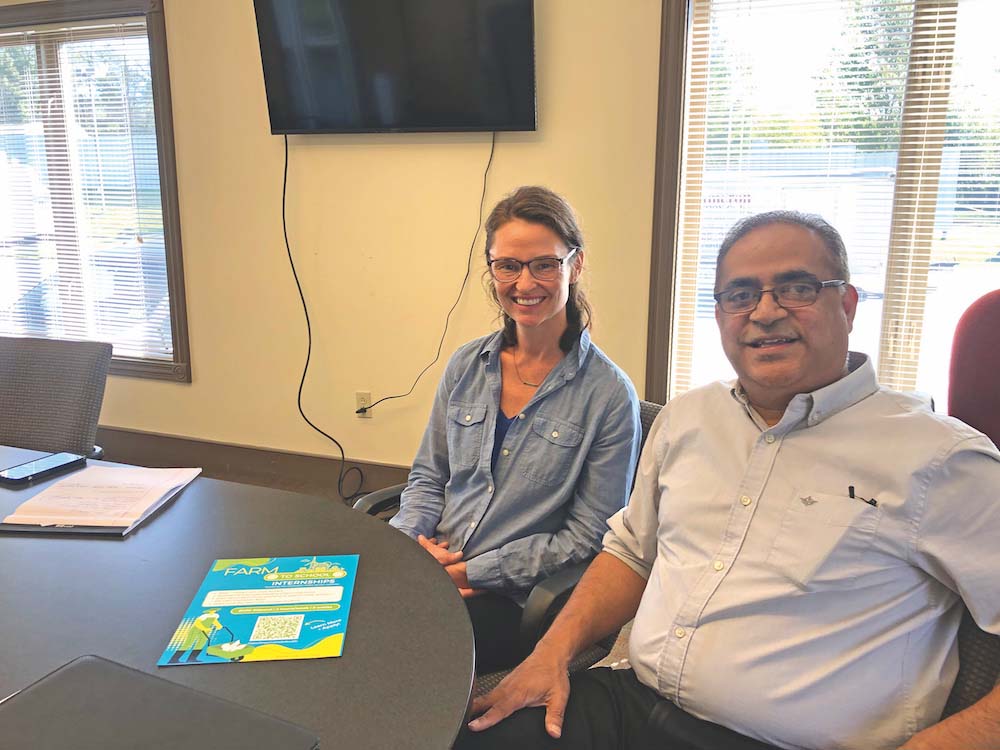 Like most things, the future of agriculture in Vermont lies in the hands of younger genera … (read more)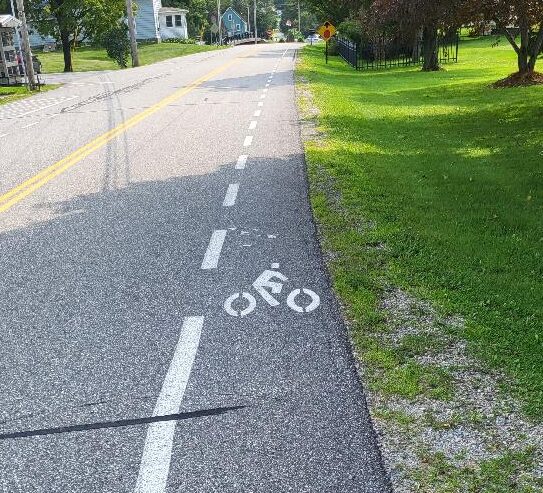 Local planners and a hired consultant this week unfurled Middlebury's first-ever "Bicycle … (read more)