Who is an 'essential worker' in Vermont?
MIDDLEBURY — Gov. Phil Scott on March 25 issued a "Stay Home, Stay Safe" executive order limits in-person operations for all "non-essential" businesses.
But what does that really mean?
The Scott administration clearly spells out what it deems to be essential and non-essential businesses in 10-page list that can be found by clicking here.
Enterprises exempt from the "Stay Home, Stay Safe" order include – but are not limited to – health care operations; retail serving essential human needs, like grocery stores, pharmacies and hardware stores; fuel products and supply; maintenance of critical infrastructure; news media; and transportation and critical manufacturing sectors.
Examples of non-essential businesses, according to the order, include household appliance manufacturing, apparel, furniture stores, shoe stores, office supplies, performing arts companies, and social advocacy organizations.
All exempt entities must still strictly adhere to CDC and Vermont Department of Health guidance to ensure social distancing and proper hygiene and disinfecting is occurring. All exempt entities conducting retail operations should also facilitate curbside pick-up or delivery to the extent possible.
The Stay Home, Stay Safe order will be in effect until April 15 though may be extended or shortened as needed.
More News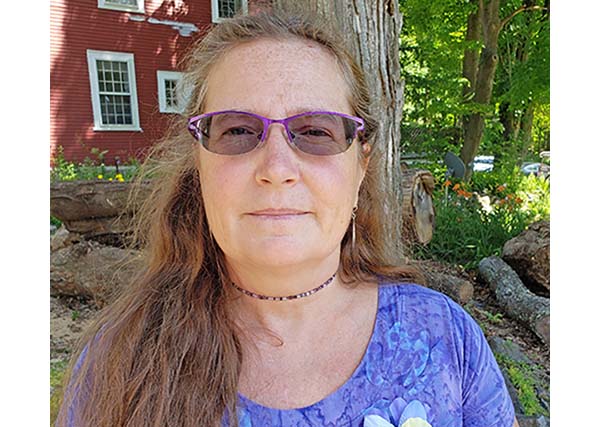 Learn about the disease in a documentary film by a local woman who knows first hand. Plus … (read more)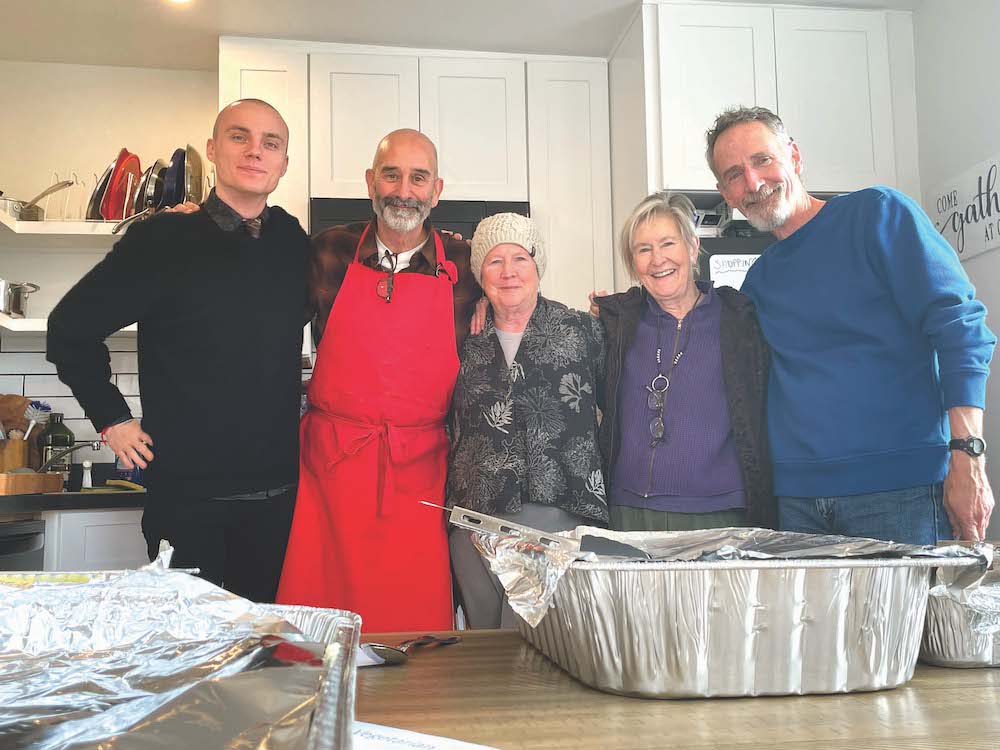 This past Thanksgiving, Nov. 23, saw almost 60 people converge upon the 1,400-square-foot … (read more)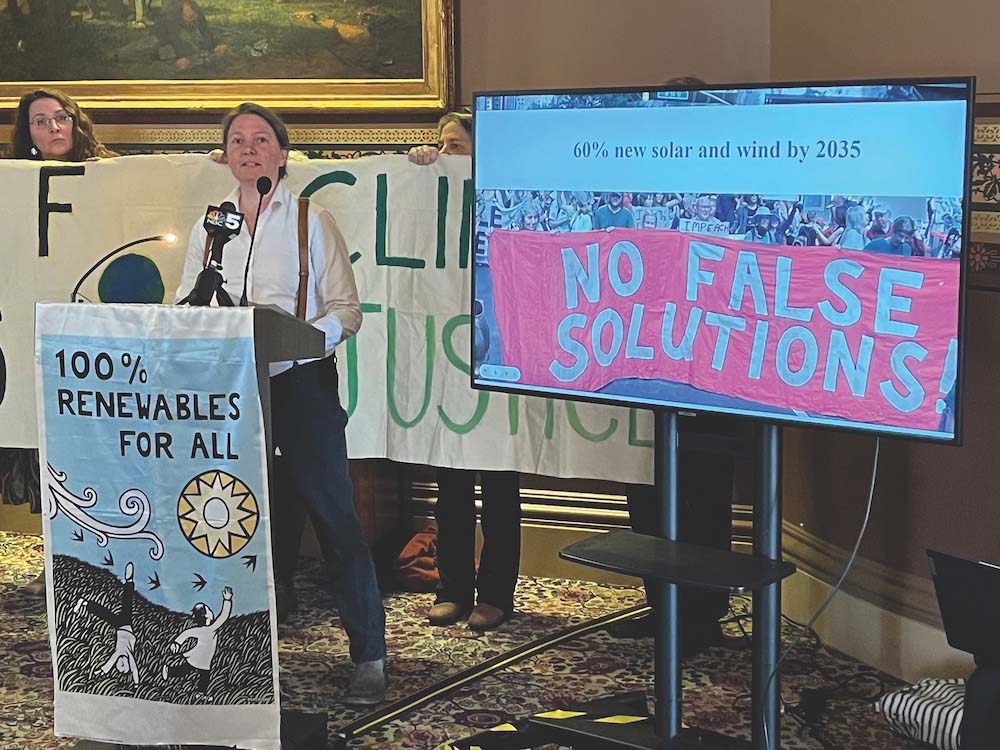 Two state lawmakers are urging Addison County folks not to ease up on efforts to battle cl … (read more)