Loggers offered a deal on certification
MONTPELIER — Professional logging contractors in Vermont are being encouraged to take advantage of a unique new opportunity to becomeMaster Logger-certified at half the cost through a grant from the Vermont Department of Forests, Parks and Recreation.
The opportunity coincides with a push to expand the ranks of Vermont Master Loggers that qualify for the state's new Vermont Logger Safety and Workers' Compensation Insurance Program. The program will reduce their worker's compensation costs.
Increasing the number of Master Loggers in Vermont is rooted in efforts to recognize and support the good work and adherence to best managementpractices of professional loggers in the state while increasing safety and lowering costs for the industry.
"There has never been a better time to become Master Logger-
certified in Vermont," Ted Wright, Executive Director of the Trust to Conserve Northeast Forestlands and the Northeast Master Logger CertificationProgram, said. "Master Logger is a third-party certification, recognizing your good work and professionalism as a logger, that sets the gold standard for the industry, and with this opportunity, Vermont loggers have the chance to achieve it at a reduced rate and then see significant savings on their insurance costs once certified."
The average cost of Master Logger certification is currently $3,000. With the availability of cost share funds from the State of Vermont, the average costs are expected to be $1,500.
Once certified, Vermont Master Loggers can then qualify for the new Vermont Logger Safety and Workers' Compensation Insurance Program — developed collaboratively by the
Departments of Financial Regulation, Labor and Forests, Parks and Recreation, with input from logging safety trainers, the National Council on Compensation Insurance, insurance carriers and business owners in the forest economy.
Vermont's workers' compensation insurance system now recognizes logging contractors that are "safety certified," with discounted insurance premiums when they and their employees have received approved safety training and are verified to have reduced the risk of injury at their jobsites.
The certification process is outlined at tinyurl.com/VT- master-logger.
For more information on the Master Logger program contact Ted Wright at 207-688-8195 opt. 2 or executivedirector@ tcnef.org. Additional information is also available at masterloggercertification.com.
More News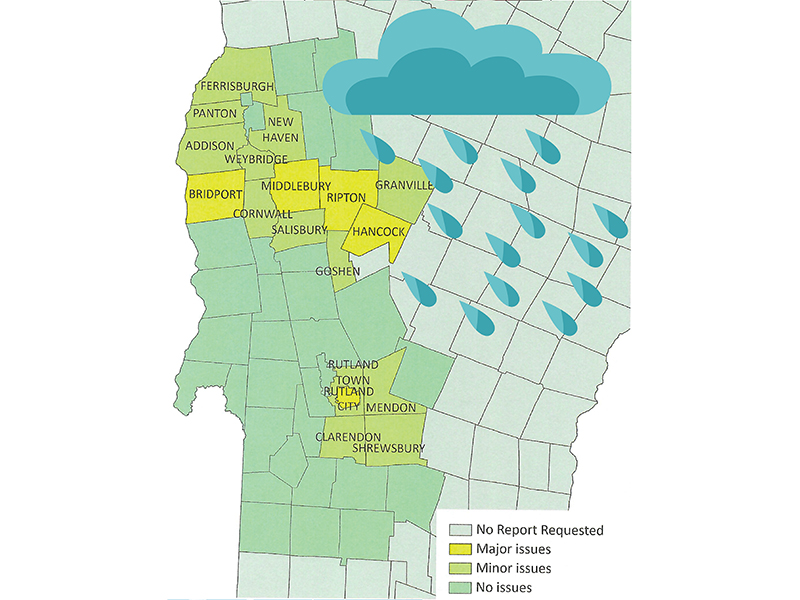 Local towns may get federal money to pay for more than a million dollars in cleanup and re … (read more)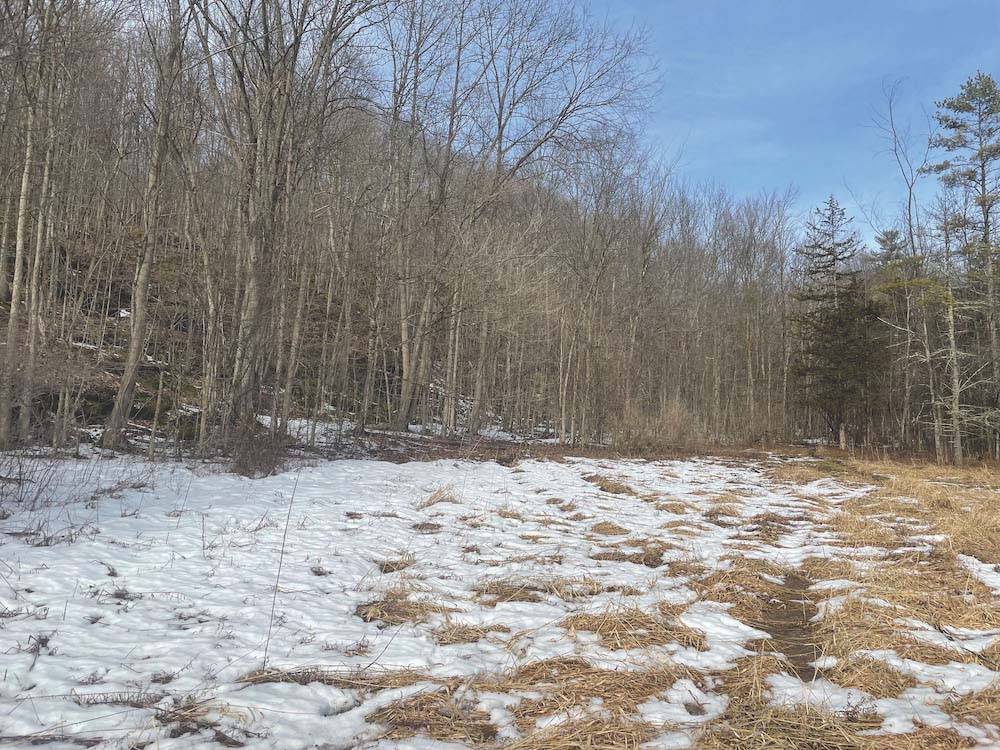 The Vermont Fish and Wildlife Department is putting $566,667 in grant money toward conserv … (read more)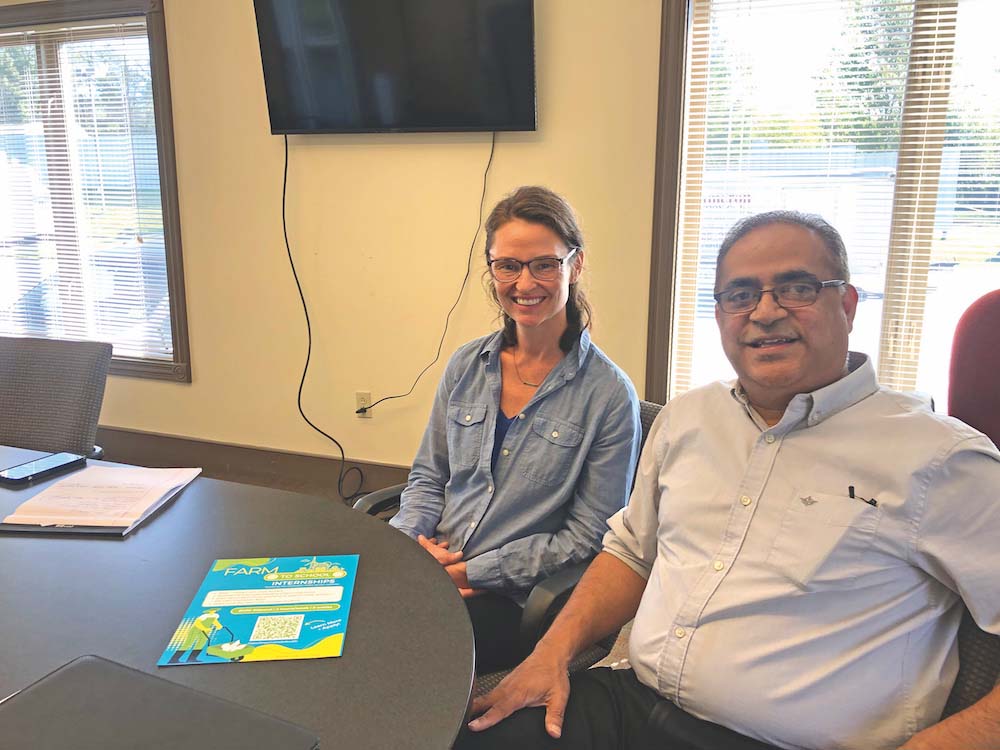 Like most things, the future of agriculture in Vermont lies in the hands of younger genera … (read more)