Film producer to speak at Middlebury on JFK documentary
MIDDLEBURY — The American Association of University Women (AAUW) is sponsoring a screening of the documentary "JFK: The Last Speech" in Axinn Center 229 at Middlebury College  on Tuesday, March 17, 7 p.m. Executive produced by Middlebury native Neil Bicknell and his wife Judy Bicknell, and directed by Boston filmmaker Bestor Cram, "JFK: the Last Speech" recently won the Best Documentary award at the New Jersey Film Festival. Middlebury College Professor Jay Parini is among the film's narrators.
On Oct. 26, 1963, only weeks before his assassination, President John F. Kennedy delivered a speech at Amherst College to commemorate the groundbreaking of the Robert Frost Library. "JFK: The Last Speech" captures this remarkable address to the students, which emphasized Kennedy's belief in national service and the importance of the arts. Stewart Udall, then Secretary of the Interior, called the speech "the most majestic" of Kennedy's career. Bicknell graduated from Amherst in 1964.
At Amherst, President Kennedy told the assembled students that the young were obligated, through the arts and their activism, to question societal institutions, government and politics. His statement that "privilege is here … and with privilege goes responsibility" resonated with his audience. Throughout the documentary, students from the Amherst Class of '64 share how the President's words influenced their lives.
The program will include remarks by Mr. Bicknell and is Free and open to the public. Refreshments will be available. 
 
 
More News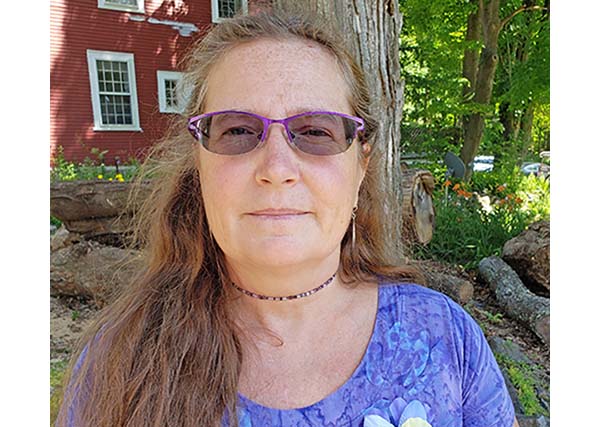 Learn about the disease in a documentary film by a local woman who knows first hand. Plus … (read more)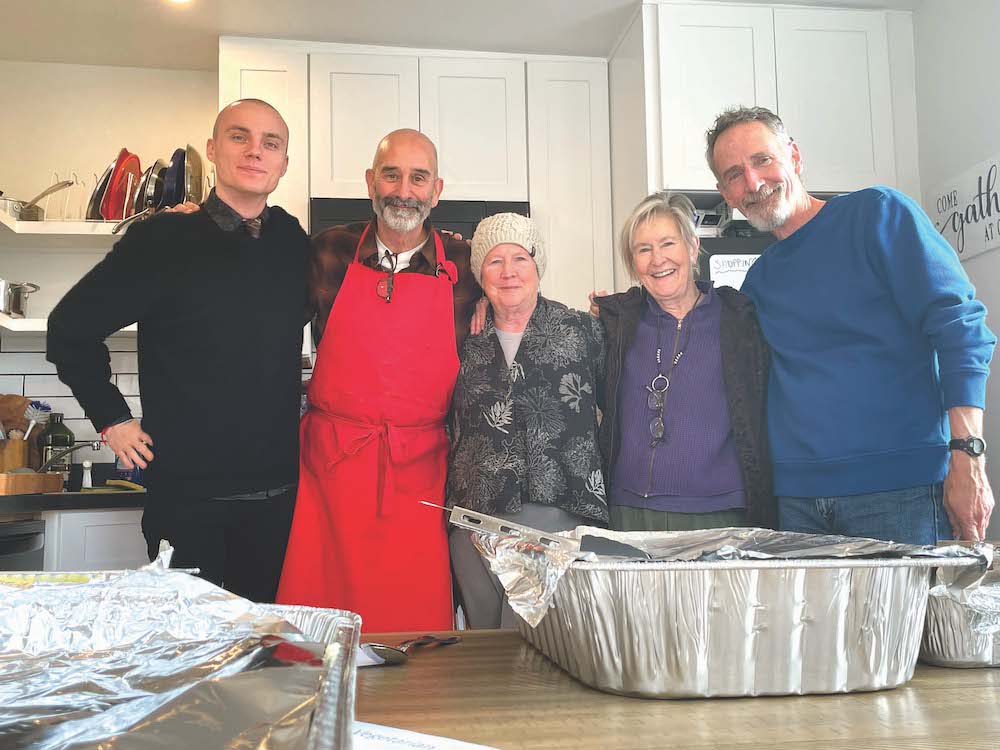 This past Thanksgiving, Nov. 23, saw almost 60 people converge upon the 1,400-square-foot … (read more)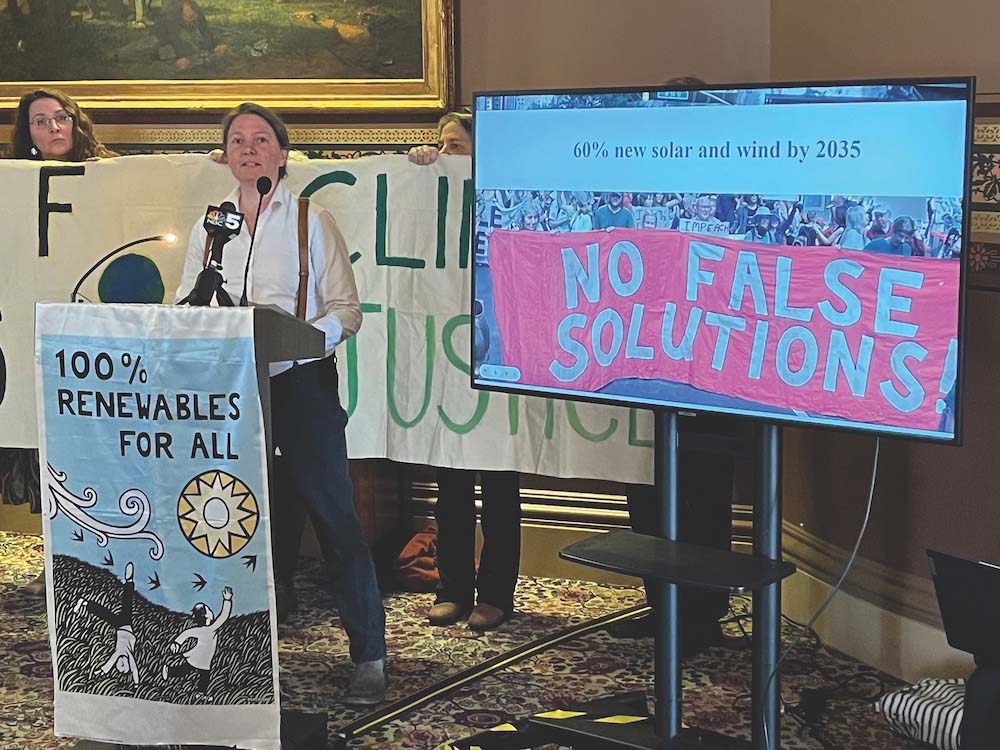 Two state lawmakers are urging Addison County folks not to ease up on efforts to battle cl … (read more)