Town meeting results: Shoreham
SHOREHAM — Shoreham residents at their town meeting passed all the money items on their warning and decided to continue fielding social service agency donation requests by Australian ballot.
Voters were asked if they wanted to return to fielding social service agency requests by voice vote, from the town meeting floor. They overwhelmingly rejected that switch (by voice vote), according to Town Clerk Julie Ortuno.
Shoreham residents at their annual meeting also:
•  Approved a fiscal year 2021 highway budget of $888,736, and a general fund request of $369,697.
•  Agreed to bankroll a $30,000 study to determine if the town-owned Farnham property is appropriate for quarrying.
•  Transferred $40,000 from the General Fund to the Buildings & Grounds Reserve Fund.
•  Moved $20,000 from the highway fund to the highway equipment reserve fund.
•  Agreed to borrow up to $110,000 for a 2020 Western Star truck.
•  Unanimously endorsed, by a show of hands, two advisory referenda related to the way Addison Central School District schools are governed. The first article recommended that each ACSD board member be elected only by the voters of his or her hometown, as opposed to the current process of electing them at-large in the seven-town district. The second question suggested that no ACSD school be closed unless such a move is endorsed by a majority of voters in the town in which the school is located. A school can currently be closed through a super-majority vote of the ACSD board.
Ortuno estimated 88 Shoreham residents attended the annual meeting and endorsed both referenda.
There were no contested elections on the Shoreham ballot this year. Those running unopposed included Will Stevens, moderator, one year; Peter Lynch, selectboard, three years; Molly Francis and Eric Boire, each for one year on the selectboard; and Tiffany Wyman, library trustee, five years.
Local residents helped decide two contested elections for the Addison Central School District board. One of them involved Ellie Bishop challenging Jennifer Nuceder for a three-year term representing Salisbury on the 13-member panel. The other featured Christin Gardner and incumbents Mary Gill and Victoria Jette for two available slots representing Middlebury. Nuceder topped Bishop, 1,920 to 1,289, while Gill and Jette earned 2,323 and 2,278 tallies, respectively, in their successful re-election bids. Gardner finished out of the running with 1,446 votes.
Shoreham voters on March 3 joined Bridport, Cornwall, Middlebury, Ripton, Salisbury and Weybridge folks in fielding an ACSD K-12 education budget proposal of $39,507,837 for the 2020-2021 academic year, as well as a proposed 2020-2021 Patricia A. Hannaford Career Center budget of $3,854,752 (see related story on Page 1A).
In the Democratic presidential primary, Bernie Sanders topped the field in Shoreham with 141 votes, while Joe Biden finished second with 92 tallies. Those also receiving votes included Elizabeth Warren (44), Michael Bloomberg (23), Pete Buttigieg (5) and Marianne Williamson (2).
On the Republican primary, President Donald Trump led the field with 77 tallies, while Bill Weld finished second with 9 and Roque De La Fuente notched one tally.
More News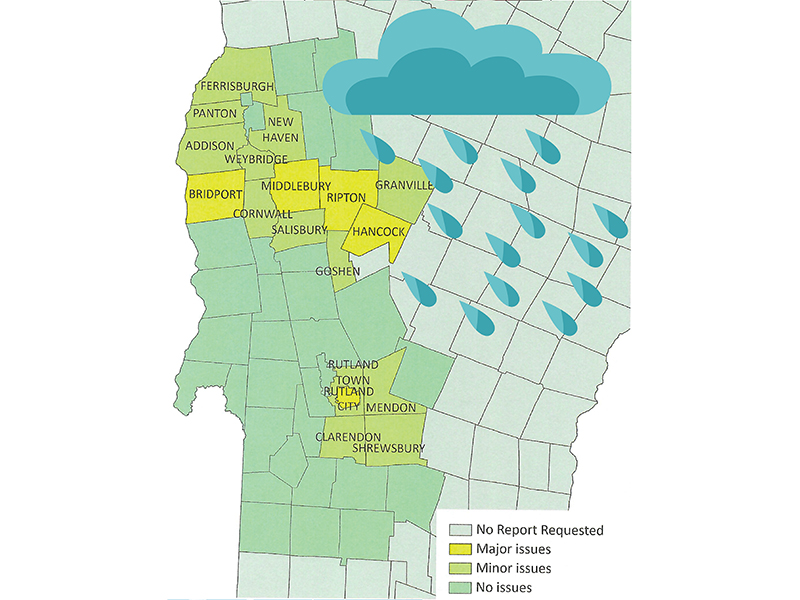 Local towns may get federal money to pay for more than a million dollars in cleanup and re … (read more)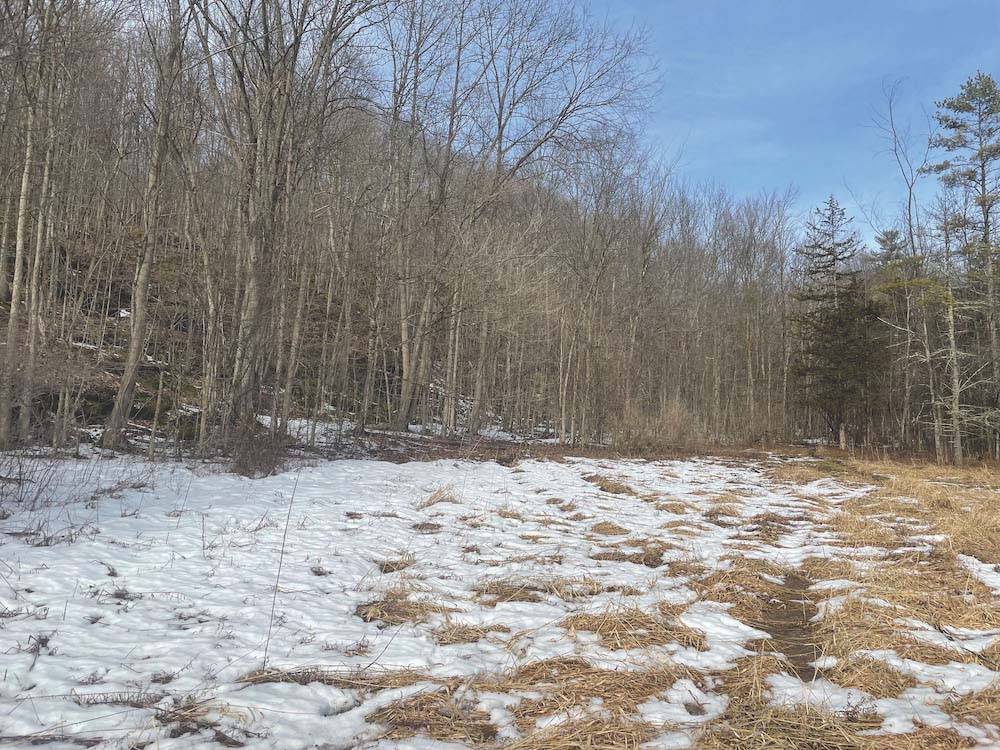 The Vermont Fish and Wildlife Department is putting $566,667 in grant money toward conserv … (read more)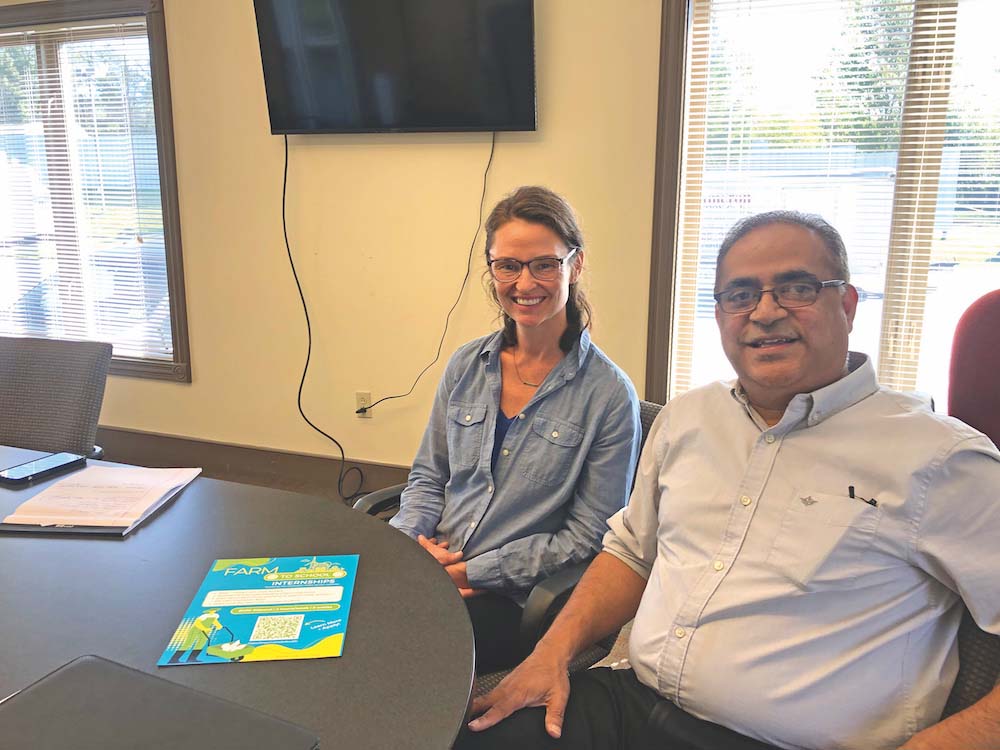 Like most things, the future of agriculture in Vermont lies in the hands of younger genera … (read more)