Town meeting results: Panton
PANTON — In Tuesday Australian balloting, Panton voters approved town spending measures and returned incumbents to the town selectboard and the Addison Northwest School District board.
Residents supported, 141-74, a proposed 2020-2021 Panton town budget of $763,647 that will increase town spending by about 5.7%.
The higher spending could translate to roughly 3.3 cents more on the municipal portion of the town's tax rate to a new figure of 61.07 cents per $100 of assessed real estate value.
The spending increase of about $42,500 is being driven by one major factor: The selectboard is proposing to build a new $257,000 salt and sand shed at the town's Panton Road highway depot later this year, and the first year's payment would be $20,075. Officials have said the current shed is inadequate and beyond repair.
Another driver is a $7,846 increase in the cost of Panton's fire protection contract with Vergennes. Panton's highway department spending is also proposed to rise by about $13,500.
Zachary Weaver ran unopposed to return to the Panton selectboard and earned 152 votes, and Bradley Dewey faced no opposition to keep his seat on the ANWSD board and earned 146 votes.
In Presidential primary voting, Waltham's Democrats backed Bernie Sanders with 75 votes. Trailing were Joe Biden (41 votes), Michael Bloomberg (22), Elizabeth Warren (13), Pete Buttigieg and Tulsi Gabbard (3 each), and Amy Klobuchar and Marianne Williamson (1 each).
On the Republican side Donald Trump earned 58 votes, and Bill Weld and Rocky De La Fuente picked up 1 apiece.
Panton also joined the other four ANWSD communities in supporting by a wide margin a proposed 2020-2021 school budget of $21,842,595 that will reduce spending by about $300,000, or 1%, over the current year.
ANWSD officials said the plan would avoid programming cuts and close Addison Central School for use as an elementary school, instead repurposing it for alternative education. Addison's elementary students will attend Vergennes Union Elementary School, officials said.
According to late estimates, the district-wide tax rate was set to rise by more than 5 cents if the budget was approved. 
More News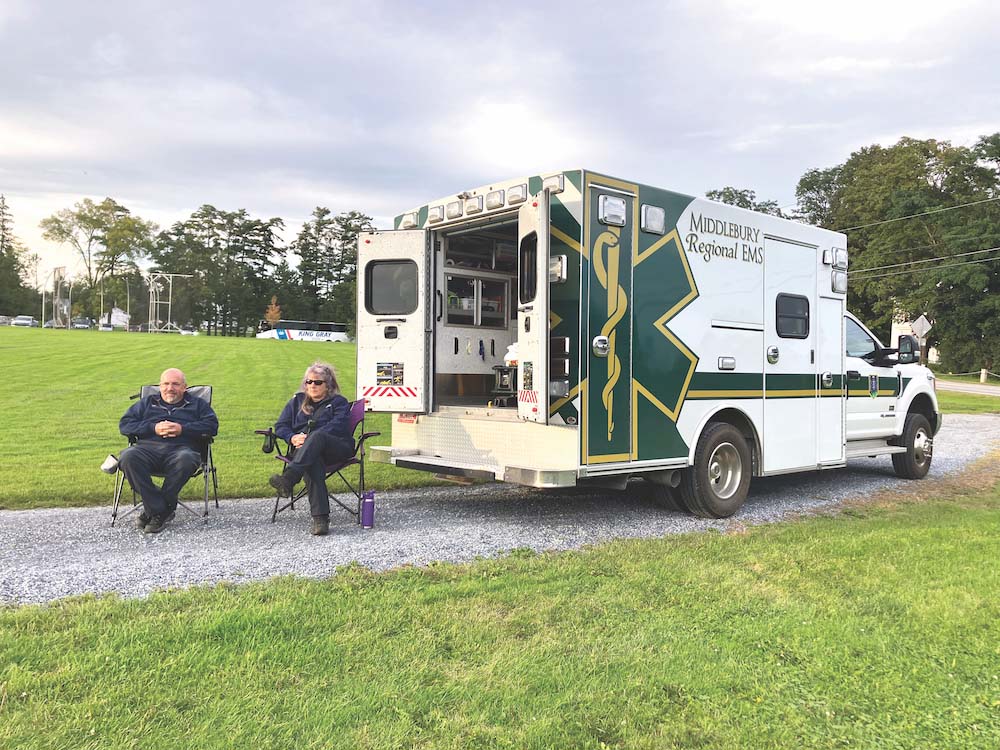 Middlebury Regional Emergency Medical Services wants to eliminate its annual Town Meeting … (read more)
Middlebury police are investigating the death of a Middlebury College junior and say the p … (read more)
Vergennes resident Margaret Clifford offers nearly a century of recollections, from losing … (read more)