Town meeting results: Orwell
ORWELL — Orwell residents on Tuesday approved a town budget and welcomed two new members to the town selectboard. The big ticket items on the Town Meeting Day ballot — a $26,623,041 Slate Valley Unified Union School District spending plan and a $59.5 million SVUUSD building bond — were defeated by the six-town school district that includes Orwell.
At Tuesday's annual town meeting at the Orwell Town Hall, voters approved a $1,122,249 proposed 2020 budget, of which $753,205 will need to be funded by taxpayers.
They also OK'd $55,000 for the repair of the Orwell Free Library's standing seam roof, "with a 2 year note," and also $17,500 for a used mower tractor.
There were no contested races for town offices, but two long-time members of the Orwell selectboard chose not to run again after more than two decades each of what town officials described as dedicated service: Paula Barnes and Ted Simmons. Replacing them will be Rex Corey, who won a three-year seat on the selectboard, and Robert Barnes, who won a two-year seat.
On the school front, Orwell residents on Tuesday joined other SVUUSD voters in soundly defeating a proposed $59.5 million bond that would have, among other things, bankrolled an 8,200-square-foot addition to the Orwell school.
The proposal — which would have also resulted in extensive renovations to Fair Haven Union High School, a new "Slate Valley Middle School" and a new, $842,066 elevator system at Fair Haven Grade School — was defeated by 2,489-719 margin by the collective voters of Orwell, Castleton, Benson, Hubbardton, West Haven and Fair Haven.
District voters also rejected a proposed fiscal year 2021 spending plan of $26,623,041 for SVUUSD schools, by a closer 1,585 to 1,490 tally.
Slate Valley officials will now go back to the drawing board to determine what level of financial support district voters might be willing to allocate for operation and upgrades to the school system.
In Democratic Presidential Primary voting in Orwell, Bernie Sanders was the winner with 101 votes, followed by Joe Biden, 67; Mike Bloomberg, 41; Elizabeth Warren, 30; Pete Buttigieg, 11; Amy Klobuchar, 4; Tulsi Gabbard, 2; and one apiece for Deval Patrick and Andrew Yang.
President Donald Trump won on the Republican side with 180 tallies, followed by Bill Weld, 10, and Rocky De La Fuente, 1.
More News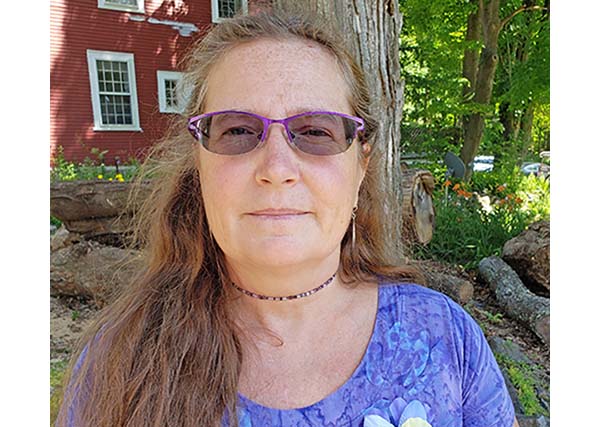 Learn about the disease in a documentary film by a local woman who knows first hand. Plus … (read more)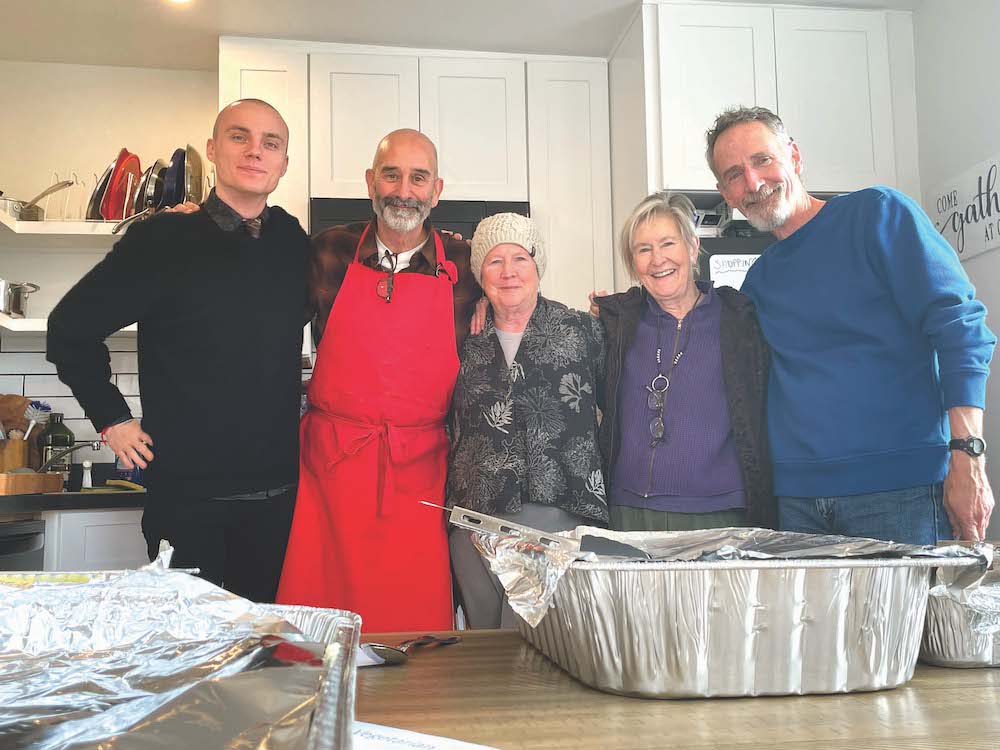 This past Thanksgiving, Nov. 23, saw almost 60 people converge upon the 1,400-square-foot … (read more)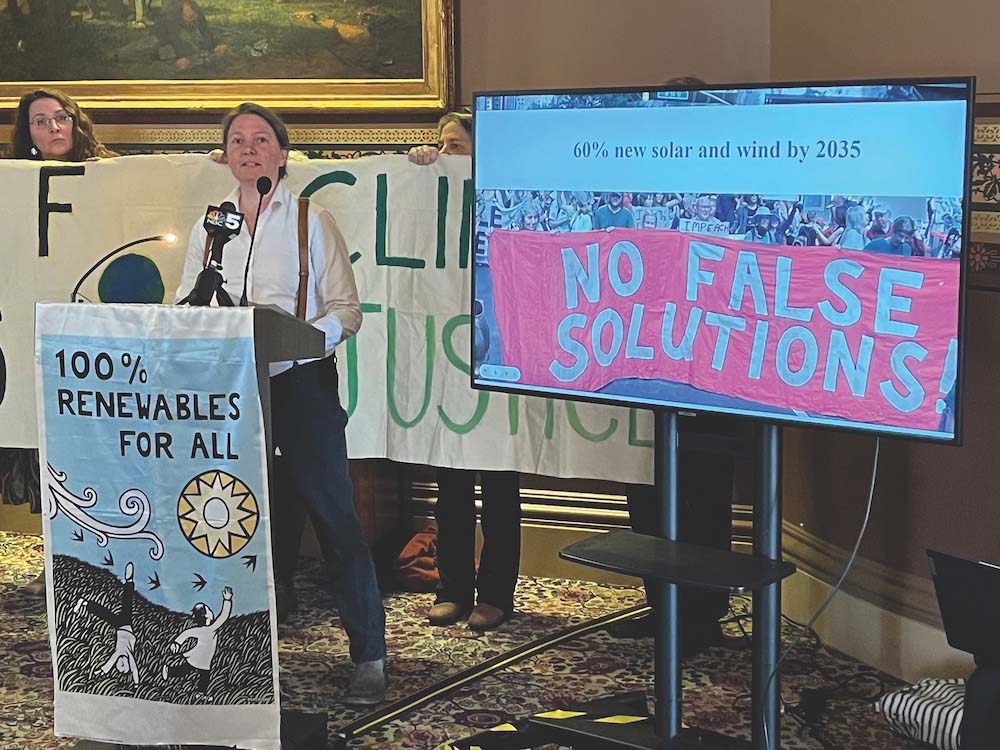 Two state lawmakers are urging Addison County folks not to ease up on efforts to battle cl … (read more)