Brandon's Red Clover Ale named one of nation's best
BRANDON — Popular craft brewers' online magazine Hop Culture recently named Brandon's Red Clover Ale Company's beers among the top 10 nationally.
"Red Clover Ale Co. captures the climate of Vermont in a bottle," the newsletter read.
Red Clover beer flavors include Maple Crumble Stout, Mountain Bluebird IPA, Winter Warmer Holiday and Lil Patsy, among several others. Alcohol content ranges from 5.2% to 7.4%.
Red Clover's brewers include Pete Brooks, Riker Wikoff and Andy Gates, who works full-time as a teacher. Gates is the taproom and food event manager and leaves the brewing to his brothers-in-law. That's right — Wikoff's sister is married to Brooks, whose sister is married to Gates. And all three are originally from upstate New York.
The brewery is situated in one of the town's original commercial buildings, a space formerly home at different times to a liquor store and a tattoo parlor. The three-barrel operation, consisting of three immaculate stainless steel mixing kettles and five fermenting chambers, is situated in the storefront in full view of passersby.
The 200-square foot space allows an up-front-and-personal perspective on the brewing process, quite unlike the tour of a larger beer-making operation such as Harpoon in Windsor. Visitors can smell the ingredients going into the brew and the steam rising from it. Wikoff refers to the primary mixture as a "sweet tea" and credits Brooks for the recipes they use for their various beers.
Wikoff emptied 55-pound bags of Canadian barley into a milling machine as he described their system for beer-making one Friday afternoon. At one point he added about a gallon of hops that got milled into the barley. When a plastic barrel under the apparatus was full, he moved it within reach of the brewing barrel and began to mill another.
Other ingredients include enzymes that provide sugar for fermenting, colors and flavoring. Once the "sweet tea" is ready, the brewers add yeast and the fermentation begins in the sealed tanks.
The taproom is open Thursdays, Fridays, Saturdays and Sundays. Red Clover's roomy taproom is a large, comfortable space in the rear and features tables, accessories and a beautiful bar, all handmade by Wikoff, whose "other passion" is woodworking. There are 10 Red Clover beers on tap.
Attractive Red Clover "swag" – t-shirts, glassware, hats and stickers, are on display.
Customers can also purchase four-packs of Red Clover brews in cans that are filled one at a time with small hand-operated machines.
Local restaurants cater "food events" at Red Clover, providing their wares to tap room customers. Frequent food purveyors include Brandon's popular La Catrina Tacos and Restoration Barbecue.
The Red Clover taproom also features local musicians, and there's a foosball table for true "retros."
The Vermont Brewers' Association credits the state with the most breweries per capita in the U.S., with 56 as of May 2019.  Wikoff said they had to be licensed by both the federal and state governments. Funding for their November 2018 startup was provided by the town of Brandon and Vermont Economic Development Authority.
"This equipment was very expensive," Wikoff said.
The crew plans to participate in a beer festival event to be hosted by Hop Culture in Pittsburgh.
"It's always good to have people taste your product next to brews they already know are good," Wikoff said.
More News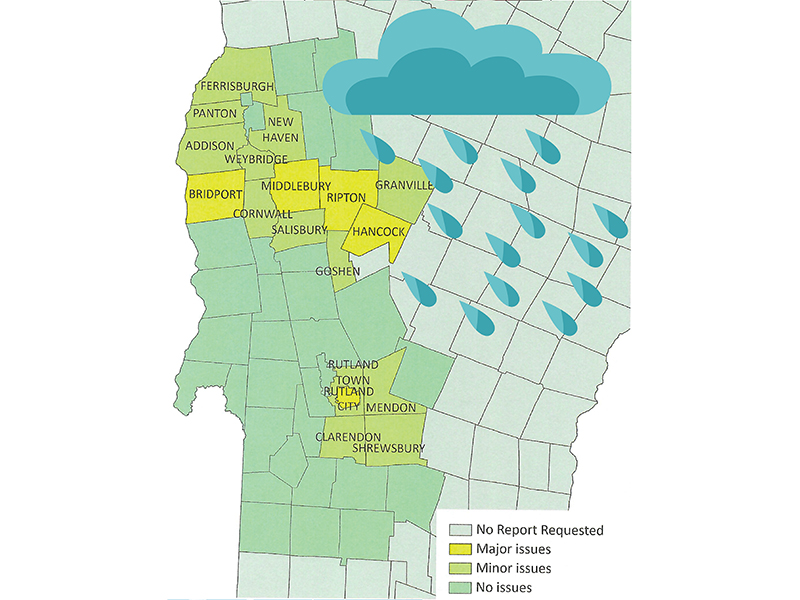 Local towns may get federal money to pay for more than a million dollars in cleanup and re … (read more)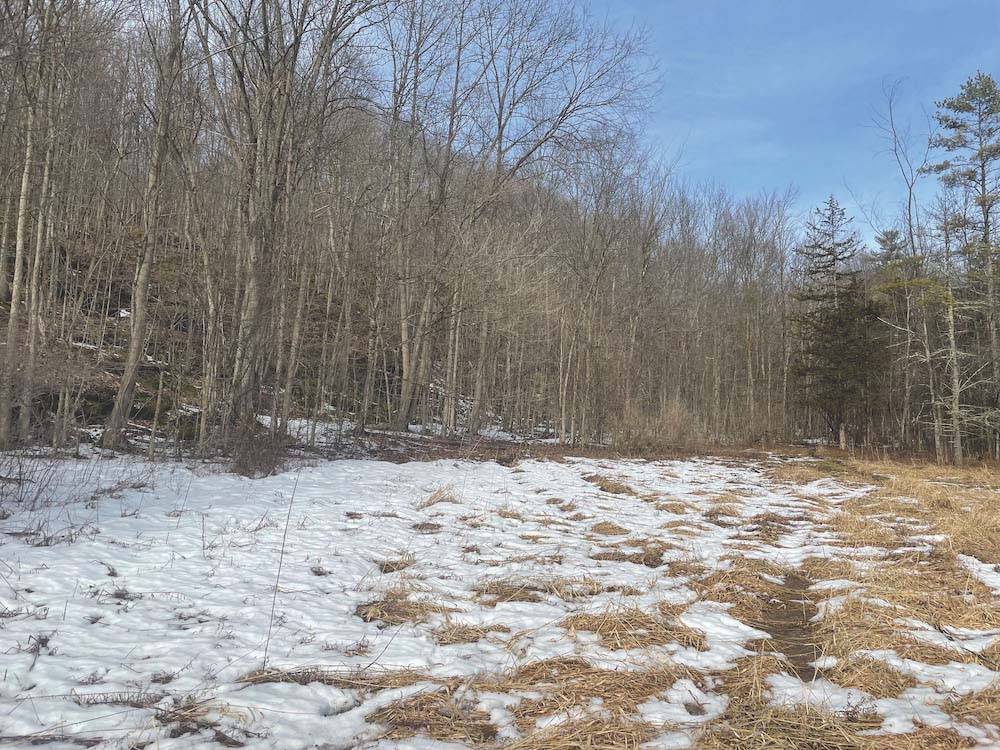 The Vermont Fish and Wildlife Department is putting $566,667 in grant money toward conserv … (read more)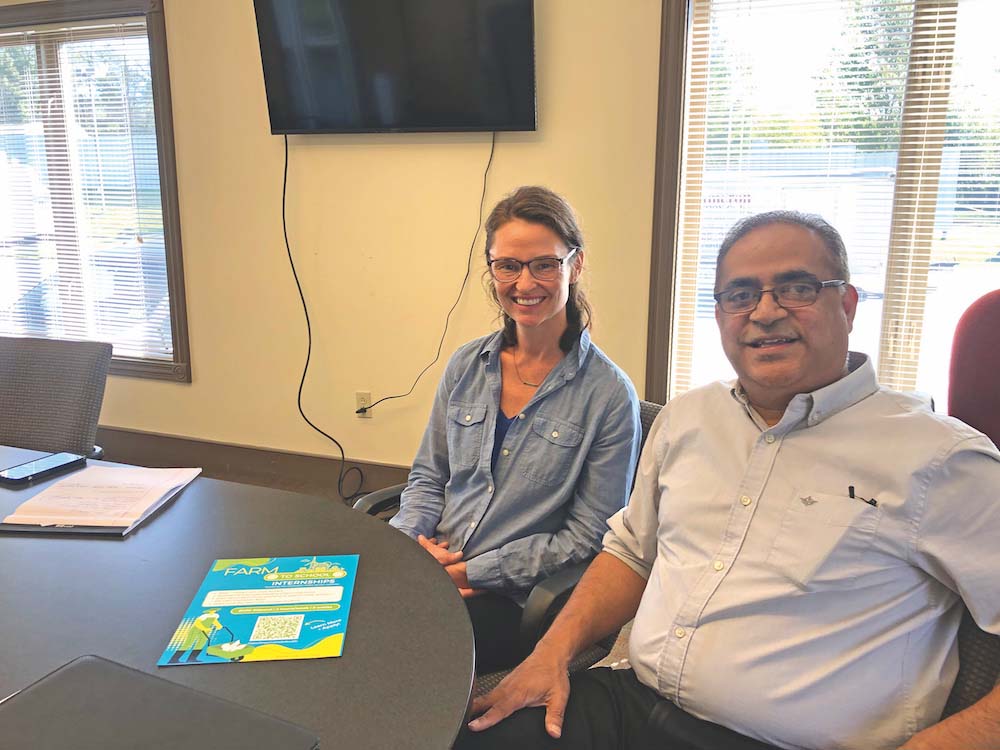 Like most things, the future of agriculture in Vermont lies in the hands of younger genera … (read more)