VPA's Hall of Fame class includes locals
MONTPELIER — The Vermont Principals' Association's 2020 Hall of Fame class includes three members with strong local ties: longtime Middlebury Union High School soccer and baseball coach and teacher Richard "Doc" Seubert, former Otter Valley Union debate team advisor David Gale and former Middlebury College basketball standout and Missisquoi Valley Union three-sport star Matt St. Amour.
They were among a dozen new members announced earlier in February. The group will be formally inducted on May 1 at the Capitol Plaza Hotel and Conference Center in Montpelier.
Richard "Doc" Seubert taught and coached student-athletes for 44 years at MUHS. Seubert began coaching the boys' varsity soccer team in 1977 and for most of his tenure also coached baseball. Seubert was and is still well known for his willingness to and skill in counseling new coaches. Seubert, a Ferrisburgh resident, has been honored as Vermont Large School and Lake Division Coach of the Year, and was active in the Vermont Soccer Coaches Association.
David Gale advised the OV debate team for 50 years after founding the program in 1963. Gale led the team to 23 Vermont championships in varsity debate, and 15 Vermont championships in novice debate. Gale earned 22 Coach-of-the-Year awards. Gale also coached varsity baseball for seven years and junior varsity baseball for 17 years. Gale, who died in 2014, is lovingly remembered by friends and family.
St. Amour, who now lives in New York City, was an outstanding athlete at MVU before he helped the Panthers win two NESCAC basketball titles and was twice named First Team All-Conference. At MVU he played in seven championship games and won soccer, basketball and baseball titles in 2010-11. Gatorade named him the Vermont High School Basketball Player of the Year for both 2012 and 2013. St. Amour scored 2,064 points while at MVU, fifth in state high school history.
The other inductees were:
•  Jenny Everett, a two-time All-American and three-time state champion Rutland High field hockey player. She was also a four-time track champion and helped the Raider boys' hockey team win a state title in 1995. At Wake Forest she was field hockey All-American and later played on the U.S. National Team.
•  Maria Gleason, a star three-sport athlete at Enosburg Falls from 2005 to 2009.
•  Buddy Lamothe, a Lyndon athlete in football, hockey and baseball, in which he was the Vermont High School Player of the Year in 2009. Lamothe played baseball in college and was drafted by the Houston Astros.
•  Jim McCaffrey, an outstanding basketball player at Rutland High School and in college at St. Michael's and Holy Cross. He was drafted by the Phoenix Suns and had a tryout with the Boston Celtics.
•  Jose Batista, an educator and soccer coach at North Country for the past 39 years.
•  Tom Blackbird, a coach, umpire and educator at Fair Haven Union for more 40 years whose baseball teams won three state titles from 1982-1993.
•  Paul Remick, the Danville High School varsity softball coach for 36 seasons; he has coached in 11 championship games, winning five.
•  Alan Libardon, a highly regarded basketball and baseball official for the past 35 years.
•  Doug MacPhee, a longtime announcer, photographer and sports writer from Bellows Falls.
Tickets for the May 1 induction at the Capitol Plaza in Montpelier are $45 each. They are available now by calling (802) 229-0547.
More News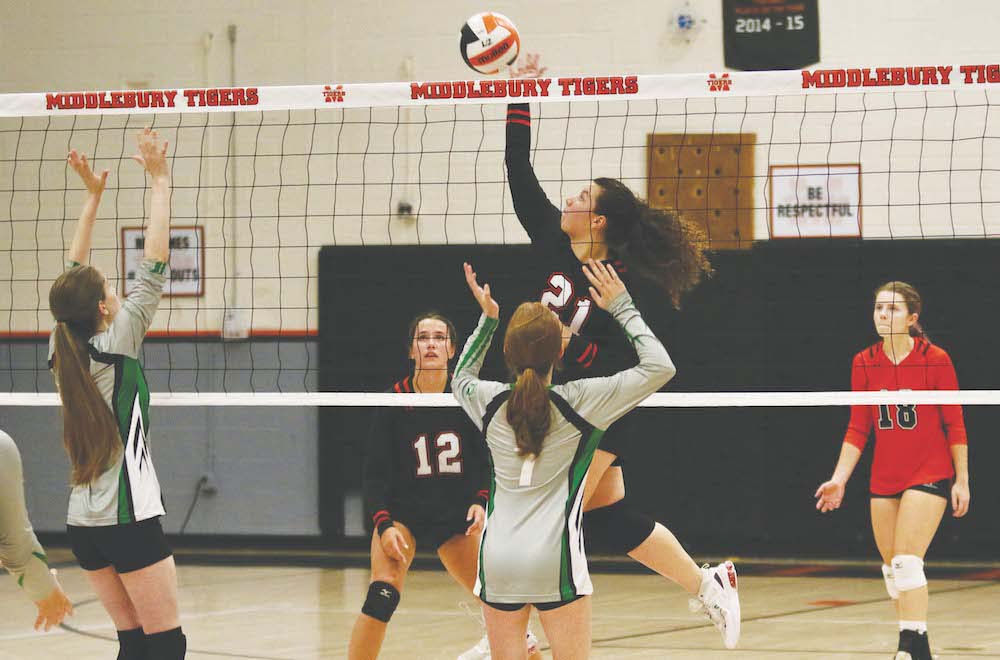 The first-year Middlebury Union High School girls' varsity volleyball team continued its r … (read more)
Soggy conditions didn't slow down Middlebury runners noticeably at a cross-country meet ho … (read more)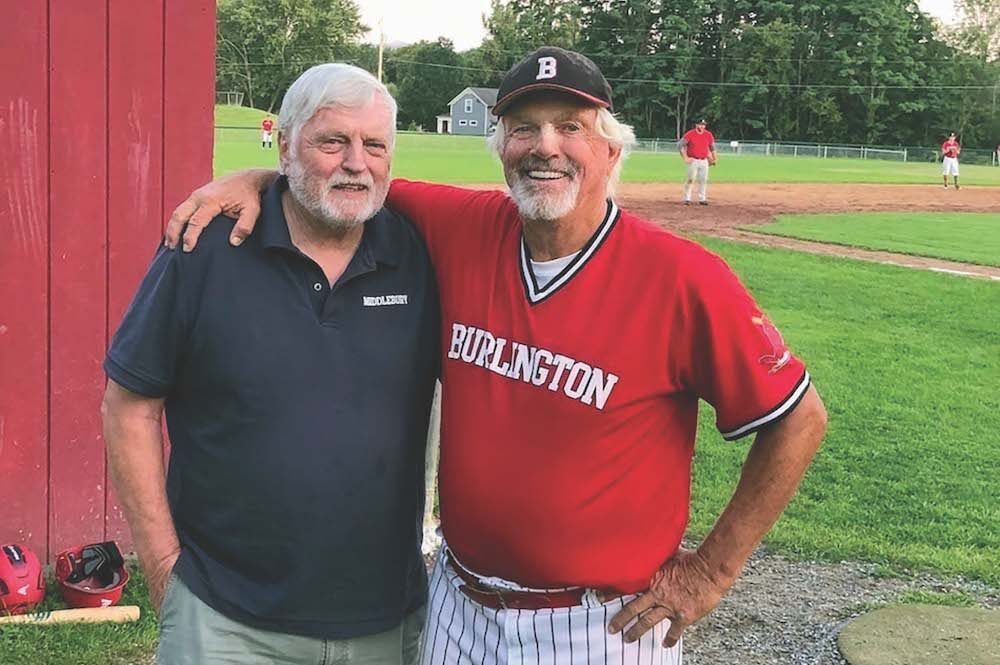 I gave Bill Lee a call last week, hoping he was at his home in Craftsbury and we might arr … (read more)