MUHS girls' hockey topples Rice
MIDDLEBURY — The Tier II Middlebury Union High School girls' hockey team wrapped up its regular season on Friday with a 5-2 victory over visiting Tier I team Rice.
The Tigers went 5-1-1 in their final seven games to enter the playoff with a 12-6-2 record. Depending on how Tier II competitor Harwood (12-5-1) fares in its home stretch the Tigers will finished in either first or second place in Tier II.
Regardless, MUHS will apparently qualify to play in the Division I tournament. The Vermont Principals' Association will announce playoff pairings on Thursday, and the Tigers should play in a quarterfinal early next week.
This past Friday vs. Rice (7-9-2) Bella Gale led the offense with a pair of goals, Ella Tucker scored and assisted two goals, Taylor Moulton and Camille Malhotra each found the net once, and Avery Gale assisted two goals. Tiger goalie Abby Hodsden made 24 saves.
Kate McKenzie scored both Rice goals, and goalie Emily McDonald stopped 20 shots.
More News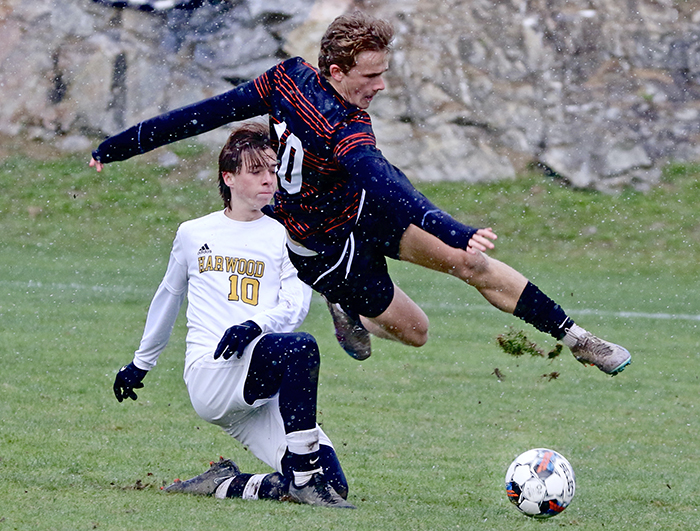 Seven local high school boys' soccer players were named to the Division II or III All-Stat … (read more)
Five area high school girls' soccer players were named either Division I or D-II All-State … (read more)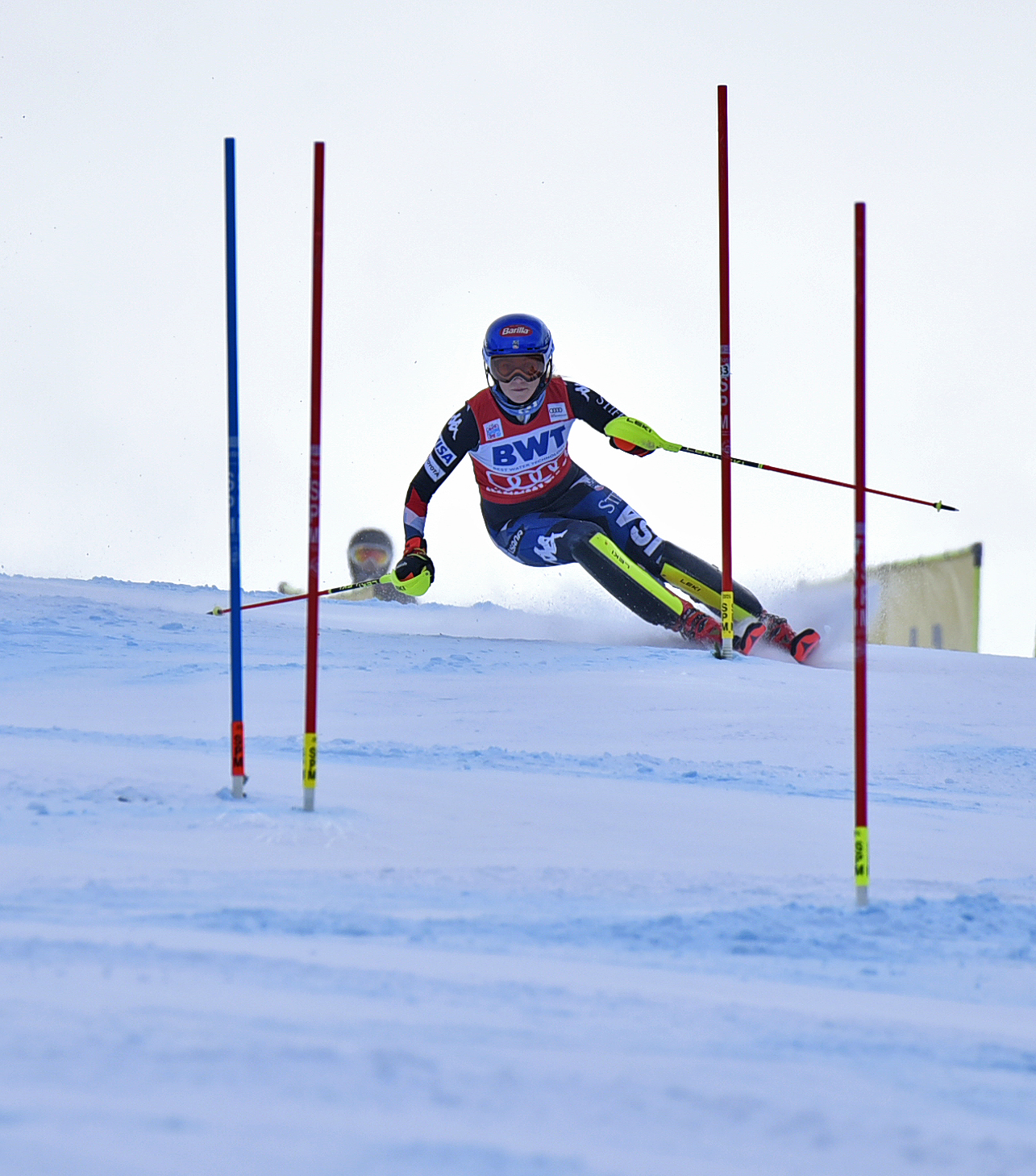 "To be perfectly frank, I'm not sure I'm in a position to win either of these races," Mika … (read more)