Art exhibit: Approaching Abstraction — a talk with Holly Harrison
MIDDLEBURY — Edgewater Gallery will host a free artist's talk with Holly Harrison on Thursday, Feb. 27, from 5:30-7 p.m., at the Merchant's Row gallery in Middlebury. During this talk, "Approaching Abstraction: An Artist Talk with Holly Harrison," Harrison will discuss her mixed-media art. Her work is informed by poetry and by stories from her life. The artist will discuss her path to abstraction and explain the connection between her two most recent bodies of work the "visual poems" and those that include bird imagery. She will broaden the evening's topic to an explanation of how to connect with abstract work, how she arrived at the genre, and how she approaches the process of creating content without an image. The talk will be followed by a question and answer session. Drinks and refreshments will be served. This event is free and open to all.
More News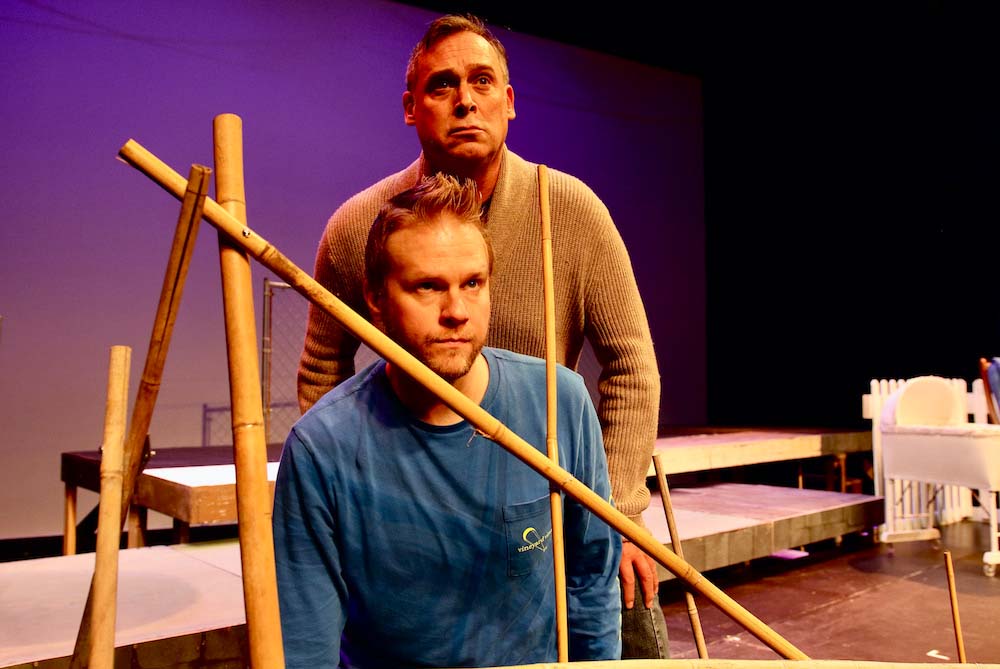 Great opera doesn't need to be about anything — sometimes all we crave is unforgettable mu … (read more)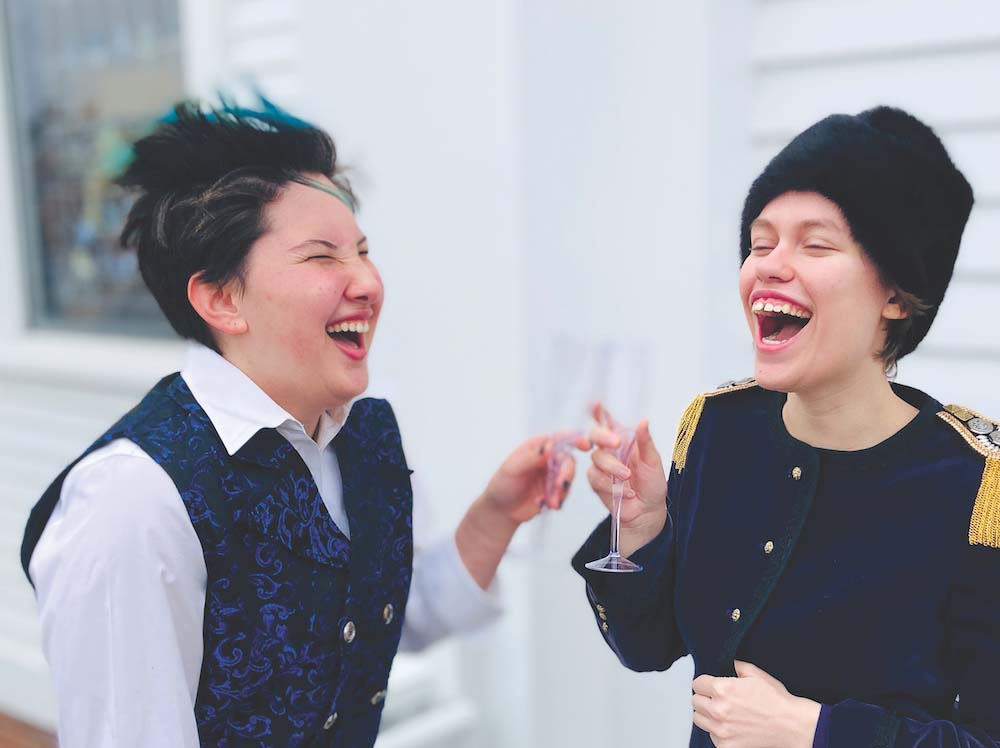 Going forward, the program will now be known as the Youth Opera Company of OCM.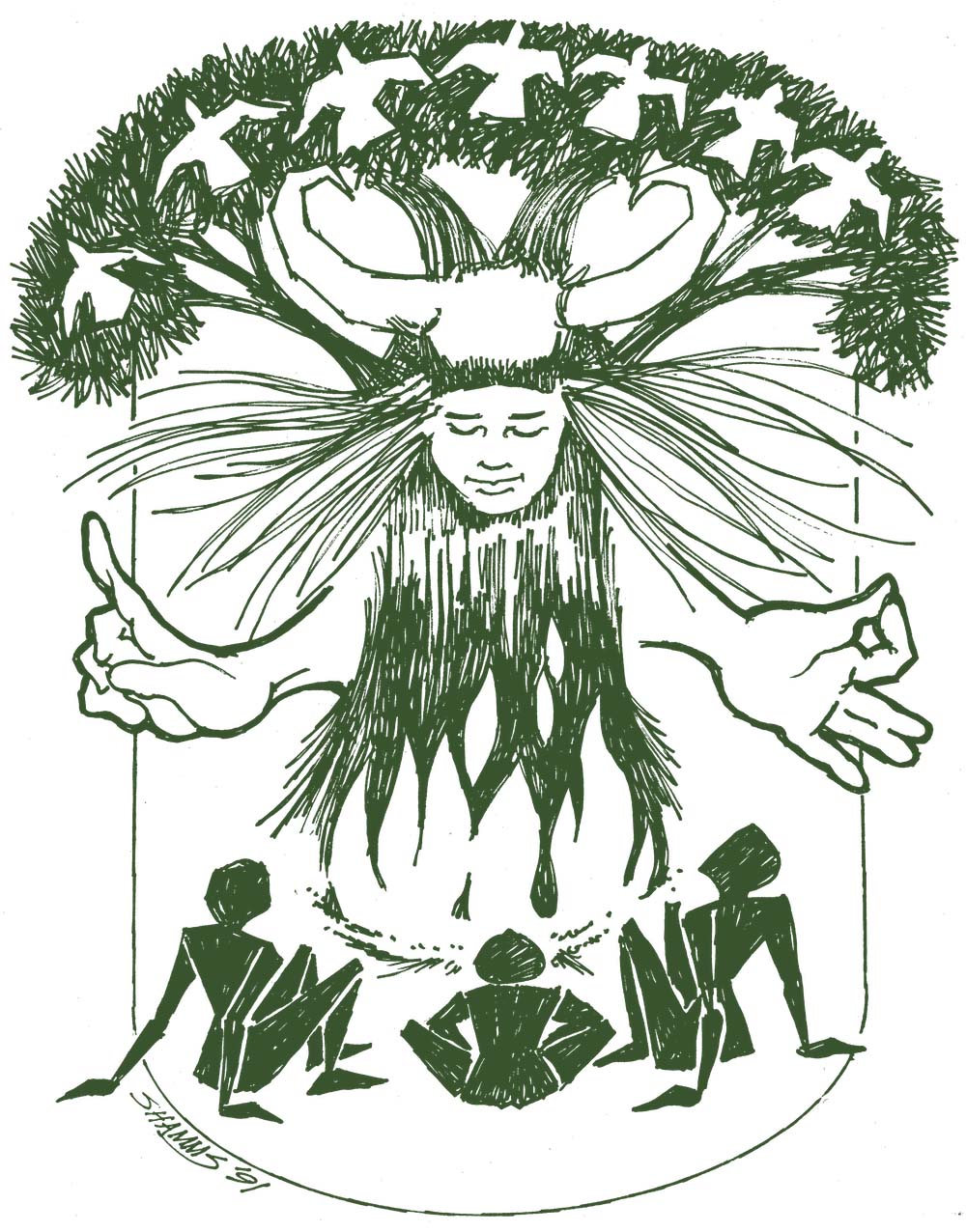 This will be Marianne Lust's final year as creator of Marrowbone, having mounted it over 2 … (read more)