Workshop will help farmers learn new skills
MIDDLEBURY — Addison County Relocalization Network, known as ACORN, is following up November's 4th Annual Producer Buyer Forum with its annual winter workshops series for farmers and food producers. 
ACORN Board Member Annie Harlow is a main organizer of these workshops. 
"This series of workshops is an integral way to engage and educate various stakeholders of our local foodshed with relevant and important information," Harlow said. "It's also a great way for folks to connect in the offseason." 
The March 11 Costs of Production workshop in Middlebury is a partnership between ACORN and Fat Toad Farm, with Calley Hastings covering personal insights of how she has grown her farm-based business. The next day, March 12, an informal debrief discussing lessons learned from the 2019 hemp growing season will convene at the Tandem space on Main Street in Bristol. 
On March 18, Mike Ghia of Land for Good and Matt Strasser of Vermont Agricultural Mediation Program will team up to provide their perspectives on why farmers of all ages should be planning for farm succession. There will be plenty of time for discussion and networking in each workshop. 
A late addition is the March 25 workshop titled "Farmer Climate Network." 
ACORN hosts these small workshops, gatherings and meet-ups throughout Addison County every year. All topics are chosen from surveys completed by farmers as well as evaluations from the Producer Buyer Forum evaluations. Topical, targeted and casual, these meetings bring together the Champlain Valley's farm and food producers. 
For the full list of workshops and to register, visit acornvt.org. All workshops are working to meet Vermont's Farm to Plate goals and are part of the #RootedinVermont movement. 
Here are more details on the workshops: 
Cost of Production for Farmers & Food Manufacturers 
Understanding your costs of production guides you to profitability and more informed decision-making. Calley Hastings of Fat Toad Farm will share her personal insights growing her farm-based business. In this small group workshop, participants will go through the steps of analyzing costs and calculating what it costs to produce a unit of product. 
Date: Tuesday, March 11 
Time: 8:30 a.m.-12 noon 
Location: UVM Extension Office, 23 Pond Lane (corner of Mainelli Road and Exchange Street), Middlebury 
Cost: $15 includes light snacks and coffee 
Hemp Growers Debrief & Support Group 
Calling all hemp growers, ACORN wants to hear how your 2019 hemp-growing season went. This will be a casual debrief session in a supportive environment. We know 2019 was a huge year; share the good, the bad, and the ugly with other growers. From planting through to processing, let's hear how you did and how you are going to move forward. 
Date: March 12 
Time: 5-8 p.m. 
Location: Tandem, 26 Main St., Bristol 
Cost: $20 includes light fare and a drink ticket 
Farm Succession & Mediation Resources 
It's never too early to plan for your future. This workshop is geared to all generations, family and non-family members, who may play a role in your farm's future. Young farmers are encouraged to attend. Farm transfer and farm-family mediation specialists from Land for Good and Vermont Agricultural Mediation Program will be leading the workshop. 
Date: Wednesday, March 18 
Time: 8:30 a.m.-12 noon 
Location: UVM Extension Office, 23 Pond Lane, Middlebury 
Cost: $20 includes light fare and coffee 
Farmer Climate Network 
Date: March 25 
Time: 5-7 p.m. 
Location: Lincoln Peak Vineyard, River Road, New Haven. 
Details: To be announced. 
All payments are a donation to ACORN's mission and tickets are non-refundable. 
Space is limited; pre-register at acornvt.org. 
Questions: Contact Annie Harlow at 802-922-7060. 
More News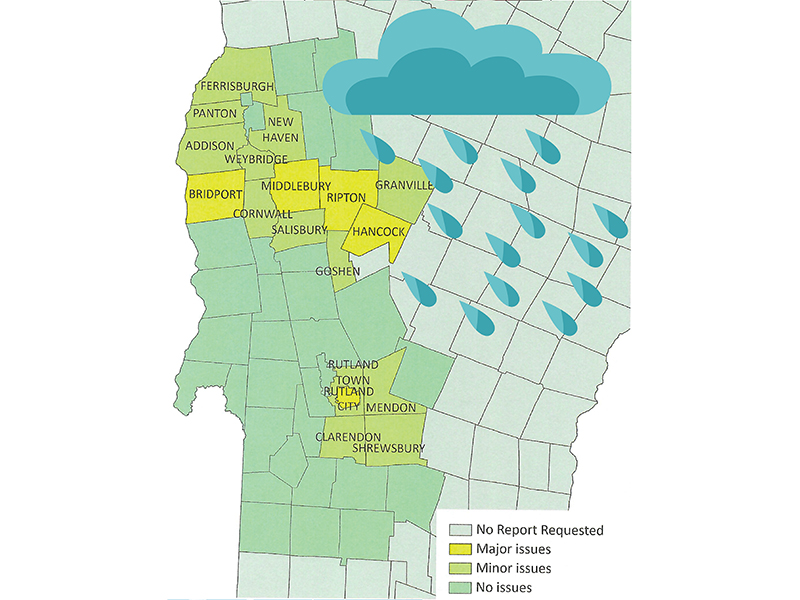 Local towns may get federal money to pay for more than a million dollars in cleanup and re … (read more)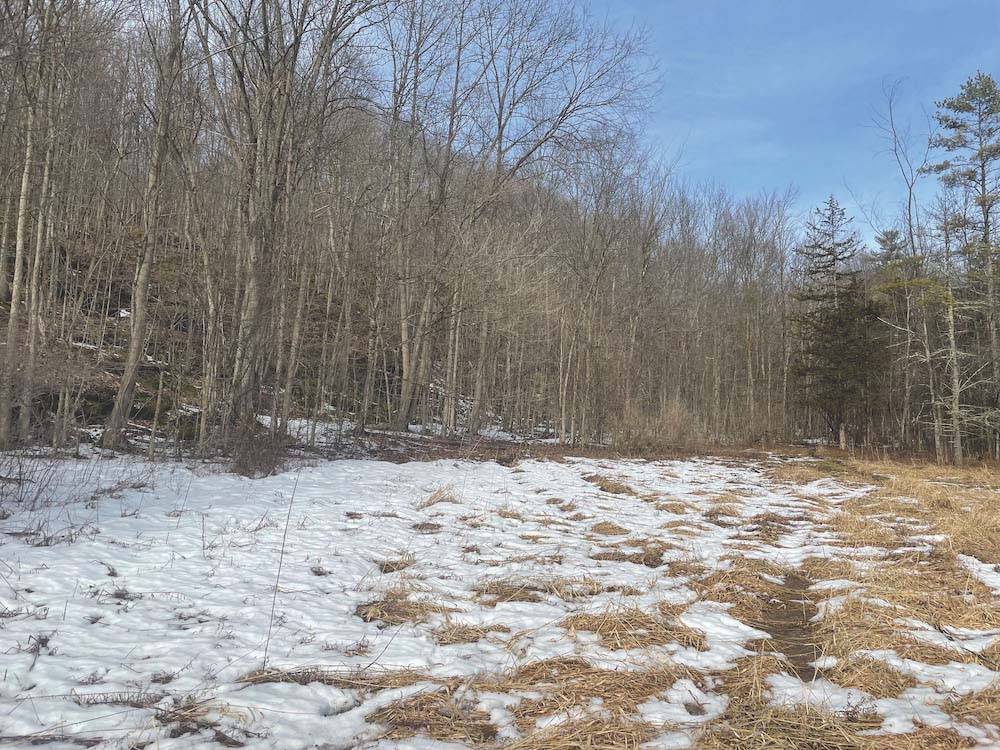 The Vermont Fish and Wildlife Department is putting $566,667 in grant money toward conserv … (read more)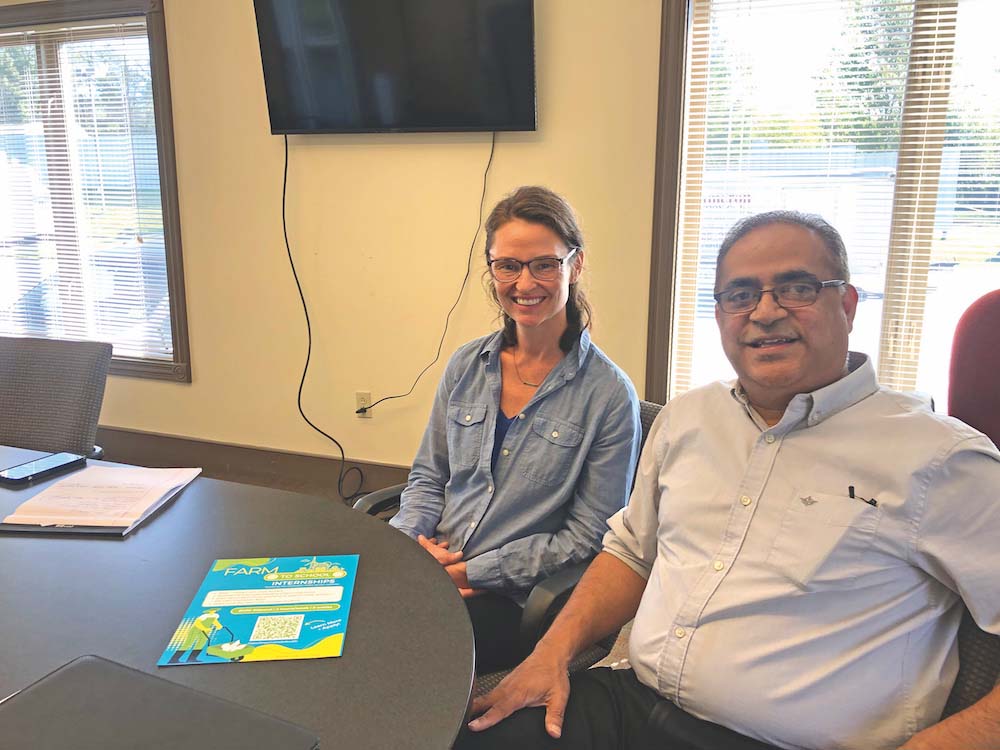 Like most things, the future of agriculture in Vermont lies in the hands of younger genera … (read more)