Vergennes council hires recreation coordinator
VERGENNES — The Vergennes City Council on Tuesday agreed to hire the city's first recreation coordinator since 2006
The new rec coordinator is city resident Kimberly Buckley, a former Franklin Pierce University campus recreation coordinator and men's and women's bowling coach who is also a certified personal trainer.
The city's recreation committee, formed late in 2018, successfully lobbied the council last summer to spend $15,000 for the part-time position, money they said at a June council meeting will support a $25 per hour salary over 600 hours.
Recreation Committee Chairman Tim Cook told the council the committee envisioned those hours could be concentrated in the spring, when planning could be done, and then during summer peak hours.
Cook said funding for the position will come from the city's Watershed Fund, which is designated to support city recreation.
Buckley is a 2012 Adelphi University graduate with a degree in Sports Management, and bowled for that school's team. She has been working for DR Power Equipment in South Burlington.
Cook, speaking before Buckley's appointment was made official on Tuesday, said he believes she will attend Friday afternoon's grand re-opening of the city's East Street skating rink, which is set for 4 to 6 p.m.
"Hopefully we'll have a rec coordinator by then, and she can come out and meet everybody on Friday," Cook said.
More News
Blasting ledge could begin on Monday in Vergennes as work on the $25 million Vergennes Gra … (read more)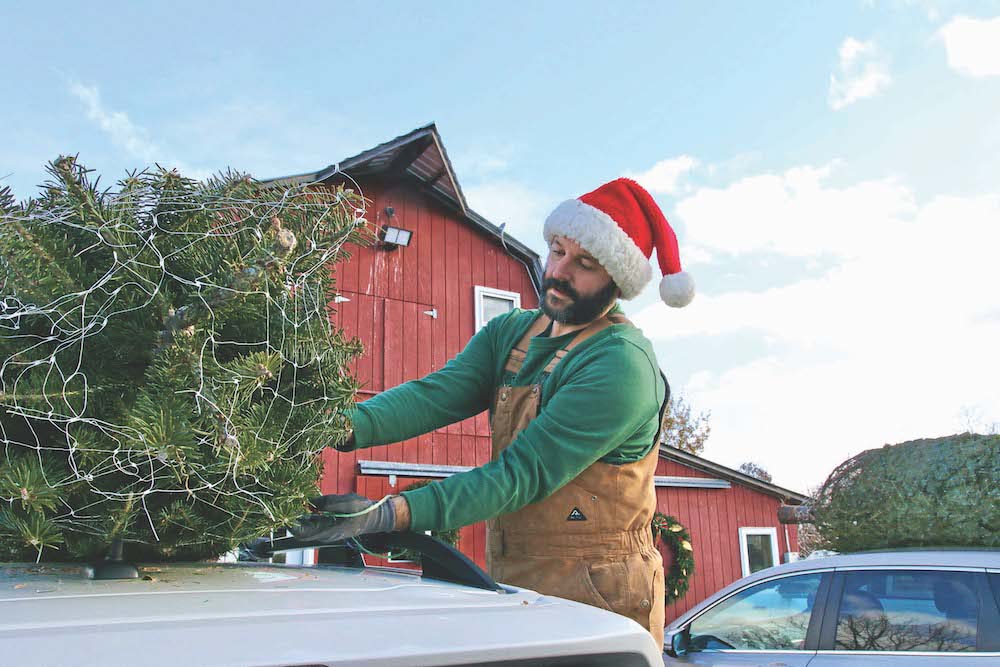 With the holiday season underway, county Christmas tree farms have begun welcoming visitor … (read more)
As the Middlebury Snowbowl prepares for opening day this Saturday, Dec. 9, loyal skiers an … (read more)