Second annual LEGO contest comes to Bixby
VERGENNES — Are you into LEGOs? First-timers to fanatics will compete in the second annual LEGO contest and exhibit at the Bixby Library in Vergennes. Online registration closed on Feb. 3, but those still interested in participating can call the library at (802) 877-2211.
All entries must consist primarily of LEGO, Duplo, Megablocks or other LEGO — compatible plastic bricks and related pieces. The constructions must be original creations, not based on LEGO-designed kits or instructions found online in a magazine, etc.
Entries should be dropped off at the Bixby Library on Thursday, Feb. 13, between 4-7 p.m. The exhibit will be on view and judging will take place Friday, Saturday and Sunday, Feb. 14-16. The awards ceremony and reception will be held on Monday, Feb. 17, from 5-7 p.m.
Each entry will be judged in one of the following categories: Pre-K, grades K-2, 3-5, 6-8, 9-12, adult, seniors (60+), adult/child team, or mixed grade team.
Prizes for creativity will be awarded in the Pre-K, grades K-2 and 3-5 categories. Prizes for craftsmanship will be awarded in the grades 6-8 and 9-12 categories. Prizes for adults, seniors and adult/child teams categories will be based on creativity and craftsmanship.
Come see how other LEGO enthusiasts think outside the box.
More News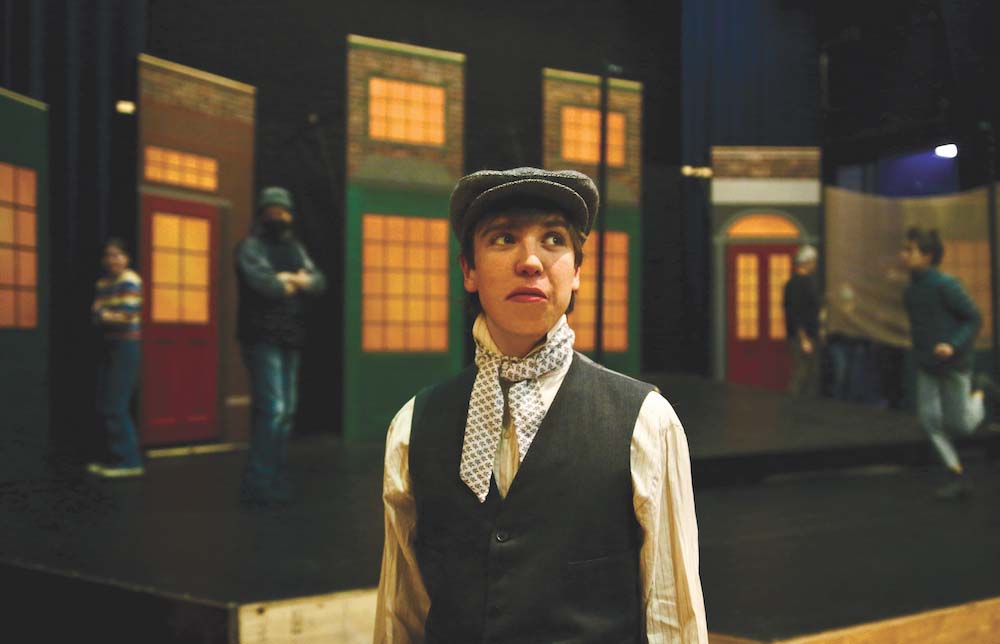 From the magical moment just before Christmas of 1843 when Charles Dickens released his no … (read more)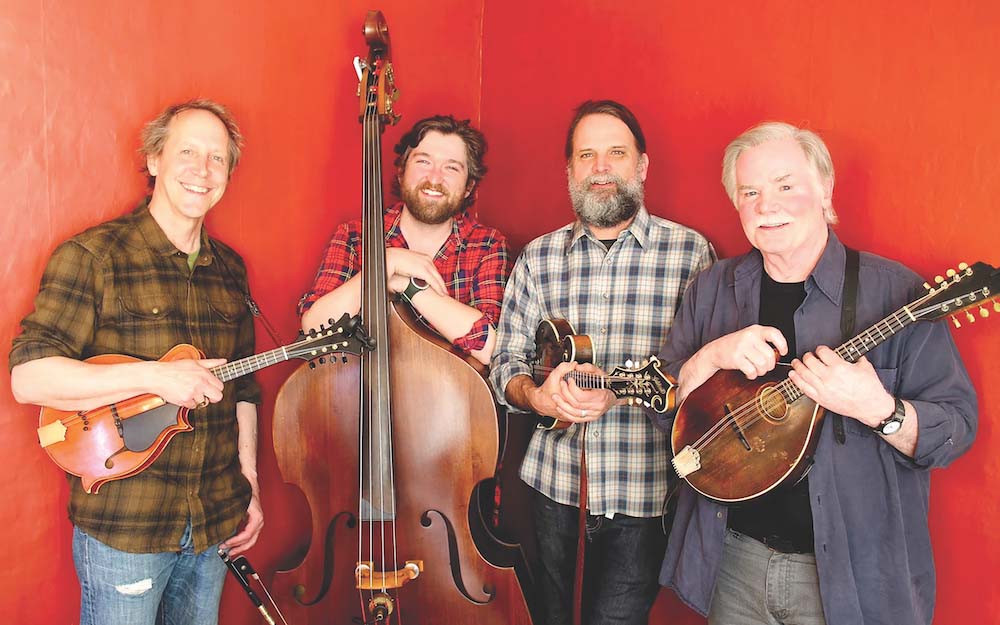 The trio of Jamie Masefield, Will Patton and Matt Flinner brings together three of Vermont … (read more)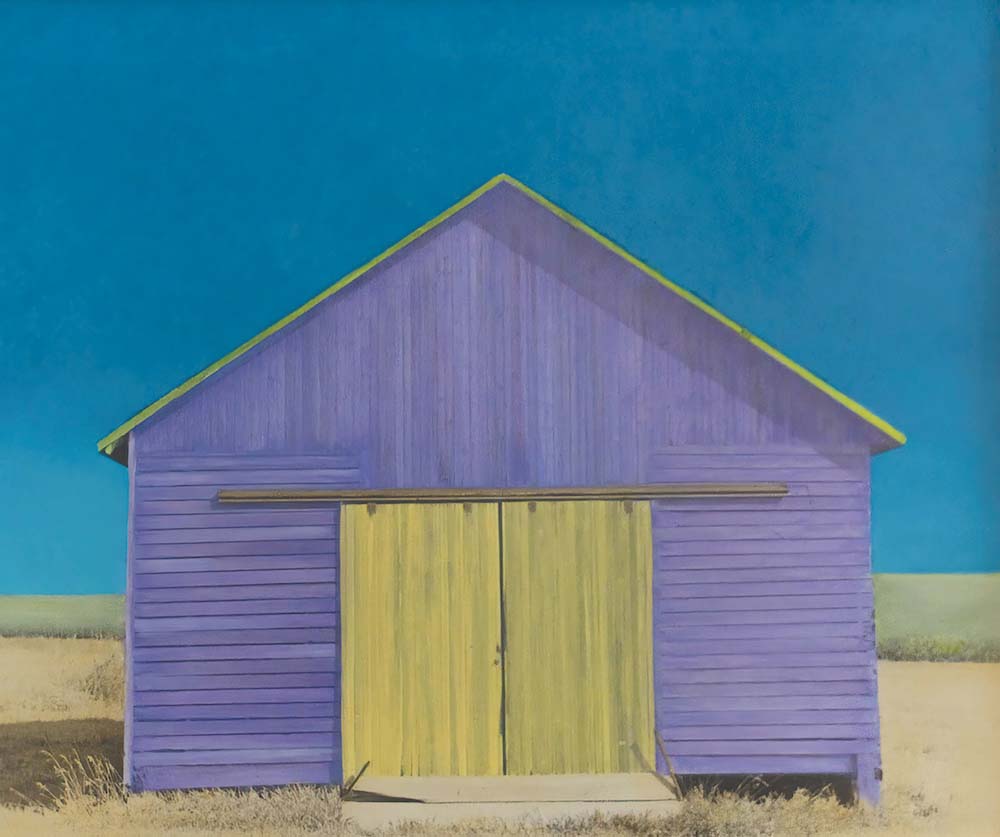 Edgewater's two galleries in downtown Middlebury will open two new exhibits for the holida … (read more)