Two vie for Vergennes seat on ANWSD board
VERGENNES — On Town Meeting Day, March 3, voters in the Addison Northwest School District will elect or re-elect five representatives to the ANWSD Board of Directors: one in Addison, two in Ferrisburgh, one in Panton and one in Vergennes.
Each is a three-year term.
In Vergennes, Martha DeGraaf and Jena Santa Maria are running for the seat now held by ANWSD Chair Sue Rakowski, who announced last month that she would not seek re-election.
Rakowski has served on the unified ANWSD board since its inception in March 2016, and has served as its chair for the past three years.
The Independent asked DeGraaf and Santa Maria about their reasons for running, the most important skills they would bring to the board and their thoughts on how to best engage with the community on tough issues like rising education costs, declining enrollment and school closure and reconfiguration.
MARTHA DEGRAAF
I decided to run for school board because I feel as though I am good at communicating, listening and engaging with our local community.
I have been involved in our local schools my entire life, as a daughter of a teacher, student at Vergennes Union High School, past employee, and now parent.
It is my hope that my communication skills will help educate and engage the community as we move forward.
JENA SANTA MARIA
I am running because I know that our community faces tough challenges ahead and I want to find solutions that balance our student experience with a responsible budget for taxpayers.
In addition, as a parent of an incoming Vergennes Union Elementary School kindergartner and another young preschooler who will soon follow, I have a continuing interest in ensuring that our public schools remain viable.
I have spent time attending board meetings, board committee meetings and other town meetings in our district. I have been talking with community members about their concerns and listening to what they say, whether it is about restructuring, the new grading system, tax increases (or other issues).
I have always been an advocate, professionally and personally, for those around me, and this would be true (if I serve) on the school board. Working at family-focused agencies has helped me to strengthen my listening skills and the ability to collaborate with others. Furthermore, attending law school taught me to critically think about complex issues, the importance of research and to find creative solutions.
I think the most pressing issue (in the ANWSD) is complicated and multi-faceted. We are facing declining enrollment and rising costs, which have forced school reconfiguration and closure. After talking with folks in our district, my approach to addressing these issues will be to expand meaningful community engagement.
Community members have shared with me that they want to be part of the process. I will continuously bring engagement ideas to the board, such as more forums, surveys and study committees. The school board must analyze data and conduct research before proposing monumental changes, so that it can answer the tough questions asked by constituents.
I will also advocate for an official public feedback process in addition to existing informal methods. There needs to be a conversational outlet beyond public comment at a board meeting, as this setting is difficult for dialogue between the board and the public. I will work to provide community members the opportunity to converse with the board in a meaningful way.
Friends and family closest to me describe me as tenacious and dedicated. I will bring this energy to the board and work with the community to tackle the tough issues. No one person has all of the answers and we are stronger if we include different voices, ideas and perspectives.
Serving on the ANWSD Board of Directors is a privilege and if elected, I pledge to work on behalf of all children and taxpayers.
OTHER ANWSD RACES
In Addison, which has two seats on the ANWSD board, two residents have declared their candidacy for the seat currently held by George Lawrence, who will not be seeking re-election. The candidates are George Eisenhardt and Amy Kittredge.
In Ferrisburgh, incumbent Bill Clark is running unopposed to keep his seat, and Chris Kayhart — a former member of the Ferrisburgh Central School board who chaired the district's Act 46 study committee — is running unopposed to fill the seat currently held by Laurie Gutowski, who is retiring in March.
In Panton, incumbent Bradley Dewey is running unopposed to keep his seat.
Reach Christopher Ross at [email protected].
More News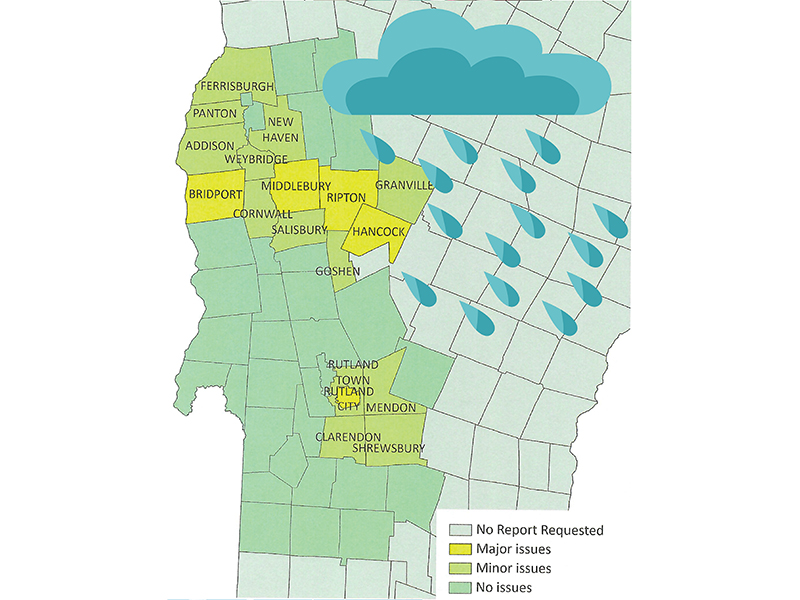 Local towns may get federal money to pay for more than a million dollars in cleanup and re … (read more)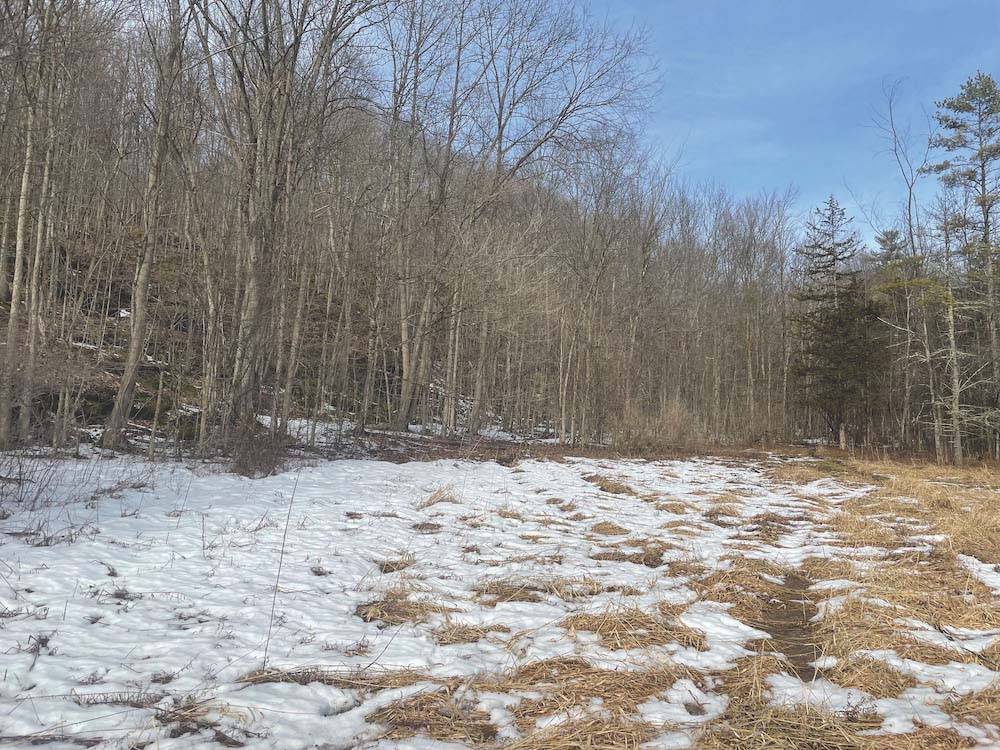 The Vermont Fish and Wildlife Department is putting $566,667 in grant money toward conserv … (read more)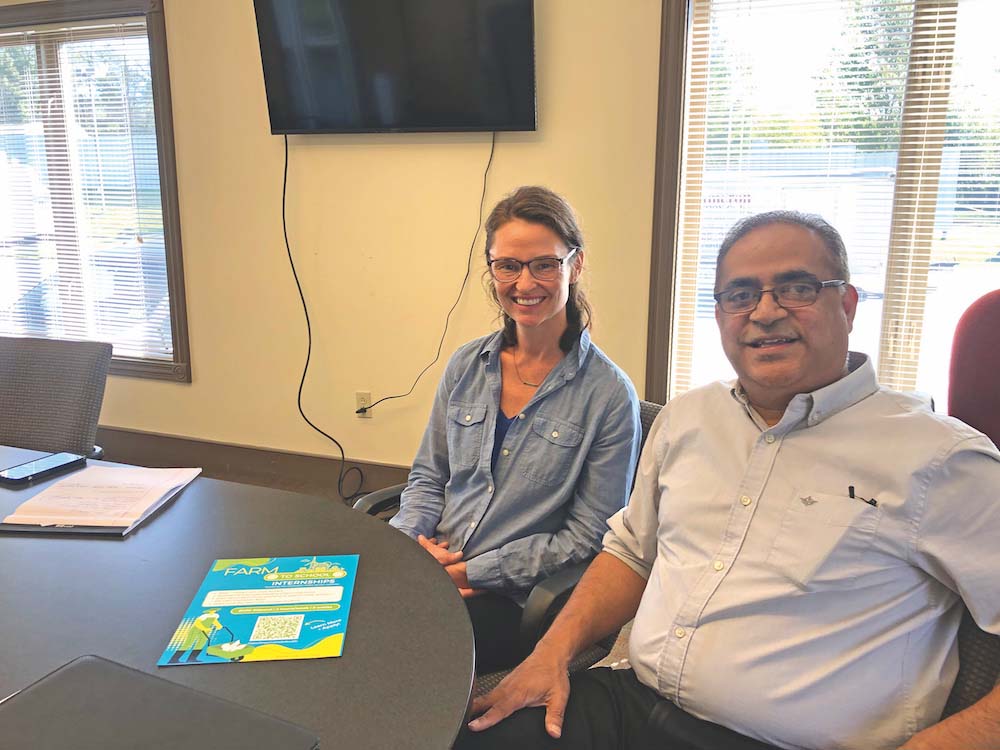 Like most things, the future of agriculture in Vermont lies in the hands of younger genera … (read more)