High school hoop: Tiger boys post only victory
ADDISON COUNTY — In high school basketball action earlier this week only the Middlebury boys picked up a win, as the Vergennes and Otter Valley girls teams lost at home, and the Commodore boys lost a close road game.
The Tiger girls also visited Mount Abraham on Tuesday; see story on Page 1B.
The Mount Abe and Otter Valley boys both played on Wednesday after the deadline for this edition.
TIGER BOYS
On Monday the Tiger boys bounced back from a disappointing setback on the previous Friday to thump visiting Missisquoi, 83-57. Tyler Buxton led a balanced offense with 16 points, and Colby Hammond and Jeff Lokatys added 10 apiece for MUHS.
The 8-6 Tiger boys were scheduled to host Milton on Wednesday and are set to visit North Country on Saturday.
VUHS GIRLS
At VUHS on Tuesday Enosburg used a high-scoring second half and sank seven three-pointers to edge the Commodore girls, 55-50. Lydia Bowen led a balanced Hornet attack with 15 points.
Felicia Poirier sparked VUHS with 24 points, 10 rebounds and eight steals. Sophie Hatch scored 10, and Kate Gosliga finished with six points and 11 boards.
The Commodores' four-game winning streak was snapped. They are 7-5 heading into a Friday home game vs. North Country.
OV GIRLS
At OV on Tuesday visiting Burr & Burton cruised to a 41-23 victory over the Otters. The 9-5 Bulldogs bolted to a 12-1 first quarter lead, led by 14-9 at the half, and pulled away after the break. Grace Pinkus led BBA with 16 points.
Livia Bernhardt scored 10 for OV, and Mary Kingsley added eight. The 4-8 Otters will host Mill River on Thursday.
VUHS BOYS
On Monday host Twinfield improved to 10-4 by topping the VUHS boys, 53-48. The Commodores led by nine in the second quarter before the Trojans rallied. Ben Curtis tossed in 19 to lead VUHS, and Kevin Jackson added 12.
The 0-14 Commodores were scheduled to host Enosburg on Wednesday and are set to visit Mount Abe on Saturday at 12:30 p.m.
More News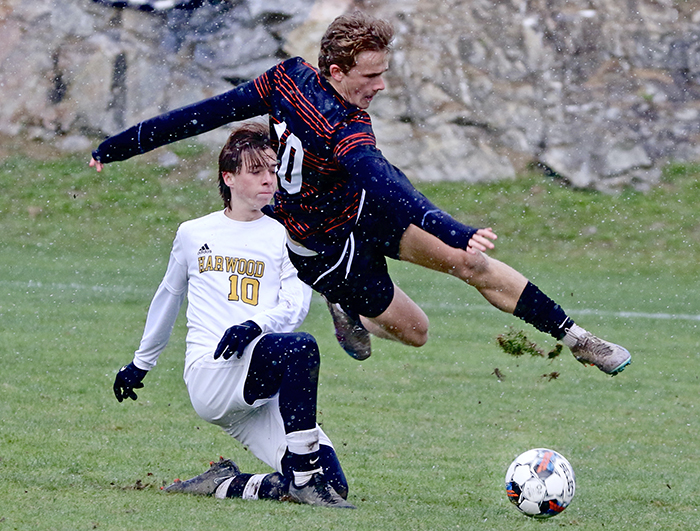 Seven local high school boys' soccer players were named to the Division II or III All-Stat … (read more)
Five area high school girls' soccer players were named either Division I or D-II All-State … (read more)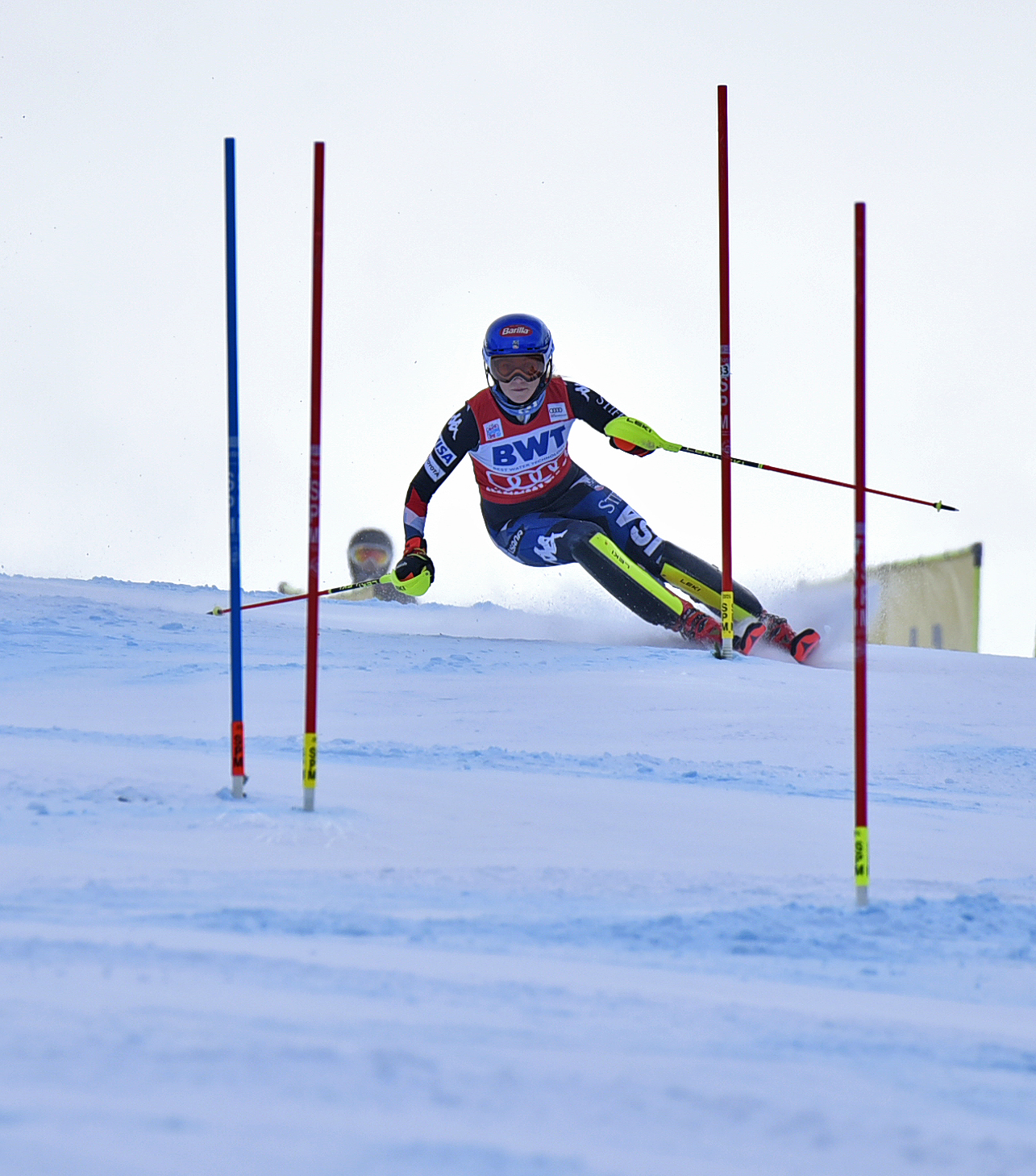 "To be perfectly frank, I'm not sure I'm in a position to win either of these races," Mika … (read more)