Classic Film Club announces its spring series
MIDDLEBURY — For the past two years, the Middlebury Community Classic Film Club has seen some great films and the group will continue this spring. Their films have included such classics as "Mr. Smith Goes to Washington," "West Side Story," "El Norte," "The Color Purple," "On the Waterfront," "African Queen," "The Joy Luck Club," "A Raisin in the Sun," and "Roman Holiday." The group hosts these free screenings monthly at the Isley Library in Middlebury. Each event is followed with an engaging discussion and baked goods.
Kicking off its third year, the film club is tackling this year's political season with its new series "Elections: Fateful Decisions in a Time of Turbulence." Each of the four films will show a new side of the U.S. political process, giving viewers a lot to think over, discuss and enjoy.
Here's the film line-up for the spring series:
Tuesday, Feb. 11, 6-8:30 p.m.
Ilsley Library, Community Meeting Room
"Suffragette" (2015)
Given the club's theme of "Elections in a Time of Turbulence," it seems right that the first film ought to focus on the right to vote itself. Suffragette, directed by Sarah Gavron and starring Carey Mulligan, Helena Bonham Carter, and Meryl Streep, tells the story of women's fight for suffrage in pre-WWI Britain. The courage that these women showed when confronting the violence of the authorities is truly amazing and inspiring.
Tuesday, March 10, 6-8:30 p.m.
Ilsley Library, Community Meeting Room
"The Candidate" (1972)
What happens when an idealistic candidate for the U.S. Senate faces the real pressures of the commercializing political system? Will he become just another product to be branded, merchandized, and sold? While this film (featuring Robert Redford, Peter Boyle, and Melvyn Douglas) was made almost forty years ago its themes are uncomfortably relevant in our own time.
Tuesday, April 14, 6-8:30 p.m.
Ilsley Library, Community Meeting Room
"Primary Colors" (1998)
A brilliant but flawed Southern governor runs for president in the 1990's but his campaign nearly flies off the rails when scandals loom during the New Hampshire primary. Sound familiar? John Travolta, Emma Thompson, Adrian Lester, Kathy Bates, and Billy Bob Thornton star in this close-to-real history based on Joe Klein's novel and Elaine May's screenplay.
Tuesday, May 12, 6-8:30 p.m.
Ilsley Library, Community Meeting Room
"The Best Man" (1964)
The club's May film, inspired by real characters, takes us to a tension-filled national party convention. On one side is the thoughtful, idealistic but hesitant Secretary of State (played by Henry Fonda). His rival is a bare knuckles political partisan who is certain that the ends justify the means. Neither one has quite enough votes to win the nomination. Who is going to prevail? Gore Vidal's classic play has been translated into a powerful drama for the screen. Fonda's co-stars include Cliff Robertson, Edie Adams, and Margaret Leighton.
More News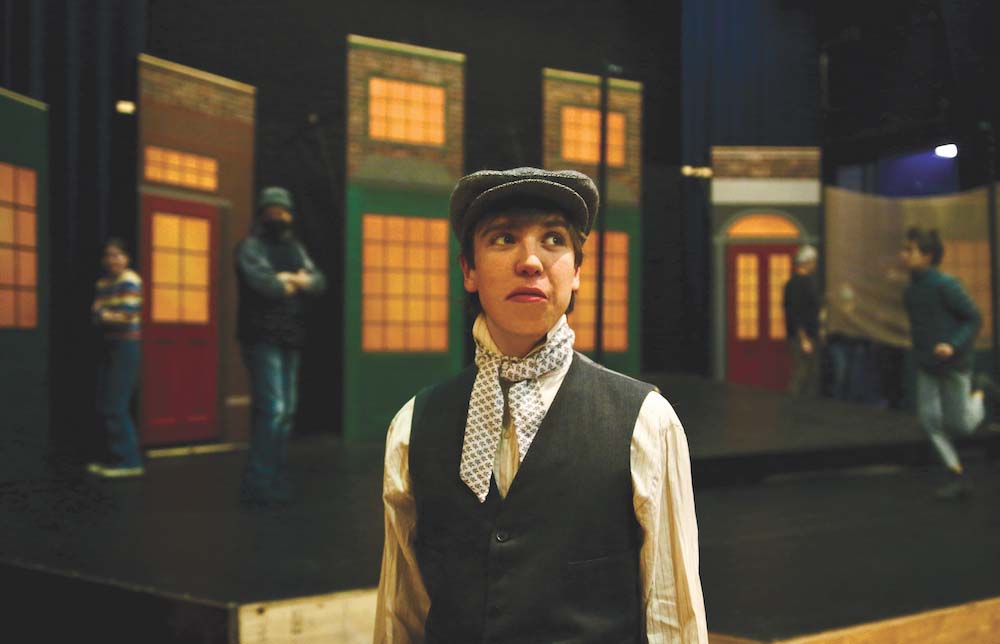 From the magical moment just before Christmas of 1843 when Charles Dickens released his no … (read more)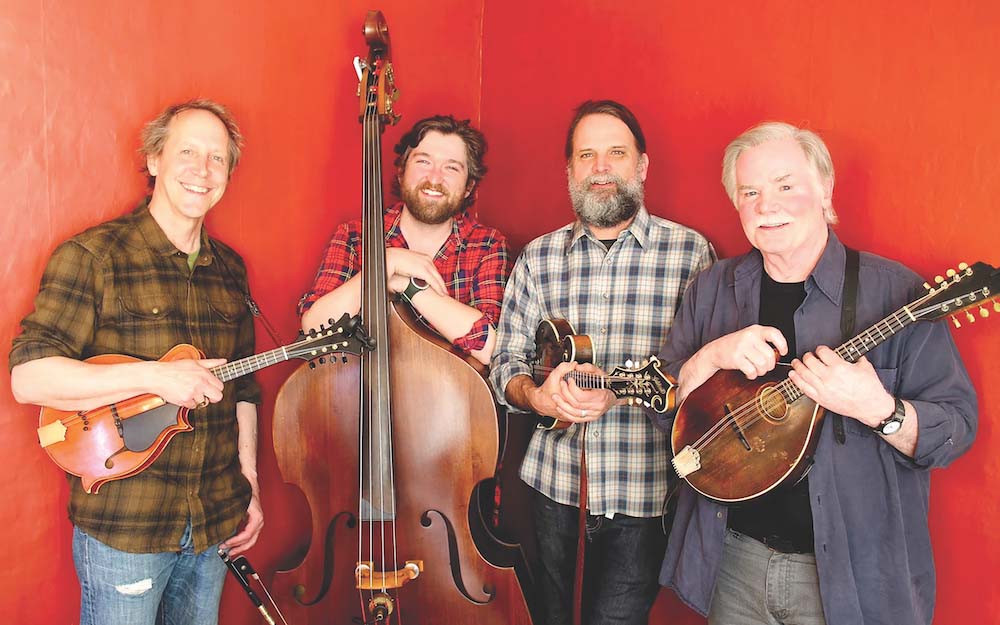 The trio of Jamie Masefield, Will Patton and Matt Flinner brings together three of Vermont … (read more)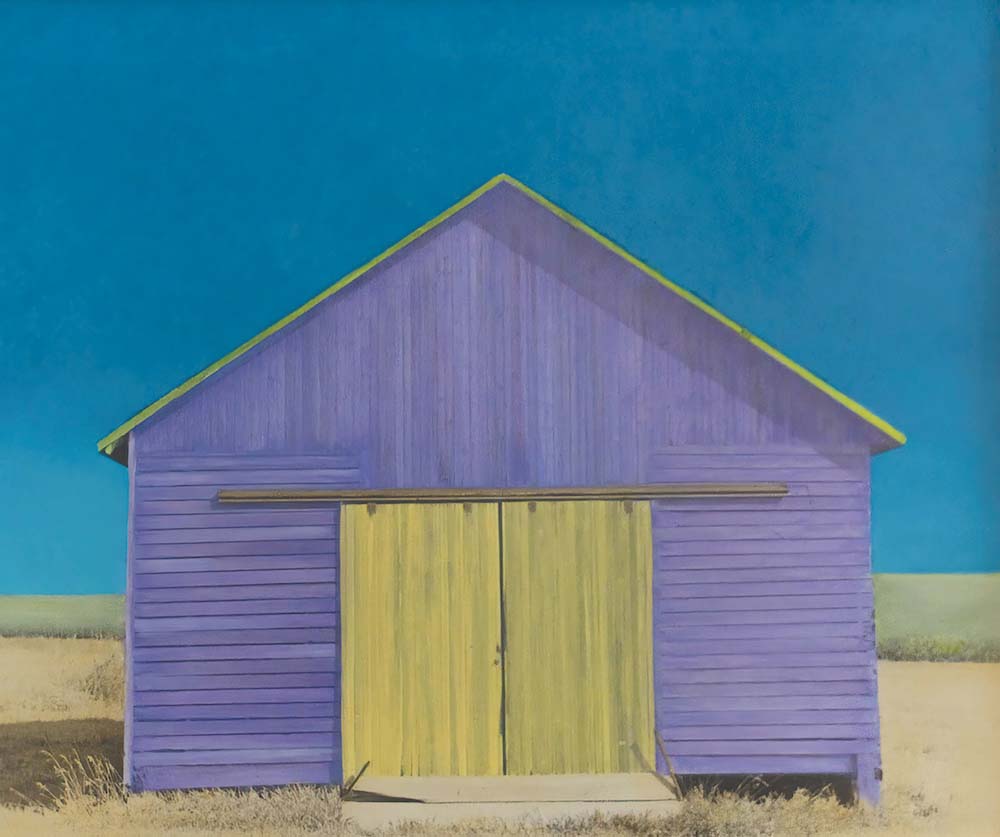 Edgewater's two galleries in downtown Middlebury will open two new exhibits for the holida … (read more)