Amy Bodette Barr joins Porter as marketing director
MIDDLEBURY/VERGENNES — A Vergennes woman will soon take over as new director of development at the UVM Health Network Porter Medical Center in Middlebury. Amy Bodette Barr comes to Porter from her most recent position as Director of Development and Marketing for the United Way of Addison County.
"We are thrilled to have Amy join our organization and be our first full-time Development Director," said Porter Vice President for Communications and Engagement Ron Hallman.  "Our community has been supporting Porter generously for many years through our annual campaign and a variety of special events, but we have never had a full-time professional devoted exclusively to our fund-raising program, so we are excited to have someone with Amy's background to build upon this fund-raising work."
Bodette Barr is a native of Vergennes and has more than 30 years of experience in fund-raising and community relations. In addition to her work with the United Way, she has been a leader with the Vergennes Partnership, Warren/Washington County Association for Mental Health, the American Heart Association and the University of Hartford.  For 13 years, she also served as President of Red Barn Fundraising, which she co-founded.
She said she is excited about the role she'll soon play at Porter. 
"I began my fundraising career 33 years ago as a college intern for the University of Vermont Medical Center and it was that internship that sparked my passion for this line of work, so I am thrilled that my career is now coming full circle with a fund-raising job for a hospital in the county I love," she said.
Porter is now part of the UVM Health Network, which is creating a new Network Development Program to provide each of the affiliate organizations with more resources and expertise to support the local program. "This is an exciting time to join the Porter team due to its recent affiliation with the UVM Health Network.  My co-workers in PMC's Communications and Engagement Department and I are now able to take advantage of shared UVM Health Network resources and expertise that will aid in our efforts to build financial support for the hospital, thereby allowing it to evolve in a way that best serves the needs of our local community," Bodette Barr added.
Bodette Barr will join the Porter team on Feb. 10.
More News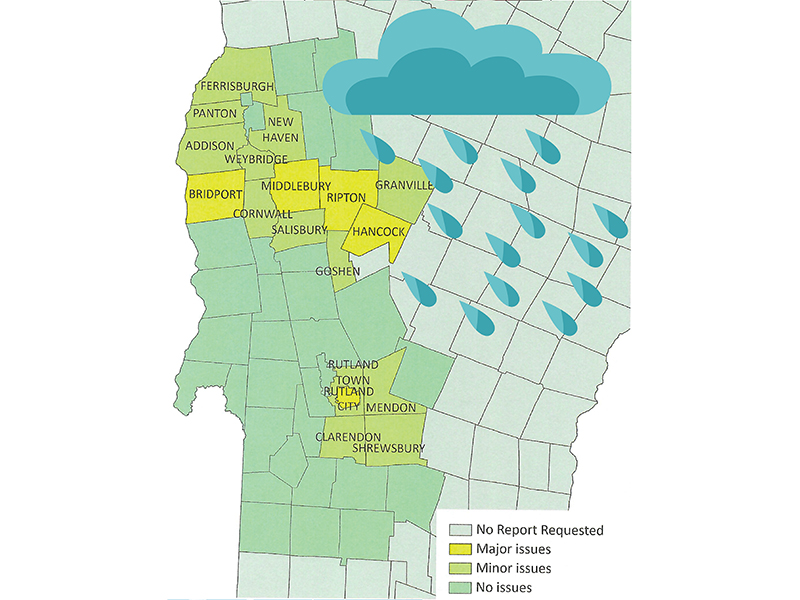 Local towns may get federal money to pay for more than a million dollars in cleanup and re … (read more)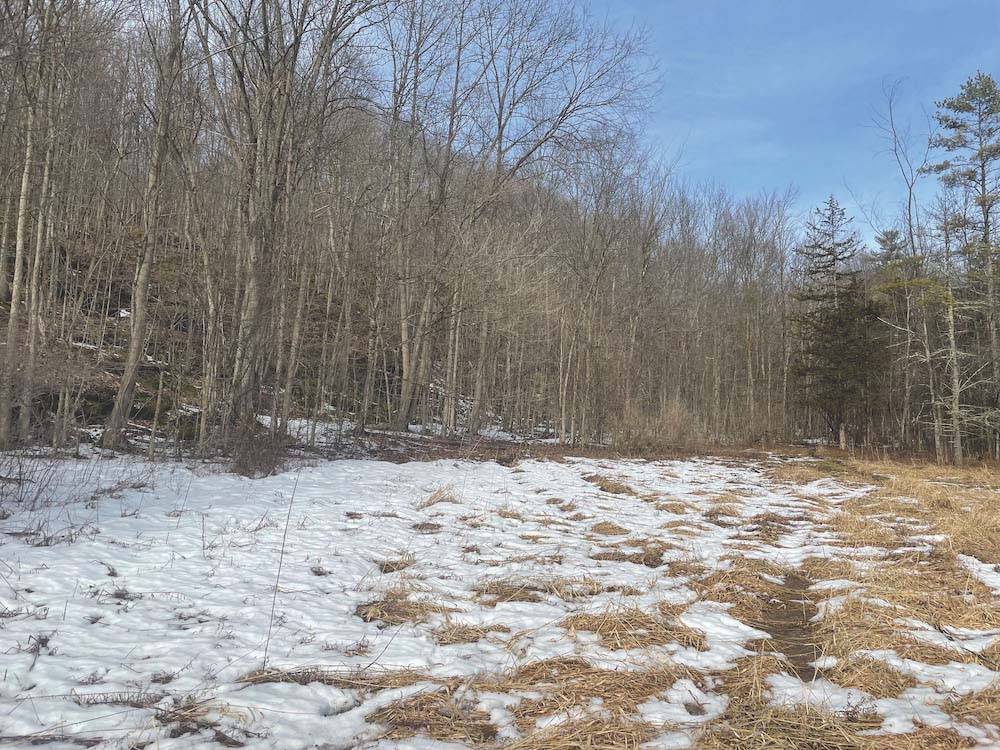 The Vermont Fish and Wildlife Department is putting $566,667 in grant money toward conserv … (read more)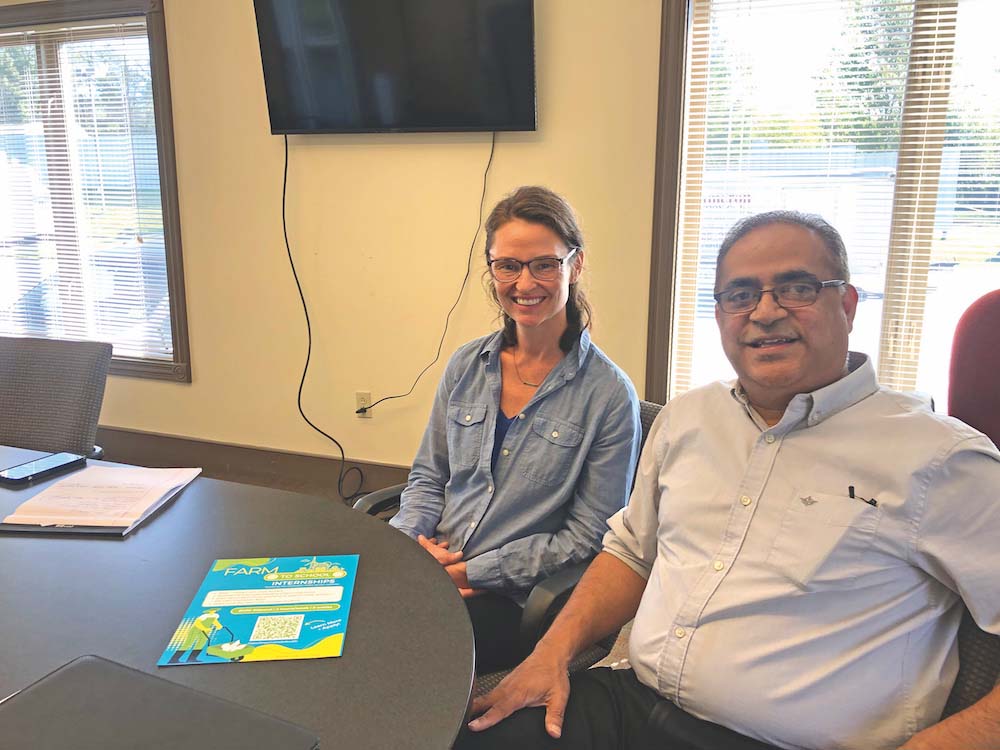 Like most things, the future of agriculture in Vermont lies in the hands of younger genera … (read more)