ACEDC gets new board members
MIDDLEBURY — At the Annual Meeting of the Addison County Economic Development Corp. on Nov. 8, the membership elected Christopher Wilson, senior director at Collins Aerospace in Vergennes, to serve on the ACEDC Board of Trustees. Wilson replaced Mark Bellinger, who served as a board member for seven years. 
Wilson has worked at what is now Collins Aerospace since 1998, when he started as a lead mechanical engineer. He is now senior director for engineering teams at both Simmonds Precision and Atlantic Inertial Systems divisions of Collins Aerospace. 
"I am pleased to give back to the community and represent one of the region's largest private employers by serving on ACEDC's board," said Wilson. "I look forward to helping direct the important work of ACEDC in Addison County." 
Wilson was welcomed at the Jan. 16 ACEDC Board meeting, where the following Executive team for the 2020-2021 term was elected: 
• Sarah Morris, Basin Harbor, president 
• John Kiernan, Otter Creek Engineering, vice president 
• Matthew Curran, Middlebury College, treasurer 
• Stephanie Pope, Iroquois Acres Farm/Agrimark, tecretary 
• Marie Jewett, at-large 
Continuing to serve on the ACEDC Board are the following: 
• David Austin, City of Vergennes 
• Valarie Capels, Town of Bristol 
• Caroline Carpenter, National Bank of Middlebury 
• David Estes, Peoples United Bank 
• R o b e r t Feuerstein, Addison County Chamber, and Regional Planning Commission 
• Jeff Olson, Town of Middlebury 
• Bill Townsend, JP Carrara &Sons/ Vermont Industrial Parks 
"ACEDC has come a long way in its 25- year history," incoming President Sarah Morris said. "We have a talented team working hard to advance economic and community development in Addison County. We are looking forward to a strong year ahead, working with our local partners to grow entrepreneurs and help businesses excel in Addison County." 
For further information about ACEDC, go to addisoncountyedc. org. 
The Addison County Economic Development Corp. helps businesspeople navigate the challenges and opportunities of doing business in Addison County. Its mission is to create an entrepreneurial and innovative environment, nurturing businesses to launch, grow and thrive. 
More News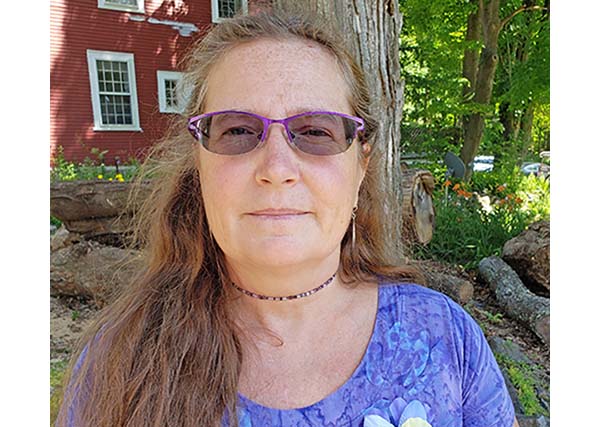 Learn about the disease in a documentary film by a local woman who knows first hand. Plus … (read more)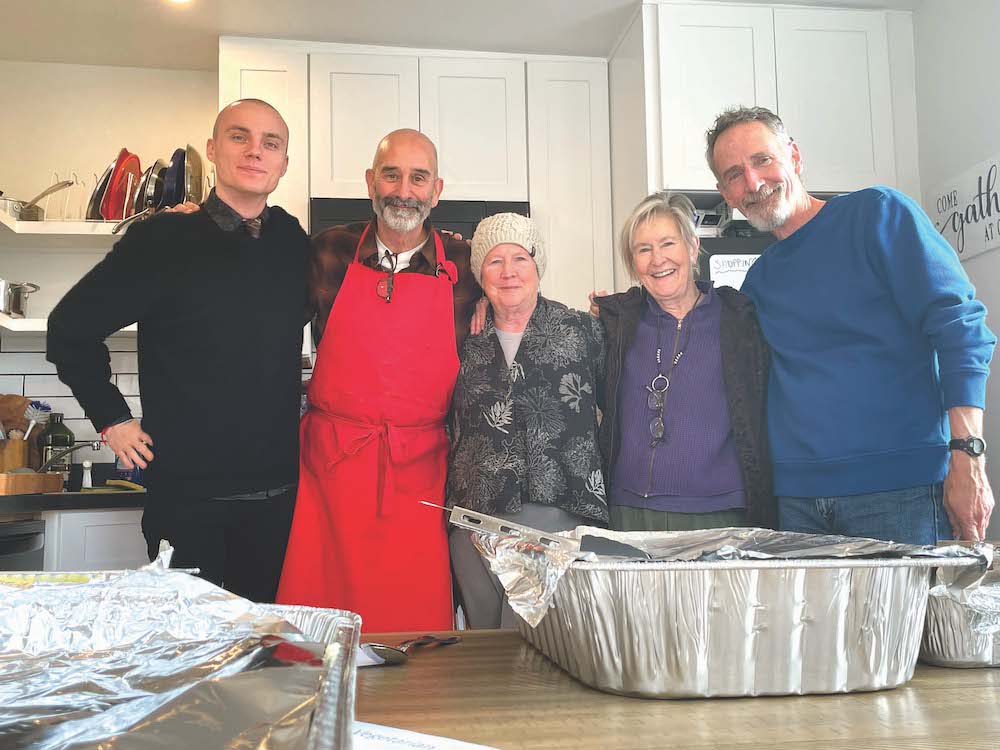 This past Thanksgiving, Nov. 23, saw almost 60 people converge upon the 1,400-square-foot … (read more)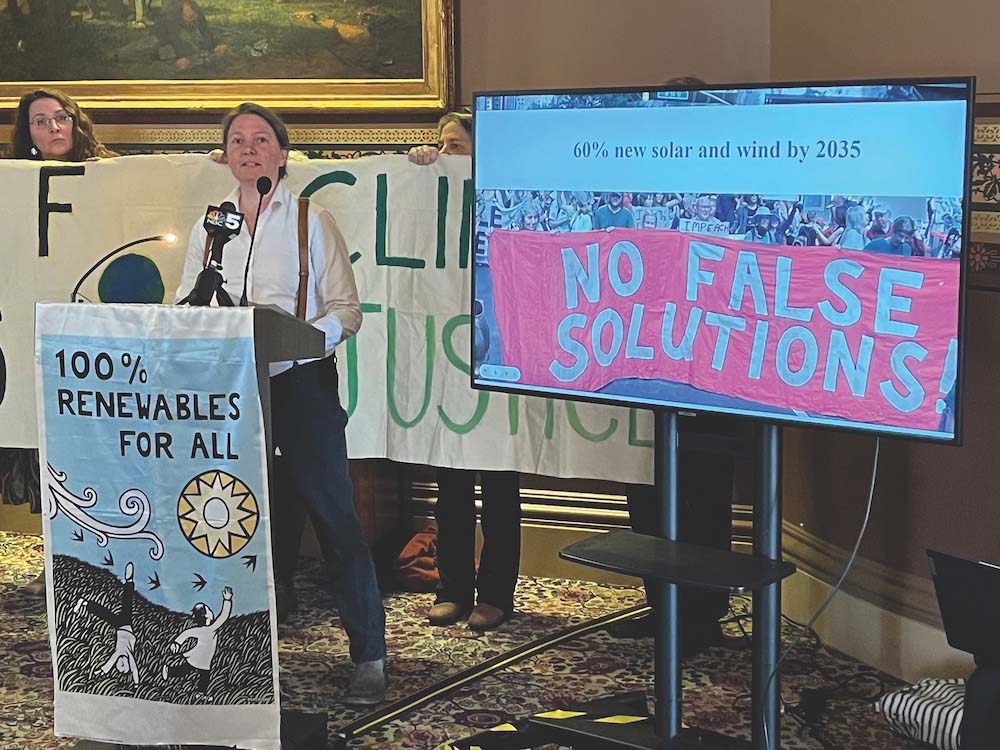 Two state lawmakers are urging Addison County folks not to ease up on efforts to battle cl … (read more)