Rokeby to host black history events
FERRISBURGH — In recognition of Black History Month, Rokeby Museum will be open Sundays in February, from noon to 5 p.m., for exhibits and special programs for children, teens, and adults.
From noon to 5 p.m., on Sunday, Feb. 2, Rokeby will open its doors for "Free & Safe: the Underground Railroad." Museum staff will be available in the galleries for conversation about the museum's award-winning multi-media exhibit. "Free & Safe" is the only permanent exhibition in New England that addresses slavery, abolition, and the Underground Railroad. It tells the story of Simon and Jesse, two fugitives from slavery who were sheltered at Rokeby in the 1830s. Tracing their stories from slavery to freedom, the exhibit also introduces the abolitionist Robinson family who called Rokeby home for nearly 200 years, and explores the turbulent decades leading up to the Civil War.
The following Sunday, Feb. 9, at 3 p.m., Jane Williamson, director emerita and curator of "Free & Safe," will share the extensive research required to learn more about Jessie, the fugitive from slavery who lived and worked at Rokeby in the 1830s. The talk, "Finding Jesse: A Fugitive from Slavery in Vermont," traces Jesse's life from enslavement in North Carolina to freedom in Vermont.
Citing letters in the Rokeby collection and documents at the North Carolina State Archives, the illustrated talk brings the narrative of one slave out of anonymity and explores his life and pursuit of freedom. Williamson holds a master's degree in historic preservation from the University of Vermont and was the director of the Rokeby Museum for over 20 years.
A child-oriented presentation and craft workshop is the highlight of programming on Sunday, Feb. 16. "Daisy and the Doll," a story and craft workshop for kids, will begin at 2 p.m. "Daisy and the Doll" is a true story as told by Vermont's African American storyteller Daisy Turner. The story takes place in Grafton, Vt., in the 1890s, when Daisy was 8 years old. Her teacher gave Daisy a doll and a poem to present at an end-of-school program, but instead of memorizing the poem, Daisy surprised everyone by reciting a poem of her own. Children will find out what happened next, and make a doll using wooden clothespins and other materials that Daisy would have had for making playthings. The program is appropriate for children ages 4 to 8. Parents or caregivers are welcome to participate or visit exhibits.
To round out the month, there will be a book discussion for teens and adults on "The Hate U Give," by Angie Thomas, at 2 p.m. on Feb. 23. "The Hate U Give" is a masterful presentation of issues facing many African Americans in America today. Former teen-rapper and now award-winning author Angie Thomas tells the complex story of Starr Carter — a black teenager "moving between two worlds: the poor black neighborhood where she lives and the fancy suburban prep school she attends. The uneasy balance between these worlds is shattered when Starr witnesses the fatal shooting of her childhood best friend, Khalil, at the hands of a police officer. Khalil was unarmed."
Teens and adults are invited to borrow copies of the book from Rokeby, read, and attend a moderated discussion about the book and the issues it presents. The program includes a short, guided tour of "Free & Safe" providing context for race problems in America today.
February is also last the month for seeing the special exhibit, "Amassed & Up-ending: Decoding the Legacy of Stuff." The exhibit is a great opportunity to learn more about the Abolitionist Robinsons. Significant pieces of art, furniture, household goods, letters, and journals illustrate the lives of the four generations of Robinsons who lived at Rokeby from 1793 to 1961.
Admission to all February events is $10 for adults and $8 for children age 5 and up. Rokeby is located at 4334 Rte. 7, in  Ferrisburgh. More information is available at 802-877-3406 or rokeby.org.
More News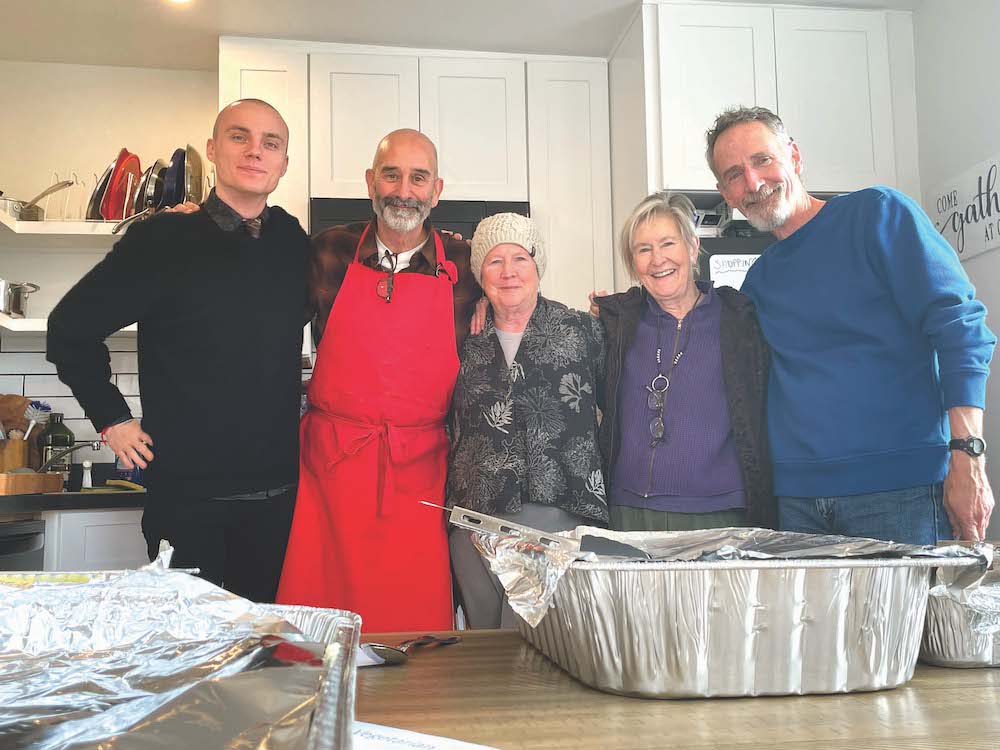 This past Thanksgiving, Nov. 23, saw almost 60 people converge upon the 1,400-square-foot … (read more)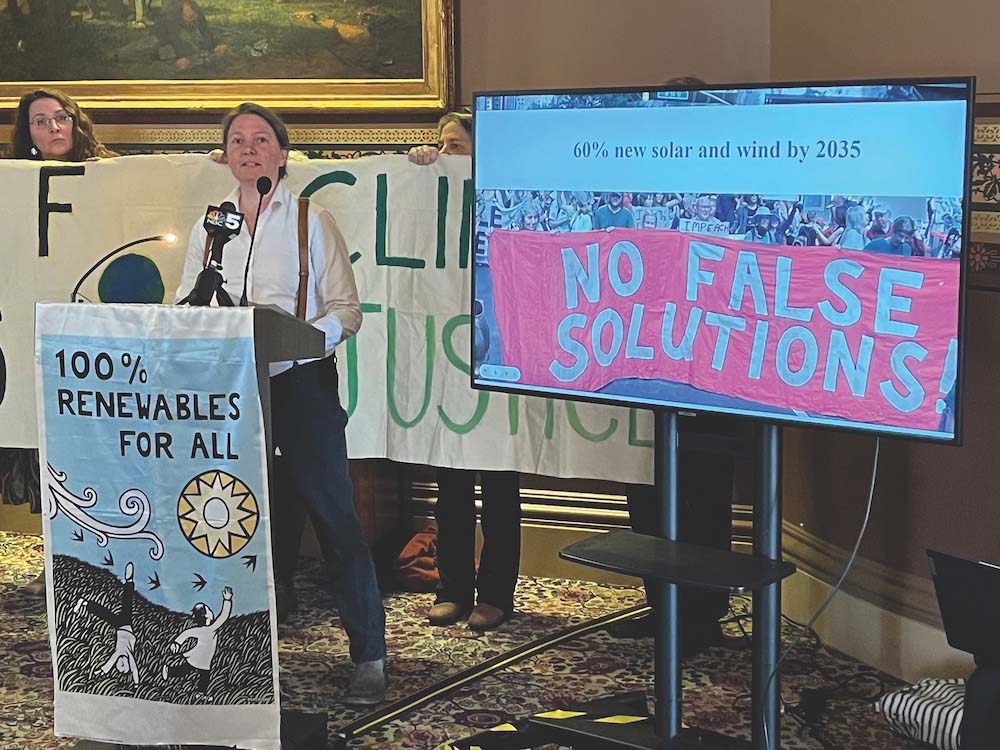 Two state lawmakers are urging Addison County folks not to ease up on efforts to battle cl … (read more)
Hunters during the 16-day deer rifle season that concluded on Sunday brought what was, acc … (read more)