Local wrestlers vie at tough VUHS meet
VERGENNES — Wrestlers from Otter Valley, Vergennes and Mount Abraham placed in the top six in their weight classes at a Saturday tournament hosted by the Commodores that drew competitors from 21 high schools in Vermont, New York and New Hampshire.
Faring best were Commodore Gabe Payne-Vinick and Otter Jared Denis, who were second at 195 and 285 pounds, respectively.
OV's David Williams took third at 152 pounds, as did Commodore Eli Brace at 99.
Mount Abe's Keaton Rayborn finished fourth at 220, and Commodore Aiden Gebo earned fourth at 126.
Several wrestlers took sixths: Taylor Stearns for VUHS at 132, Caleb Whitney for OV at 138, John Bent for Mount Abe at 152; and Sam Martin for OV at 195.
OV's 11th-place finish topped the local teams. VUHS tied with Fair Haven for 12th, and Mount Abe was 17th. Vermont powerhouse Mount Anthony won the team title with 271.5 points, followed by Essex, 199, and Peru, N.Y., 177.  The Otters scored 82.5 points, just head of Fair Haven and VUHS with 76 each. The Eagles compiled 45 points.
The tournament continues to grow, with four more teams this January than in 2019 and about 220 competitors. VUHS Coach Eugene Stearns said he was happy with his young team's efforts and with the event's operations.
"The competition was pretty tough, with Mount Anthony and Essex, not to mention the out-of-state teams," Stearns said. "I'm quite happy with the team's progress this season. Nine kids competed for us, and four placed in possibly the toughest in-state tournament."
The winners and local wrestlers by weight class were:
•  99 pounds: 1. Quinn Johnson, Granville, N.Y. Brace went 2-1 in finishing third. Eagle Logan Pierro lost twice.
•  106: 1. Ashton Seymour, Peru. Eagle Izzy Emmons and Commodore Sam Hallock each went 0-2.
•  113: 1. Matt Haycock, Canton, N.Y. Commodore Parker Kayhart finished 0-2.
•  120: 1. Landon Davis, Mount Anthony Union, or MAU. Eagle Matt Conant and Otter Austin Cormany each won one of three matches, while Eagle Maddie Donaldson went 0-2.
•  126: 1. Colden Hardy, Massena, N.Y. Gebo won two matches in finishing fourth. OV's Tucker Babcock lost twice.
•  132: 1. Sam Worthing, Fair Haven. Stearns won three of four matches to take sixth. Eagle Dawson Phillips finished 2-2.
•  138: 1. Keegan Coon, MAU. Whitney won four times in five matches to earn sixth in a crowded weight class. Commodore Jack Chaput split four matches, while Eagles Matt Alford and Parker Gero each lost twice.
•  145: Chris Robbins, ConVal, N.H. Commodore Jeremiah Moulton won once in three tries, and Eagle Lucas Grover lost two matches.
•  152: 1. Dylan Lee, Fair Haven. Williams and Bent each won three of four matches in placing at this weight.
•  160: 1. Adam Frost, MAU. OV's Parker Swain went 1-2, and Commodore Gabe Kadric dropped two matches.
•  170: 1. Seth Carney, Essex. OV's Dom Davis split four matches.
•  182: 1. MAU's Sam Wilkins. OV's Keevon Parks went 1-2.
•  195: 1. Dustin Goddeau, Peru. Payne-Vinick won three matches before falling in the final. Martin went 2-1 to finish sixth. Eagle Justice Green went 1-2.
•  220: 1. Will Murphy, CVU. Rayborn went 1-2 to finish fourth.
•  285. 1. Hayden Gaudete, MAU. Denis won twice to reach the final.
More News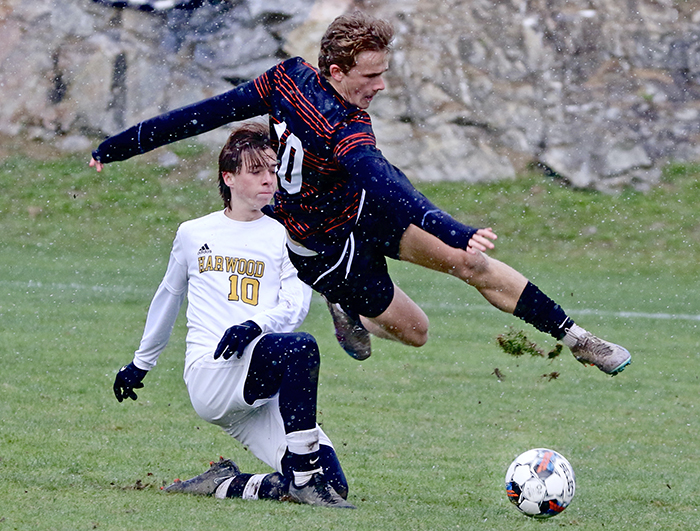 Seven local high school boys' soccer players were named to the Division II or III All-Stat … (read more)
Five area high school girls' soccer players were named either Division I or D-II All-State … (read more)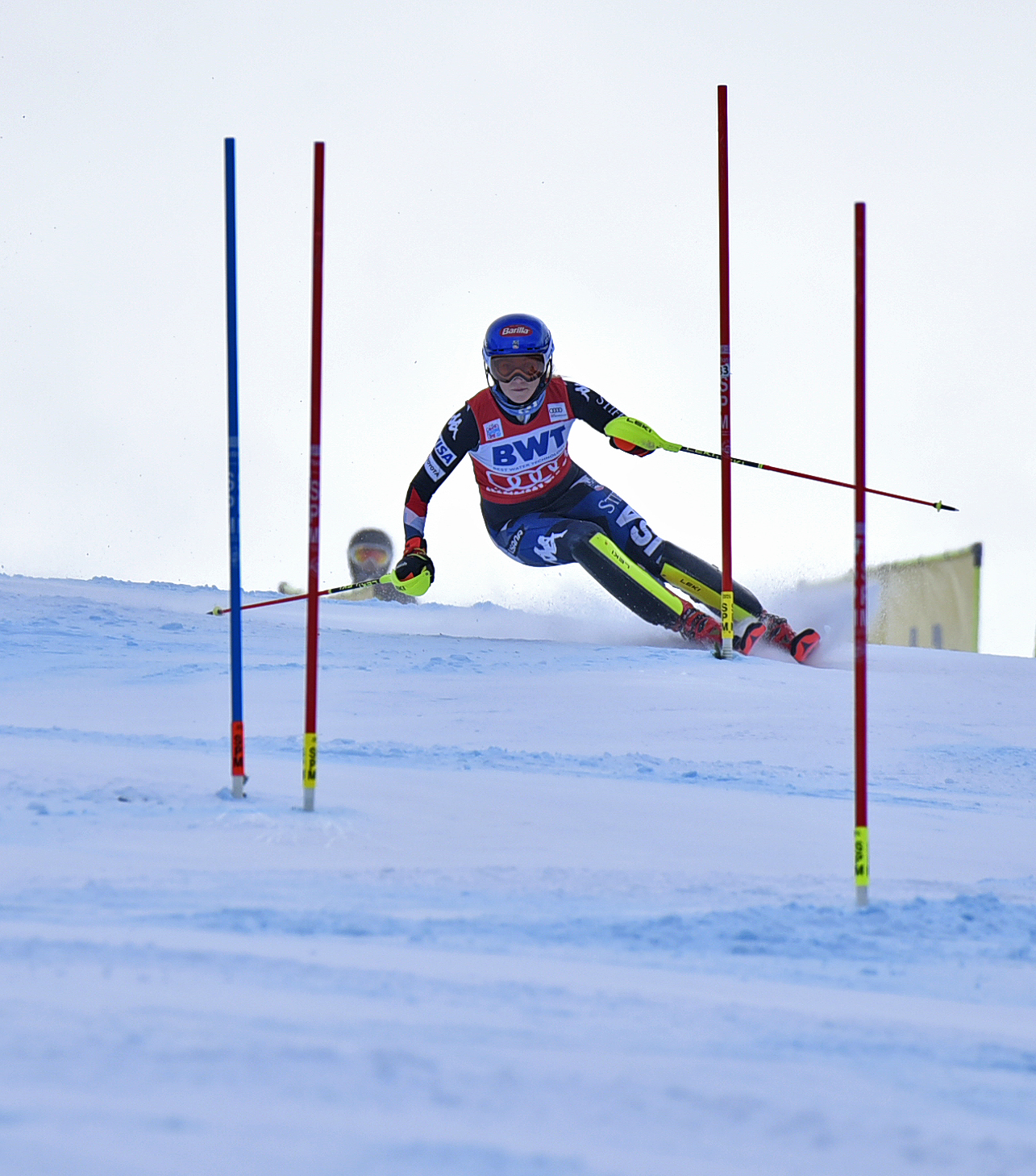 "To be perfectly frank, I'm not sure I'm in a position to win either of these races," Mika … (read more)