Bristol Bakery thrives by helping others
We want to be a place where growing companies can get real. Where they can get past just being a hobby.
— Kevin Harper
BRISTOL — When entrepreneur Kevin Harper talks to the business community about the work of his commercial bakery, Bristol Bakery & Cafe Wholesale, key phrases like "value added" and "private label" and "emerging brands" come up.
And then there are the numbers. Since 2014, the business has expanded from a few thousand square feet of baking production space in the Bristol Works complex, to 10,000. By 2017 annual sales had hit the million-dollar mark, and last year's sales surpassed 2018's by about 30%. The company now employs 32 people full time.
But what's really happening over there on Pine Street, in that building tucked behind the school district's offices and the police station?
The bottom line: Bristol Bakery & Cafe Wholesale, or BB&C, is helping mom-and-pop food entrepreneurs achieve their dreams.
"They're like family," said Massachusetts-based Jane Ciccone, whose Onesto Foods products are produced, packaged and distributed by BB&C. Some of Onesto's crackers, which are baked in Bristol, just won a prestigious magazine award.
For Ciccone and her husband, Jesse, who are both Italian, "family" means something special, and it's an essential part of the Onesto Foods story.
"When we were growing up, our parents used to put together these '5 o'clock platters,'" Ciccone explained in a phone interview.
Often these platters consisted of a straightforward spread of cheese and crackers, which Jane and Jesse grew fond of as children.
"When (Jesse) and I got married we wanted to have the same tradition," she said.
It's a tradition that their children, too, have grown fond of.
Several years ago, in response to their daughter's dietary needs, Ciccone developed her own recipe for gluten-free crackers.
At the time, she was also teaching cooking classes, and when she would bring the homemade crackers to class, her students couldn't believe they were gluten-free.
Ciccone should be making and selling those crackers, they said.
So she did.
"I retrofitted a local church kitchen and started producing crackers," she recalled, a smile coming through in her voice.
After three or four months, Ciccone outgrew that space and began looking for a production bakery.
"We wanted a Vermont bakery," she said. "That was a purposeful decision. My husband and I love Vermont and hope someday to be able to relocate there."
BB&C has been baking Onesto Foods products, including those gluten-free crackers, for more than two years, she said.
Last month, Culture, a magazine dedicated to all things cheese-related, notified Ciccone that her gluten-free crackers had been named the magazine's 2019 top choice of a savory cracker to pair with cheese.
Not best gluten-free savory cracker. Best savory cracker. Period.
"How do you make a healthful, great-tasting cracker that satisfies all manners of dietary needs?" asked the magazine's editors in their Winter 2019 issue. "Simple, keep it honest. Gluten-free and vegan have never tasted (or crunched) so good."
SIMPLE, HONEST, FOCUSED
Onesto's was the third product line produced by Bristol Bakery & Cafe Wholesale to win an award. Vermont-based companies Castleton Crackers and Jan's Farmhouse Crisps have both won the coveted gold Sofi Award for outstanding cracker. Those crackers are baked in Bristol.
In a way, BB&C has achieved its steady growth — and success for its clients — by keeping it simple and focused.
"We've built into our business a way to honor (the food entrepreneur's) original vision for their artisan-style products, but with the ability to increase the throughput of packaging products that are authentic, food-safe and beautiful," Harper said. "And that can sit on the shelf at $4, not $8."
Since narrowing its business model to focus on private label baking production in 2014, BB&C has steadily expanded its flexibility with additional equipment, but it has remained committed to a specific range of products: cookies and crackers.
In addition to producing those baked goods to exact specifications, BB&C also helps its clients develop products and grow their brands.
"They were integral to launching our cookie product line," Ciccone said.
BB&C's kitchens are a great space to play in, Harper said. But the key to its business is in helping companies and forging real relationships.
"We want to be a place where growing companies can get real," he said. "Where they can get past just being a hobby."
Such an approach can sometimes make for a challenging business model, he acknowledged, but "we've gotten quite good at it."
Harper is hoping that working with one of his newest clients — a larger, more established company that has developed a new product line of snacks — will help take BB&C to the next level.
"It's a lot of fun to have one client that could provide years of rapid growth and still allow us to help smaller companies," he said. "Where we are now is super-exciting."
And it's all happening in a place that many of his clients, like Ciccone, see as a reflection of their own values.
"It embodies everything that we feel," she said.
Reach Christopher Ross at [email protected].
More News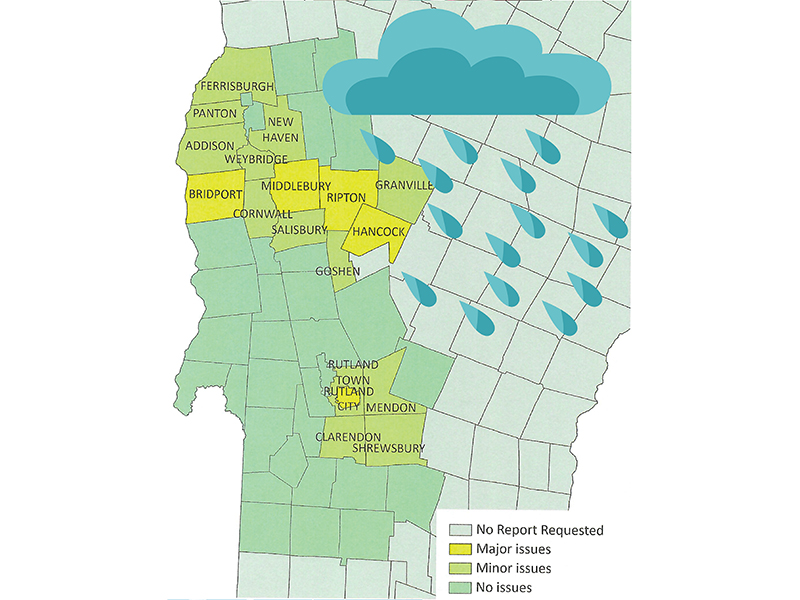 Local towns may get federal money to pay for more than a million dollars in cleanup and re … (read more)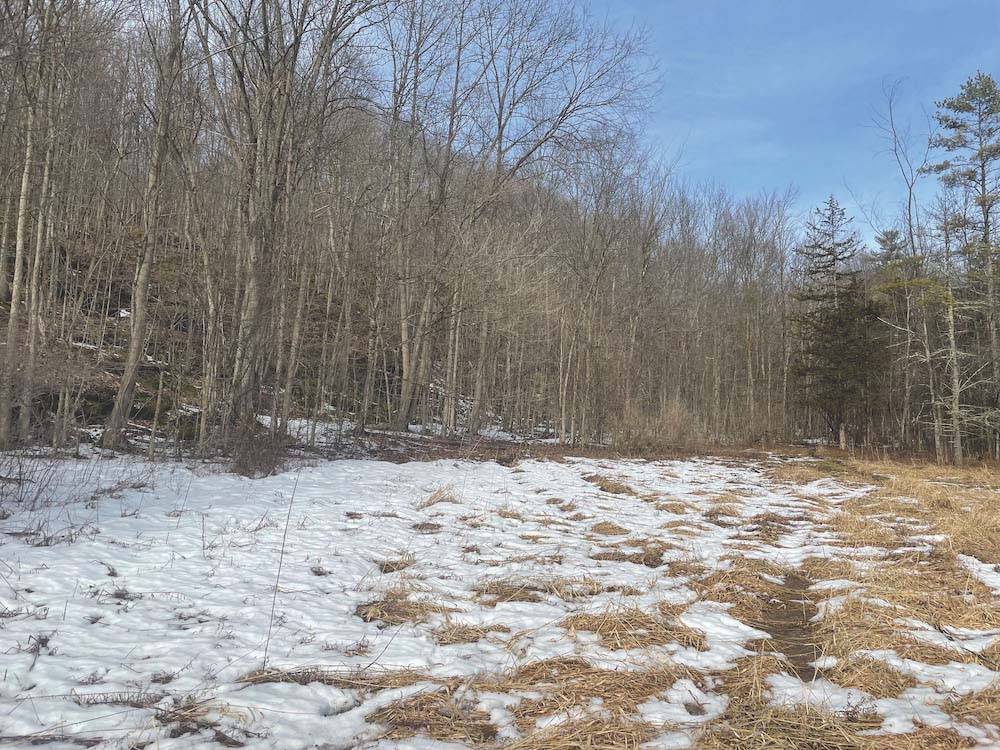 The Vermont Fish and Wildlife Department is putting $566,667 in grant money toward conserv … (read more)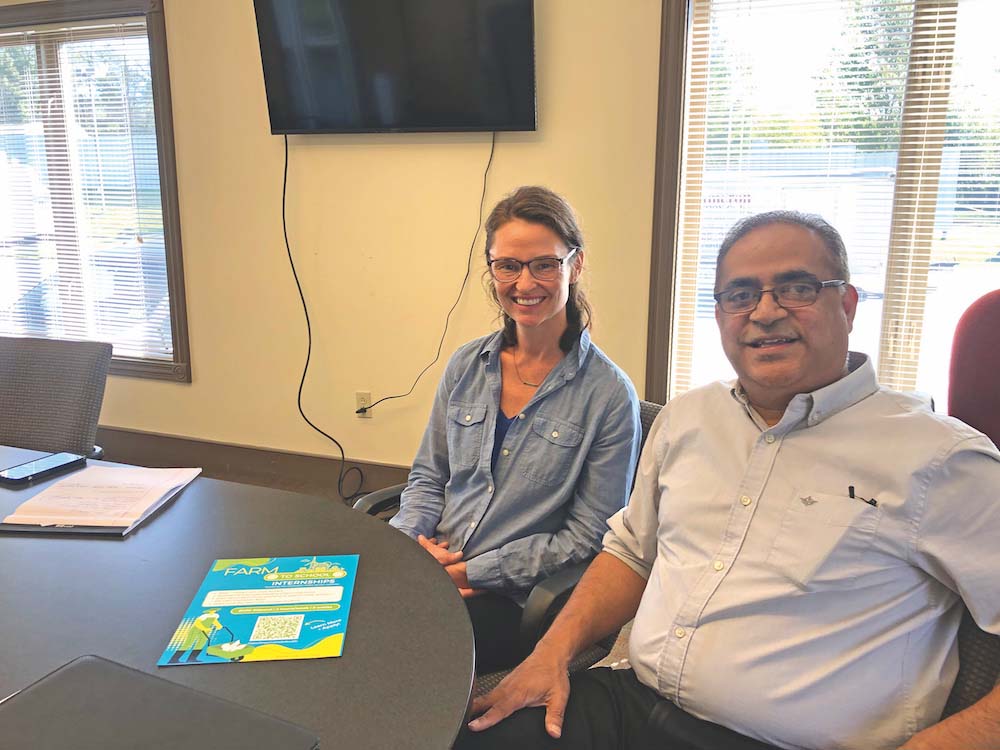 Like most things, the future of agriculture in Vermont lies in the hands of younger genera … (read more)