Women's hockey takes two wins
BEVERLY, Mass. — The Middlebury College women's hockey team picked up two road shutouts in non-league play this past weekend to improve to 8-0-2.
The Panthers, ranked No. 2 in NCAA Division III entering this week behind Plattsburgh, head to Wesleyan this weekend for a two-game series. Through 10 games this season, the Panthers have allowed only four goals and have posted six shutouts.
On Saturday goalie Lin Han stopped 27 shots as the Panthers earned a 3-0 win at Endicott (12-2).  
Middlebury took the first 13 shots of the contest, and Made Leidt scored on the 13th. Leidt took a feed from Jenna Letterie at the blue line and fired a shot over the glove of Endicott goalie Alyssa Peterson from the right faceoff dot with 9:36 gone.
The Panthers tacked on two more goals in the second period, both from Delanie Goniwiecha. She sent a rising shot from the right side to finish off a two-on-one break with Sidney Portner, and beat a defender and fired a shot through Peterson's legs. Peterson made 34 saves for the Gulls.
On Friday the Panthers picked up a 2-0 win at UMass-Boston as Anna Goldstein made 14 saves. Middlebury took the lead with eight seconds left in the first period when an Anna Zumwinkle shot from the left point found its way through traffic; Mary Thompson assisted.
With 7:02 remaining in the second Portner swept home the rebounds of a Claudia Vira shot from the point to complete the scoring. Beacon goalie Caty Flagg made 47 saves to keep her team in the hunt.
More News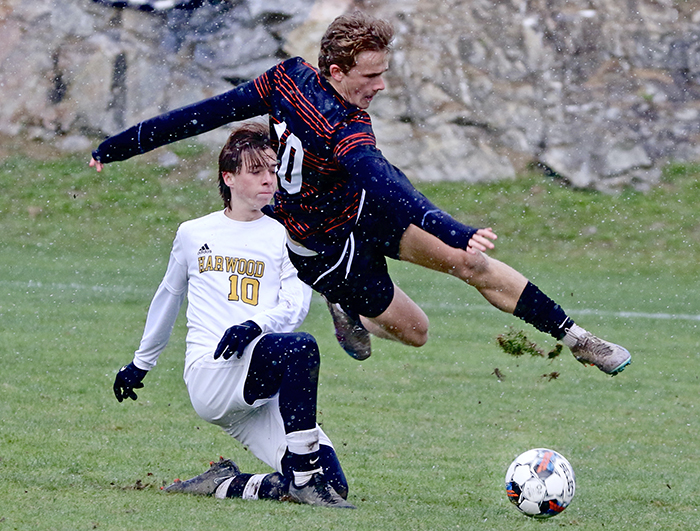 Seven local high school boys' soccer players were named to the Division II or III All-Stat … (read more)
Five area high school girls' soccer players were named either Division I or D-II All-State … (read more)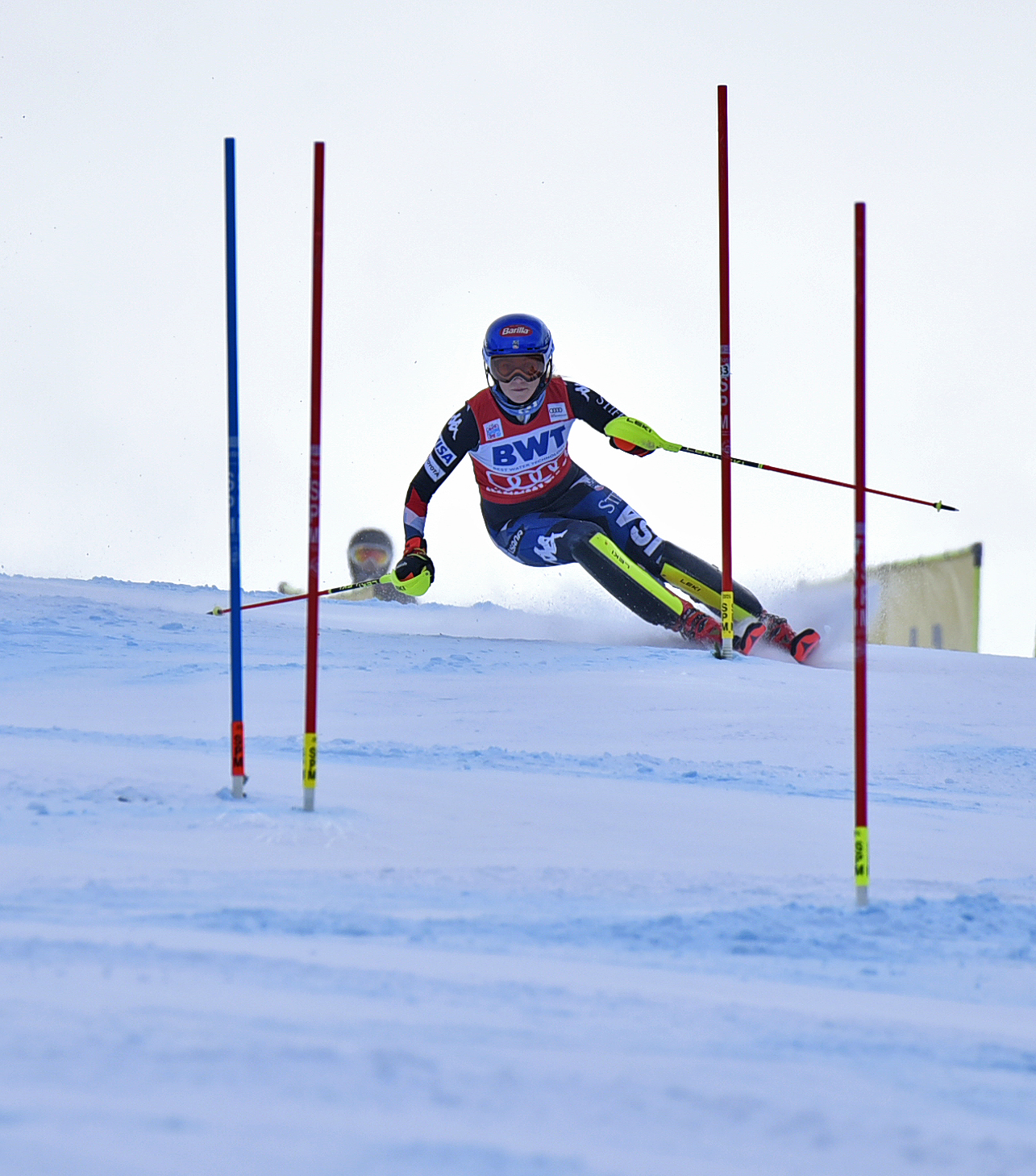 "To be perfectly frank, I'm not sure I'm in a position to win either of these races," Mika … (read more)