Vermont arena football team holds tryouts
MIDDLEBURY — The Vermont Brew professional arena league football team, which will be playing its home games at Middlebury's Memorial Sports Center starting this spring, will be holding tryouts on Feb. 8.
The tryouts will be held at Middlebury College's Virtue Fieldhouse, beginning at 9 a.m. with a check-in time of 8:30 a.m. There is a charge to register of $50 if registration is completed on or before Jan. 25 and $65 after that date.
Coach and General Manager Claude Flynn and Assistant General Manager Michael Mazzella will conduct the tryouts.
Those interested may register online at vermontbrewfootball.com.
More News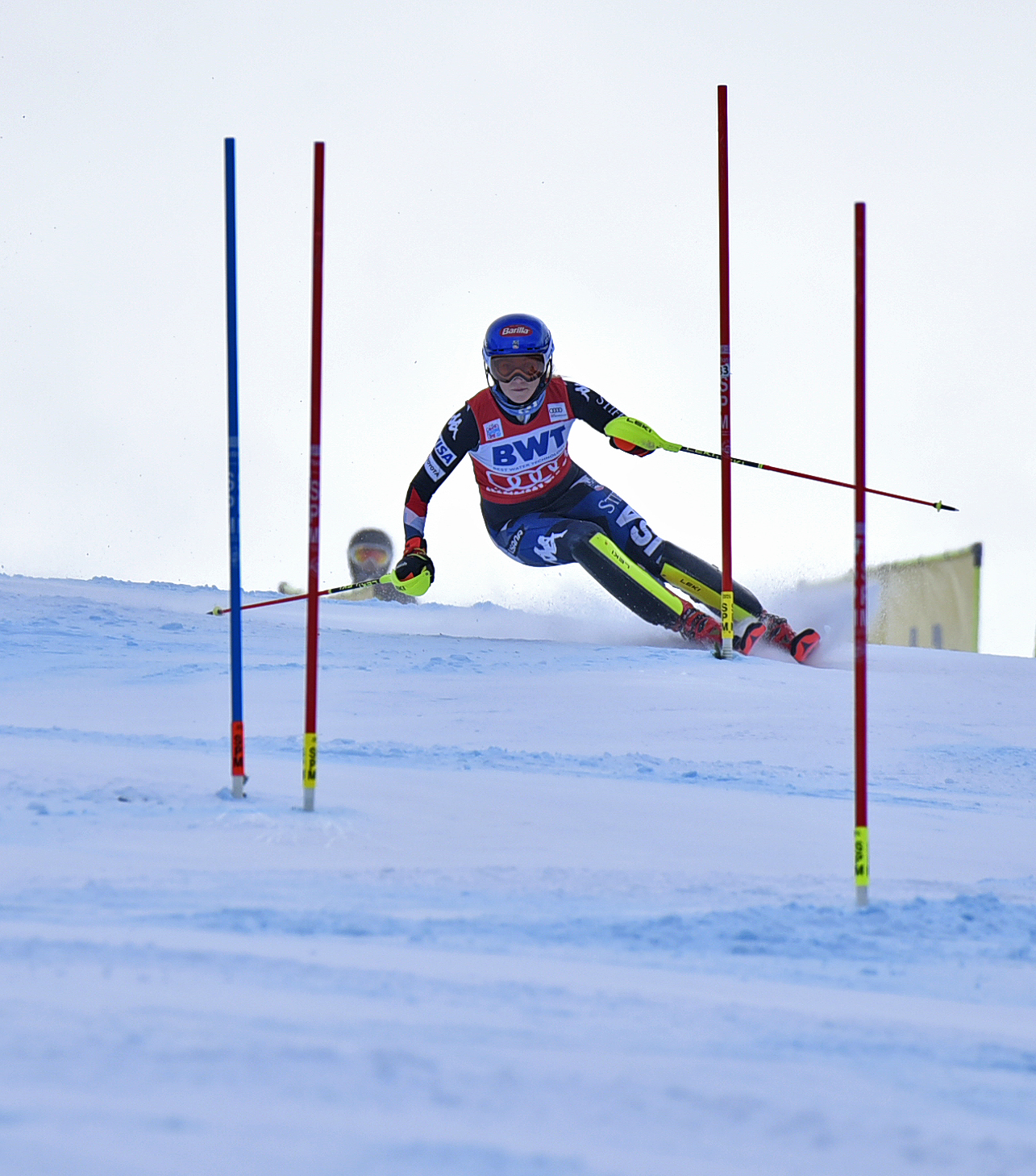 "To be perfectly frank, I'm not sure I'm in a position to win either of these races," Mika … (read more)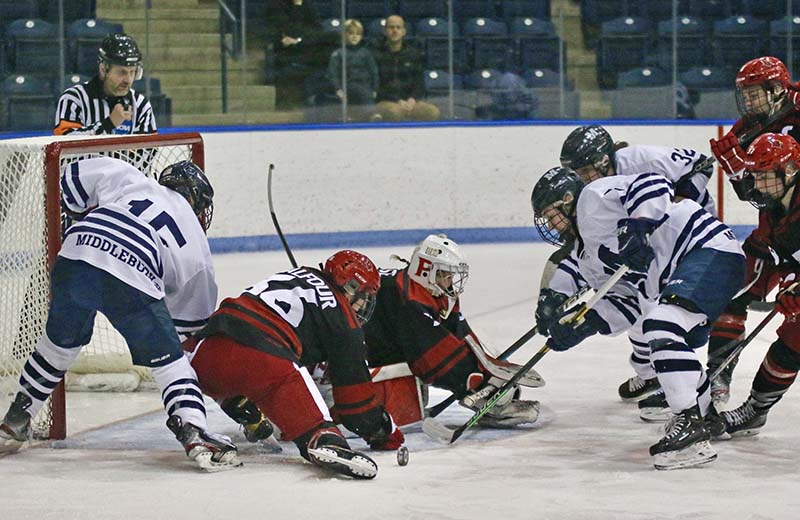 The Middlebury College women's hockey outplayed and outshot visiting Plattsburgh in Sunday … (read more)
The Middlebury College men's soccer team bowed out of the NCAA Division III tournament on … (read more)