Restorative justice group invites public to an open house
MIDDLEBURY — A new executive director has taken over at Addison County Restorative Justice Services (ACRJS) in Middlebury. The organization will introduce her and itself to the public at an open house on Thursday, Jan. 16.
Jean A. Stone started her job early last month at ACRJS, a nonprofit dedicated to providing restorative justice programs to the residents of Addison County. Its goals are to provide opportunities for program participants to fully appreciate the impact their offense has had on the affected party and the community. Participants are also given the opportunity to repair the harm caused by their actions and build the skills necessary to avoid future involvement with the juvenile or criminal justice system.
ACRJS rely on volunteers for our community panels and our board of directors. 
Stone holds a Bachelor's Degree in Interdisciplinary Studies from Johnson State College, and an Associate's Degree in Early Childhood Education from the Community College of Vermont. She has worked in Addison County for over 25 years, including at Champlain Valley Head Start and more recently as the program coordinator in the Middlebury office of Easterseals of Vermont. Stone said her passion is working with individuals and their families to help them reach the goals they set for themselves.
The public is invited to ACRJS open house at 242 Boardman St., Suite 2E (the HOPE Building) on Jan. 16 from 3:30- 5:30 p.m. Stone and the staff will be present, with the board of directors onsite for the last half hour. 
ACRJS PROGRAMS INCLUDE:
Tamarack Program
This restorative justice program is for adults charged with a crime who have a substance use or mental health treatment need regardless of their criminal history.
Pretrial Services
Pretrial Services was established to provide alternatives to the traditional criminal justice process for those who are eligible and could benefit from a restorative model and treatment. The program consists of a few different services.
Court Diversion Program
Addison County Court Diversion is a confidential referral program that offers an alternative to regular court proceedings. Participants are expected to meet with a volunteer review panel that operates under the "Balanced Approach" restorative justice model, which balances the needs of the affected party (victim), the community and the program participant (offender).
Youth Substance Abuse Safety Program (YSASP)
This is a confidential referral program specifically designed for persons aged 16-20 who are caught consuming, possessing or attempting to obtain alcohol or marijuana (less than 1 oz.) or misrepresenting age. 
Driving with License Suspended Program (DLS)
This program is designed to help people regain their driver's license while they pay off their fines and fees. Participants work with the Case Manager to develop a contract including a payment plan with the Vermont Judicial Bureau.
Reparative Panel Program
This program is a referral program for higher level offenders.  Referrals may come directly from the Court or as a requirement of probation.  It focuses on repairing the harm to the affected party (victim) of the crime and the community.
Safe Driving Program
The Safe Driving Program provides restorative educational classes designed to provide the program participants with information about the human consequences of unsafe, impaired, and/or distracted driving.
Circle of Support & Accountability Program (COSA)
COSA is a re-entry program based on a successful international restorative justice model of assisting high level offenders, including those with sexual offenses, to reintegrate into their communities from incarceration. Trained COSA volunteers work in teams and meet weekly with the participant.
Reentry Program
The Reentry program assists high level offenders to reintegrate into their communities from incarceration. Services may include Reintegration Reparative Panels, Reentry Navigation, Family Conferencing and Educational workshops.
More News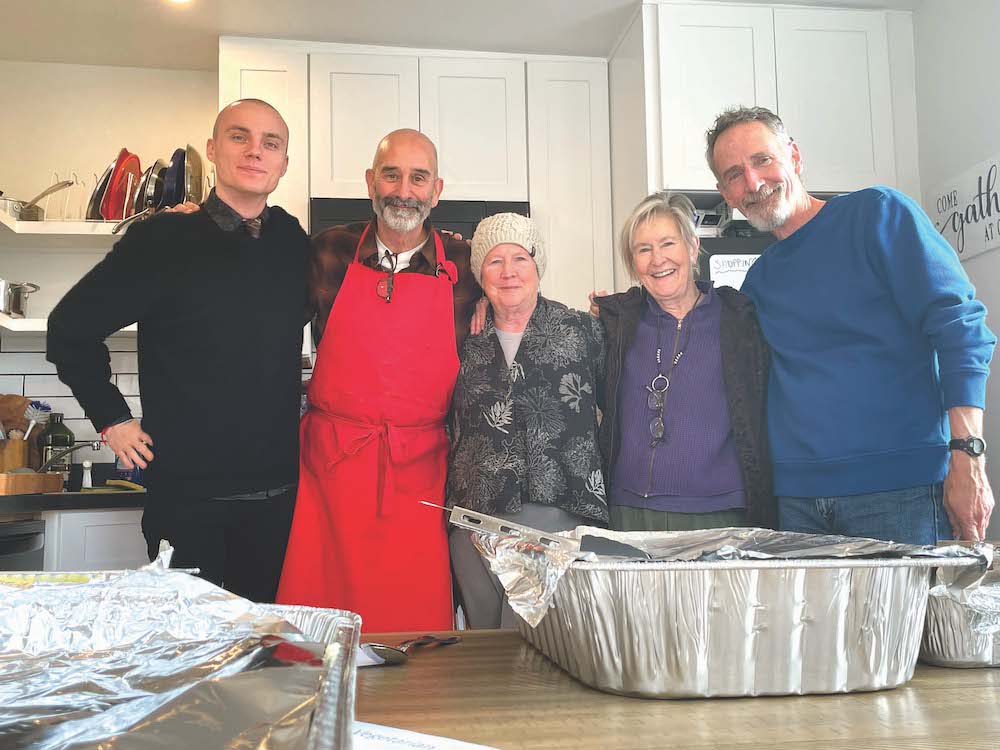 This past Thanksgiving, Nov. 23, saw almost 60 people converge upon the 1,400-square-foot … (read more)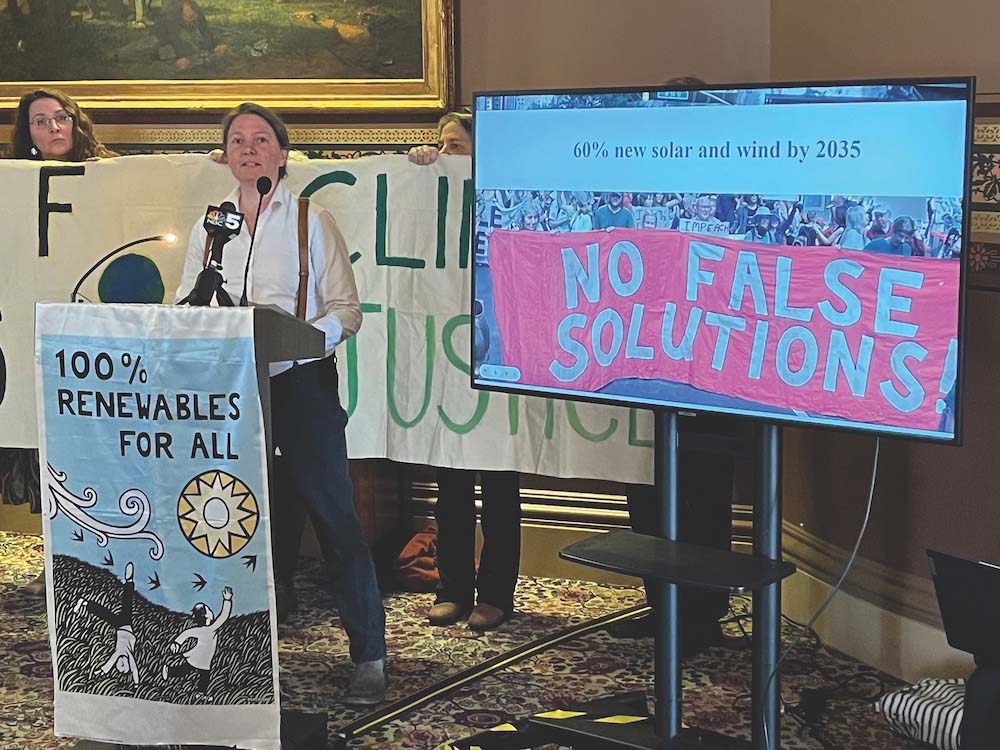 Two state lawmakers are urging Addison County folks not to ease up on efforts to battle cl … (read more)
Hunters during the 16-day deer rifle season that concluded on Sunday brought what was, acc … (read more)