MAUSD budget forum set for Jan. 22
BRISTOL — The Mount Abraham Unified School District board will host a public forum on the status of the district-wide budget on Wednesday, Jan. 22. The MAUSD board plans to adopt a budget proposal on the following Tuesday, Jan. 28.
On Town Meeting Day, March 3, 5-Yown residents will vote on a board spending plan to fund Mount Abraham Union high and middle schools and elementary schools in Bristol, Monkton, Lincoln, Starksboro and New Haven.
Wednesday's forum will begin at 6 p.m. in Mount Abe's large cafeteria and is scheduled to last for 90 minutes.
According to MAUSD business manager Floyd Davison the district board is still working off a roughly $31.5 million draft budget to support the district schools and central office.
The preliminary draft, first unveiled at a Dec. 10 community forum, calls for a 1.8% spending increase of about $557,000, with much of it driven by the rising cost of providing employees' health insurance benefits.
MAUSD officials say their work on a spending plan comes as the financial landscape constantly shifts, with at least some of the news being positive.
In a recent public update, MAUSD Superintendent Patrick Reen wrote, "The numbers which have come in from the state give a more favorable budget outlook (equalized pupils)."
More equalized pupils means more state funding for the district, a factor that could reduce tax rates. But Reen also cautioned that student counts could change even by the end of January, and those and other factors that can influence funding could continue to move until state officials set final statewide figures after school budgets around Vermont are approved this spring.
"Other state education numbers will come in later in the budget process, the yield does not come in until May, all of this makes the budgeting process complex," Reen wrote.
The budget and tax rates also still hinge on board decisions, including according to Dec. 17 minutes "that any leftover balance from last fiscal year is applied to this new budget ($750K)," and that the board "take advantage of most of the attrition offered by the career change option" (early retirement offerings to teachers).
For example, the board discussed applying $250,000 of the fund balance to the district's Capital Reserve Fund, a move Reen said would add about $670 to MAUSD's projected per-pupil costs to roughly $18,575.
Per-pupil spending is the largest driver of local tax rates; thus diverting any of the surplus would also affect local taxes.
Davison said Common Levels of Assessment (CLAs) have dropped by a few percent in Bristol, Starksboro and Lincoln, a factor that will add a few cents to school tax rates in those towns.
Because of continuing declining enrollment and thus lower state funding, MAUSD officials also caution that district budgets in the next few years will be much more difficult to control without significant future cuts to programs or personnel, possibly unless voters agree to close at least one district school.
According to information handed out at a Nov. 20 community forum, budgeting will get more difficult in the years to come: MAUSD might have to make more than $2 million in cuts to avoid a state tax penalty based on excess per-pupil spending in the 2021-22 school year, and about $3.8 million by the 2022-23 school year. That penalty would raise local tax rates.
Raising revenue to make up the shortfall or making the cuts could be painful, according to school officials.
For example, according to the handouts, MAUSD officials estimated that to raise $1 million the district would have to lease between 83 and 185 classrooms or find an additional 40 students per year.
District officials also said they could theoretically save $1 million a year by either eliminating 8.6 administrators, 12.6 teachers, or 22.1 support staff members.
They also estimated the district could save between $1.25 million and $1.75 million per year for each school it closed.
Andy Kirkaldy may be reached at [email protected].
More News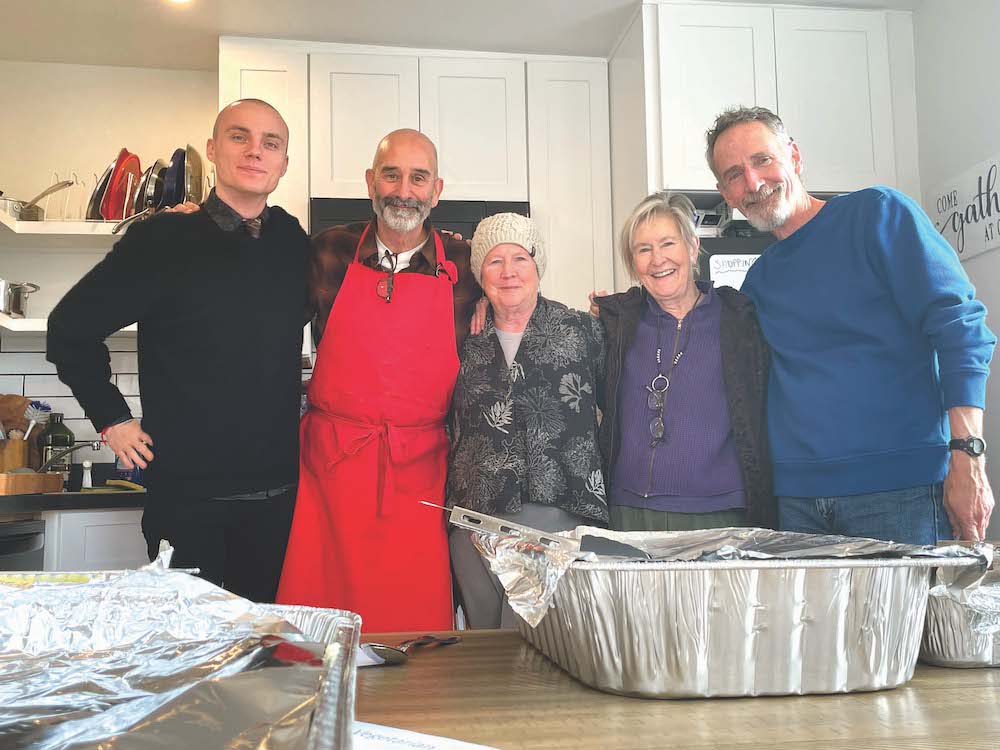 This past Thanksgiving, Nov. 23, saw almost 60 people converge upon the 1,400-square-foot … (read more)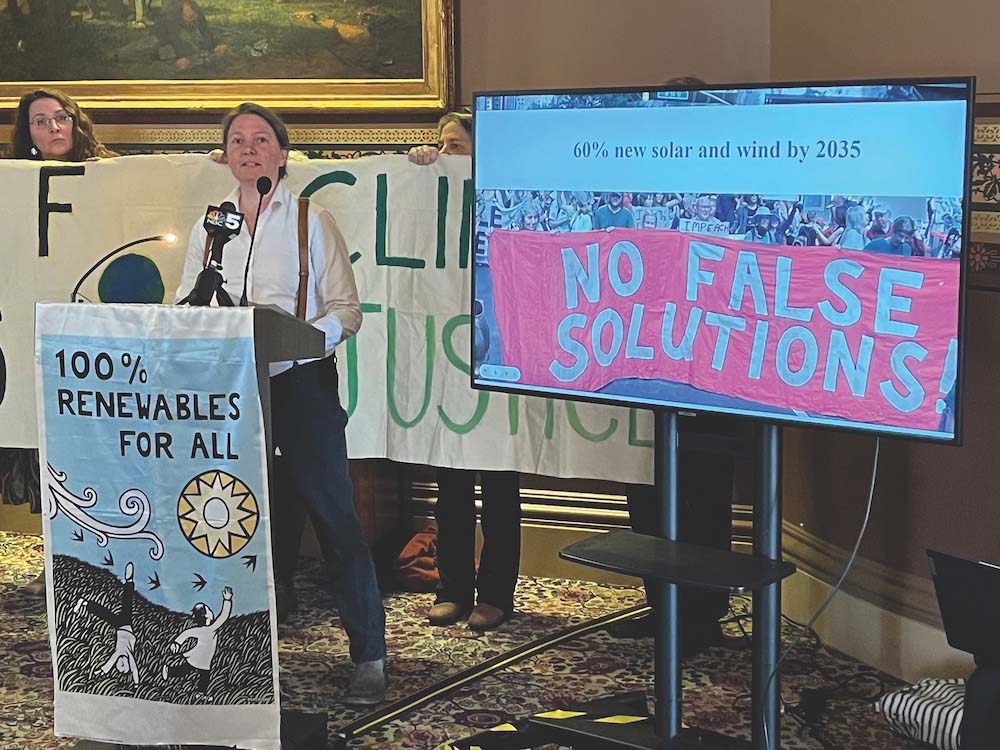 Two state lawmakers are urging Addison County folks not to ease up on efforts to battle cl … (read more)
Hunters during the 16-day deer rifle season that concluded on Sunday brought what was, acc … (read more)