Ferrisburgh selectboard eyes 2.4% budget hike
FERRISBURGH — The Ferrisburgh selectboard on Tuesday adopted a proposed budget for the 2020-2021 fiscal year that — assuming voters back nonprofits' funding requests on Town Meeting Day — would raise town spending by about $51,300, or 2.45 percent, and boost the tax rate by less than a cent.
The face value of the spending plan the board adopted on Tuesday for residents' consideration at town meeting stands at $2,116,148.
That figure does not include $32,195 of donations, the same amount of money residents approved easily in 2019.
If those donations are supported again and residents OK the proposed budget without otherwise amending it, spending will total $2,148,343.
Voters at Ferrisburgh's town meeting will also be asked to back the purchase of a $190,000 tandem truck to replace the highway department's 10-year-old model.
According to town officials, the impact of that purchase in the upcoming fiscal year would be the payment of one year's of interest, which at the current rate would mean around $3,800.
A five-year note would follow with payments that might start at around $40,000, according to town Treasurer Deb Healey.
For the purposes of the 2020-2021 tax rate, it appears the budget adopted on Tuesday will result in an increase of less than a cent in the municipal portion of Ferrisburgh's property tax rate, according to town officials.
They said a penny on the Ferrisburgh tax rate raises about $57,000. And if town spending rises by $55,100 ($51,300 budgeted plus $3,800 for truck interest) the total increase would not reach that threshold.
A 1-cent increase in Ferrisburgh's tax rate would translate to $10 of new taxes per $100,000 of assessed value.
Within the $2.1 million budget the board approved on Tuesday, most spending areas are level. Although the personnel has shuffled in town offices (Pam Cousino has taken over as town clerk, and on Tuesday the selectboard confirmed the hire of Laurie Curler as assistant clerk and treasurer), the Administration/General Government line item is virtually unchanged, rising by about $5,800 to $453,839.
Likewise, the increase in the highway department — not taking into account the possibility of a new truck — is minor, an increase of roughly $4,500 to $983,451.
What has changed?
"Increases in employee benefits and contracted services for fire and police are the drivers," wrote Selectboard Chairman Rick Ebel in an email.
Both are increasing around 14%. The Employee Benefits/Insurance section — largely driving by health insurance price hikes — is rising by more than $21,000 to $170,718.
Meanwhile, Ferrisburgh's contract with Vergennes for first-response fire and ambulance protection of West Ferrisburgh and areas near Vergennes rose by about $18,000 to $87,000. A truck purchase for the city department is driving the increase, according to Healey.
More News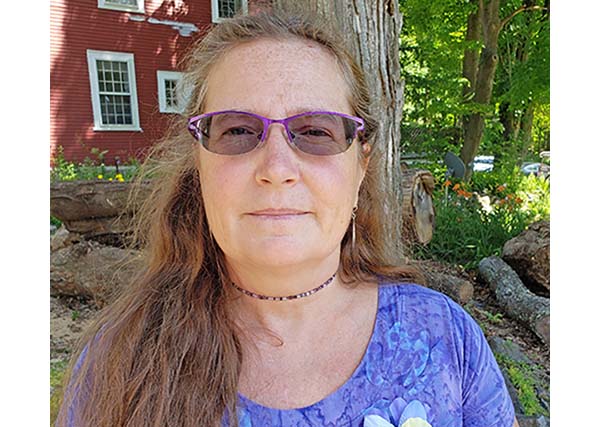 Learn about the disease in a documentary film by a local woman who knows first hand. Plus … (read more)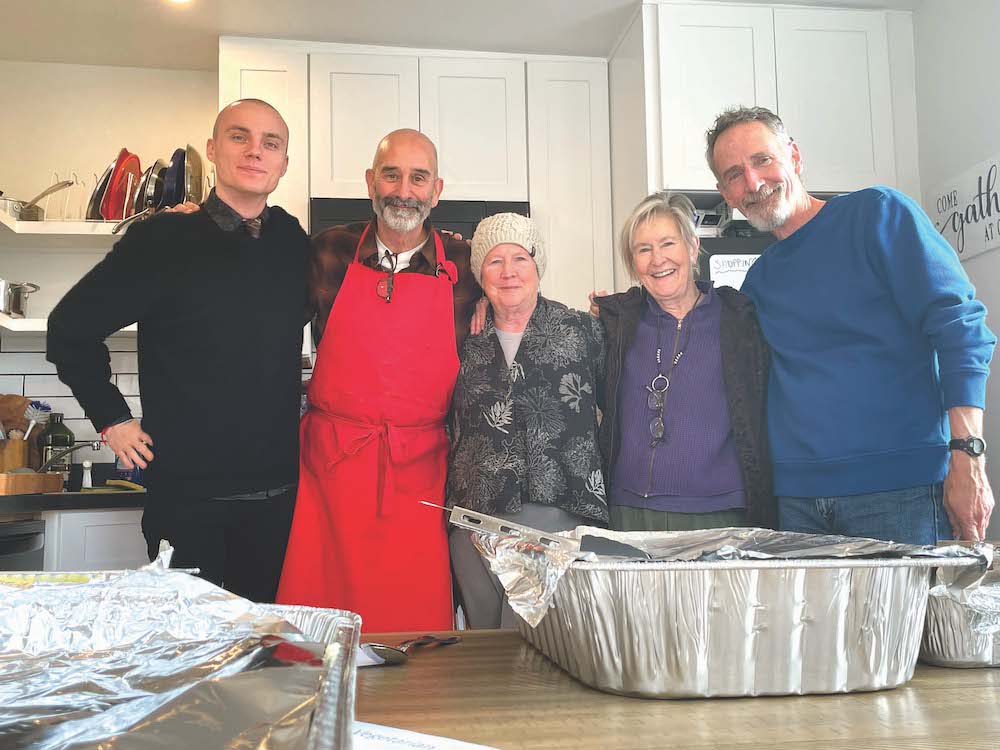 This past Thanksgiving, Nov. 23, saw almost 60 people converge upon the 1,400-square-foot … (read more)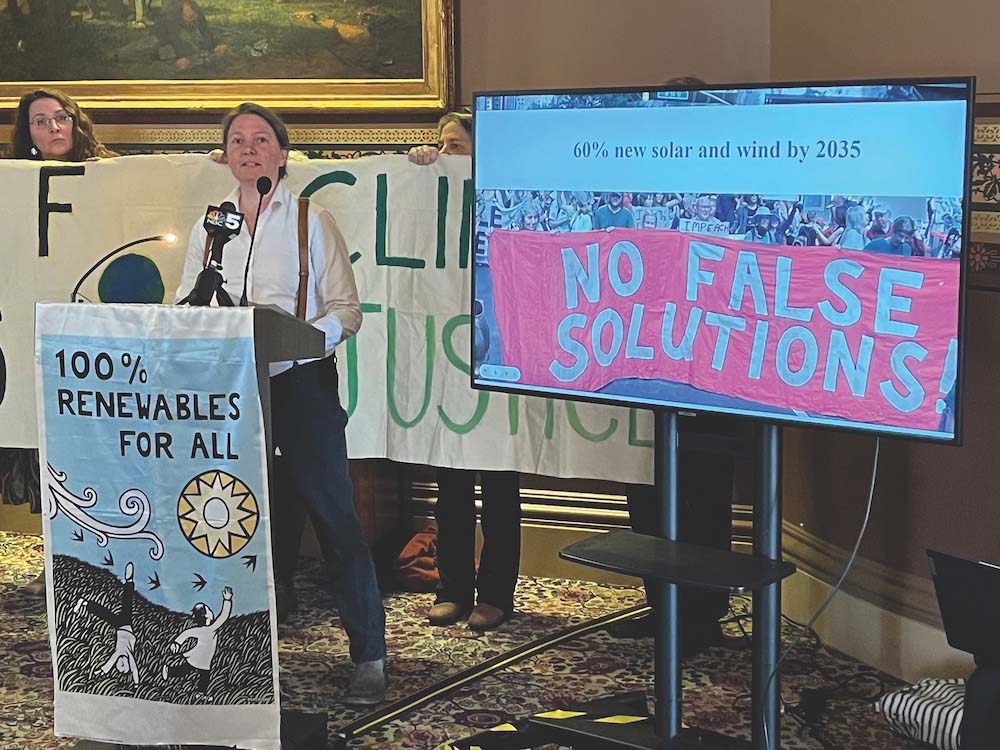 Two state lawmakers are urging Addison County folks not to ease up on efforts to battle cl … (read more)