Farmer climate group to meet Jan. 29
ESSEX JUNCTION — Among the special events at this year's Vermont Farm Show will be Farmer Climate Change Focus Groups.
On the second day of this year's Farm Show — Wednesday, Jan. 29, at the Champlain Valley Expo in Essex Junction — there will be three sessions devoted to farmers talking about climate change. The sessions will be at 10 a.m., 1 p.m. and 3 p.m. in the Hamlin Room, upstairs in the entryway of the Miller Building at the Exposition.
All are invited to join the University of Vermont at the Farm Show at those times for a focus group on climate change adaptation resources (such as websites, budgeting tools and visual imagery of different management practices). The purpose of this session is to pilot a small set of climate change adaptation tools and resources for farmers specifically in Vermont. 
These resources were identified through interviews with farmers, and UVM officials would like to hear more from farmers about how to improve these materials and gain insight on new tools and resources that farmers may need.
Farmers will be compensated $50 each for their time, but participants must pre-register with Meredith Niles by sending an email to [email protected].
More News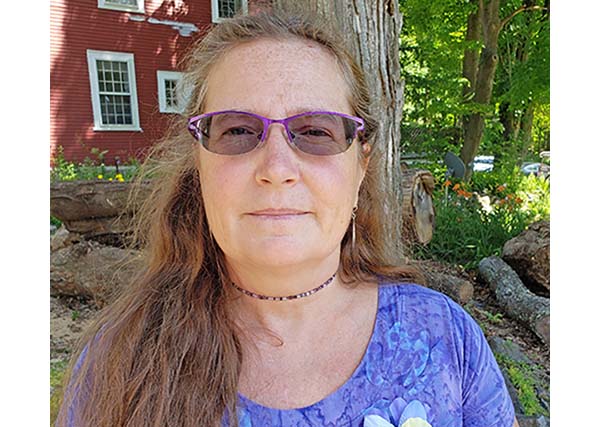 Learn about the disease in a documentary film by a local woman who knows first hand. Plus … (read more)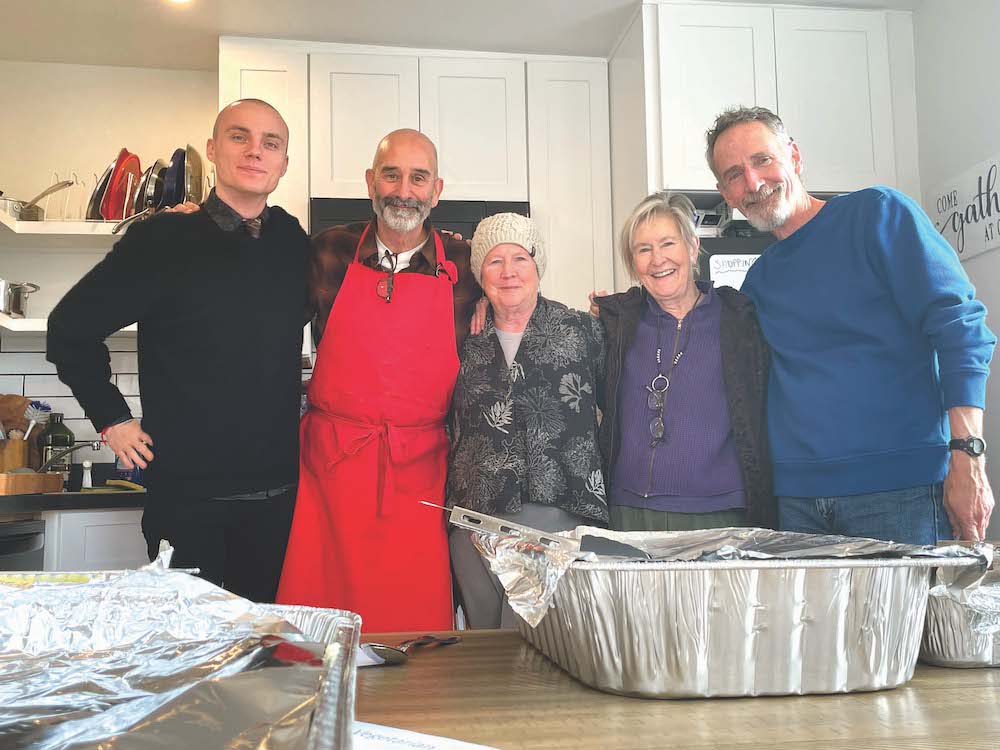 This past Thanksgiving, Nov. 23, saw almost 60 people converge upon the 1,400-square-foot … (read more)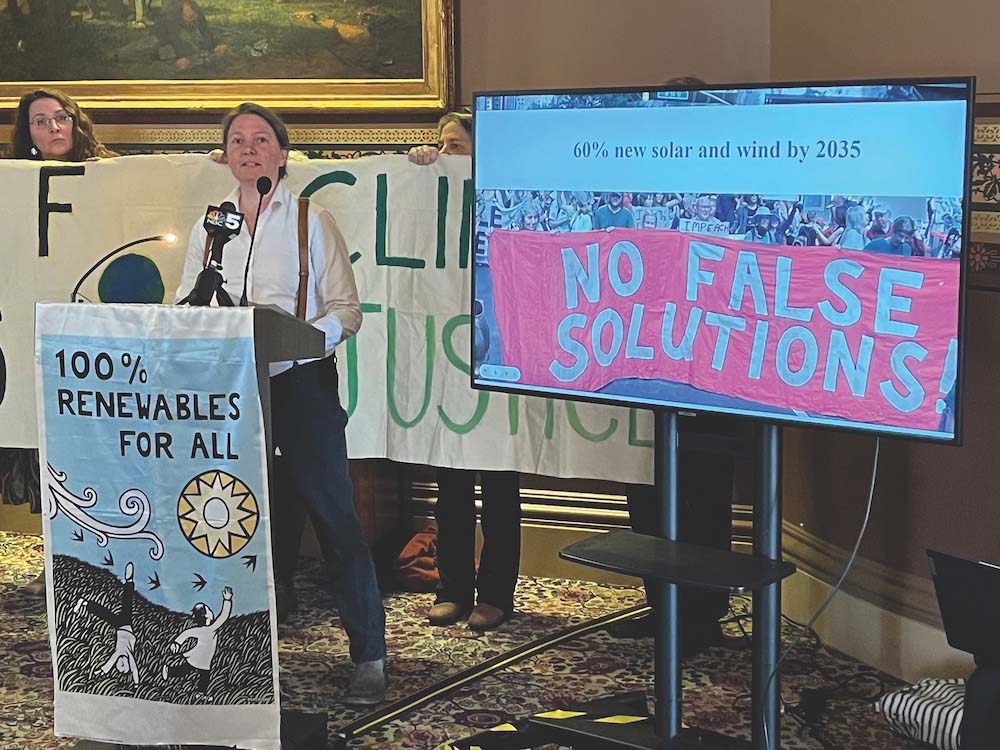 Two state lawmakers are urging Addison County folks not to ease up on efforts to battle cl … (read more)