50 years ago this week: Jan. 16
Fifty years ago this week, newspaper readers in Addison County could buy a copy of the Addison Independent for 15 cents. Here are some of the top stories that appeared in the Jan. 15, 1970, edition of the Independent: 
• The Mount Abraham Union High School dress code was altered after the parents of William Grey of New Haven threatened a lawsuit. Grey had been suspended from school the year before, after refusing to cut his hair to comply with the dress code. 
• Four-year pen pals Reva Cousino, an English teacher at MAUHS, and Bhu Dev, a marine engineer from India, met in person for the first time in Bristol. "Bhu Dev, when asked about Vermont's winter, said he would rather stay indoors," the newspaper reported. 
• The Middlebury Union High School adult education program was scheduled to begin Feb. 2, offering courses such as driver's education, knitting, sewing, typing and basic investments. 
• About 500 Addison County children and 250 adults were hit with the Hong Kong flu and absent from their schools or jobs. The illness caused mass absences of both students and teachers from area schools, especially in Bristol, and affected businesses such as Simmonds Precision in Vergennes and Standard Register Co. in Middlebury. 
• Vermont State Police expanded their search for two potentially dangerous men who sawed their way out of the Rutland Corrections Center on Jan. 4. It was believed that the escapees tried to pass a check in New Haven, so police centered their search on Addison County. 
• The two Simmonds Precision Products Co. plants in Middlebury, which employed some 80 to 90 local people, were reported to be closing. The plants manufactured magazines for the U.S. Army's M-16 rifles, though normal operations had been disrupted after a portion of the Maple Street plant's roof collapsed during a snowstorm. 
More News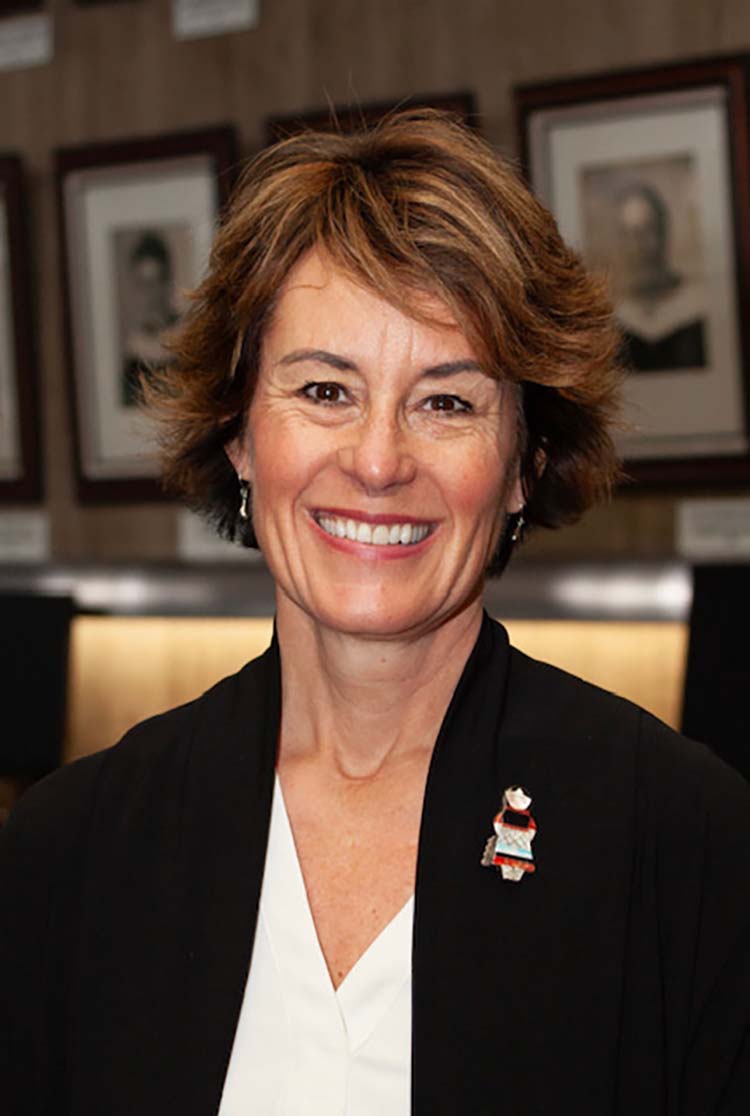 The Addison Central School District on Monday hired Wendy Baker to be its new superintende … (read more)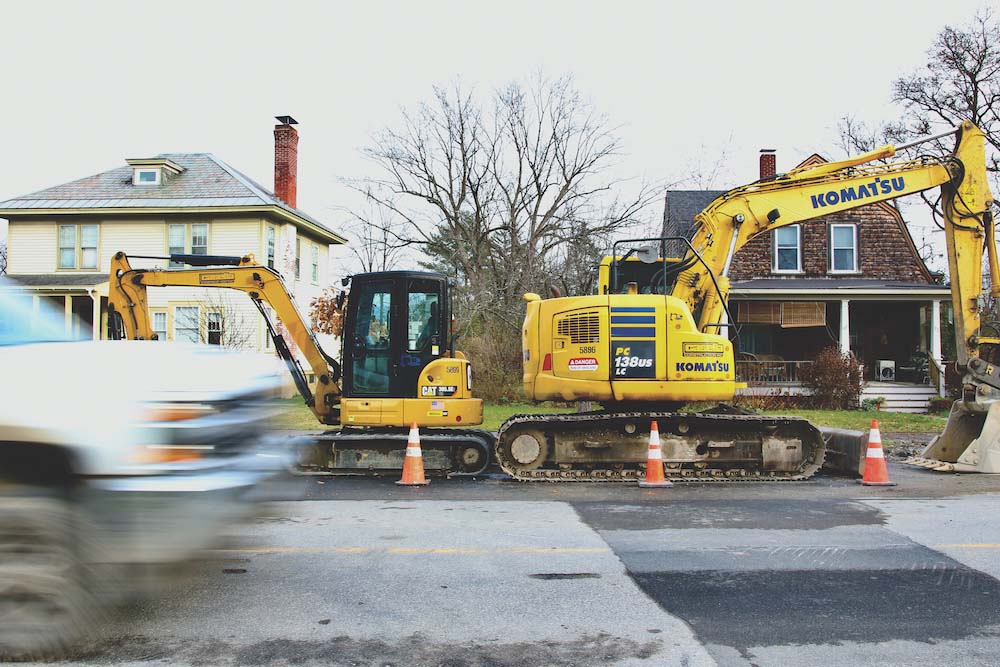 Middlebury voters next year will be asked to support three separate bond votes totaling $2 … (read more)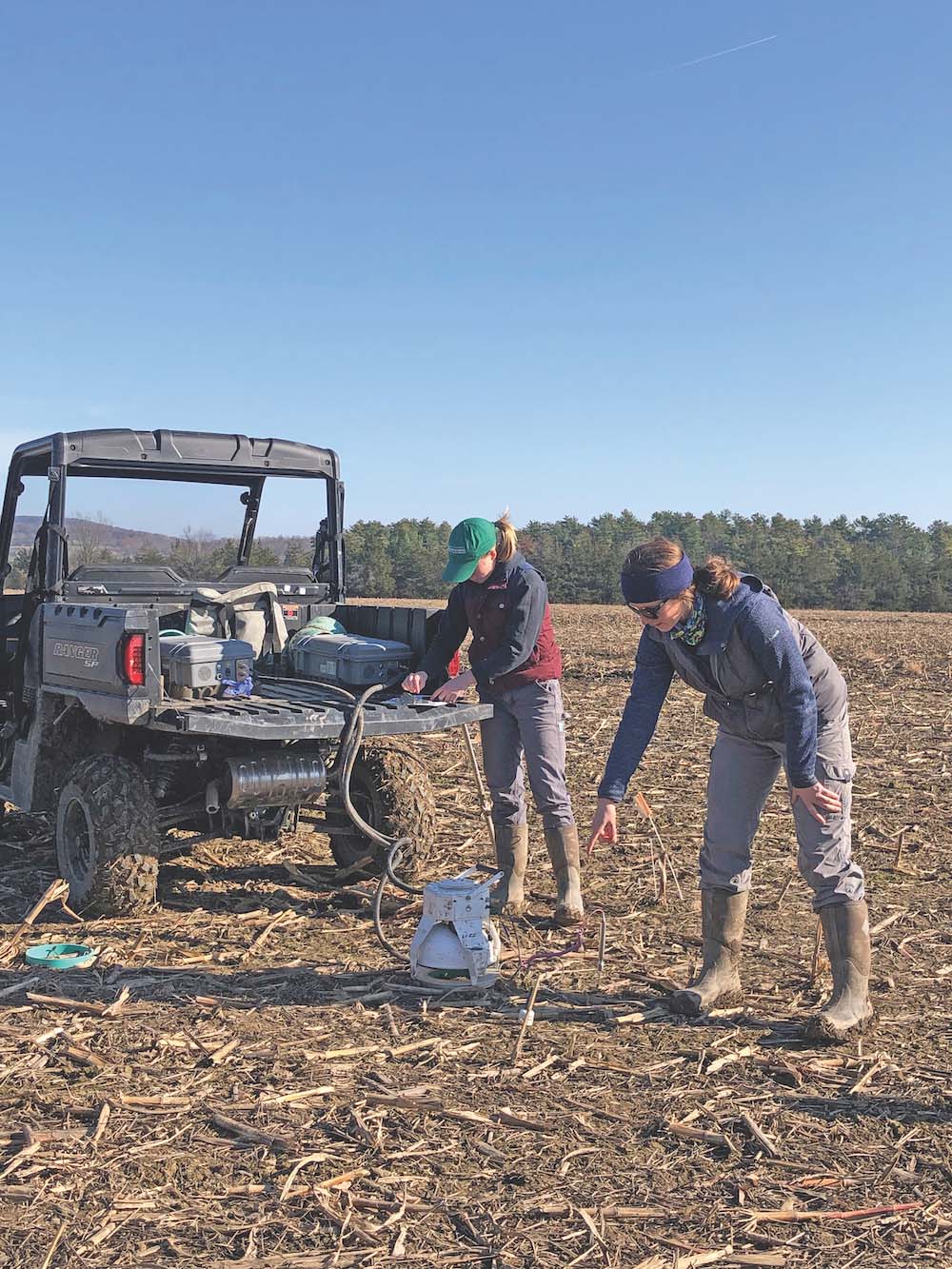 From planting cover crops to transitioning toward no-till or reduced-till approaches, farm … (read more)