Top 10: Local teams take home trophies
To be clear, we at the Independent are just happy to see athletes out there running, jumping, skating, dancing, tumbling, throwing, swinging, skiing, kicking, cheering, saving, blocking, swimming, wrestling, shooting, passing and defending.
Participating is succeeding.
But there is also joy in seeing athletes' preparation, teamwork and talent — and the plans of their coaches — all come together in those moments when they hoist trophies.
And there was a lot of that going around in 2019.
It started in February, when the Vergennes Union High School won four Division II golds at the state indoor track and field title meet. Wade Mullin won at 600 meters and Ben Huston at 1,000; Mullin and Huston joined Erich Reitz and Gabe Praamsma to win the four-by-800 meter relay; and Mullin, Ezekiel Palmer, Spencer Hurlburt and Xander DeBlois won the 4×400.
Also in February Mount Abraham senior Roman Mayer won his second state championship and was named the Most Outstanding Wrestler at the Vermont championship meet for the second time. Mayer pinned his way to the 126-pound title.
Soon afterward the Middlebury Union Nordic team did not repeat its sweep of the D-II titles, but Tiger Elvis McIntosh won the classic race on his home course, Rikert Nordic Center.
Spring brought more triumphs. The Middlebury College women's lacrosse team, coached by Middlebury native Kate Livesay, won the NCAA D-III title, outscoring two foes by a collective 30-17 in the final four. The Panthers finished 22-1 and won their second NCAA crown under Livesay's guidance.
Not to be outdone, Coach Marikate Kelley's VUHS-Mount Abe girls' lacrosse team — one founded a few short years ago and coming off a four-win season — went undefeated to claim the D-II crown. The Commodores steamrolled most foes all season, then prevailed in close semifinal and final games. One athlete — senior Jalen Cook — became a three-season champ after winning titles with Mount Abe field hockey and basketball.
Speaking of Mount Abe, the school's softball team continued its dominance of D-II softball, rolling through the playoffs and then cruising past upset-minded Otter Valley, 9-1, in the final. It was the third-straight title for Coach Don McCormick's crew, with three different pitchers — senior Ruby Ball notched the win this time.
The Commodore middle-distance runners went back to work in the spring, too, this time at the D-III meet in Windsor.  Palmer won the at 400 meters and joined Huston, DeBlois and Mullin in claiming the 4×400, and Mullin, Huston, Reitz and Praamsma prevail in the 4×800.
Young swimmers made a splash for both the Vergennes Champs and Middlebury Marlins at the summer state championship swim meet in White River Junction. For the Champs Flint Crary and Will Clark each picked up two state championships, while Carlyn Rapoport won one. Winning a title apiece for the Marlins were Mitzi Poduschnick and Paul Foley.
OV's Mia Politano earned the first fall championship, dominating the field to win her second individual D-II girls' golf championship, with a score good enough to win in D-I.
It again seemed nothing could stop the Mount Abe girls — for the seventh time in the past eight seasons an Eagle girls' team won a trophy, a streak dating back to the softball team's 2017 title, followed by a field hockey-basketball-softball trifecta in the 2017-2018 school year, and field hockey and softball the next year.
This time it was field hockey again, and again Otter Valley came up on the short end of the stick, 1-0, despite a gallant late OV rally thwarted in part by a terrific save by Eagle goalie Kira Murray. Eagle freshman Maddie Gile netted the game-winner.
Another remarkable streak was extended again this fall: Coach Katharine DeLorenzo's 21-1 Panther field hockey team won its third straight NCAA championship, allowing only two total shots on goal in two 1-0 final four victories. Marissa Baker's deflected flick proved to be decisive in the final, and Erin Nicholas — also a member of the championship lacrosse team — was named the tournament's outstanding player.
And one final team made history. Since NESCAC football went to a nine-game schedule a few years back, no one had run the table. No one, that is, until Coach Bob Ritter's Panthers went 9-0 this season. No other team will be able to claim that distinction.
What will 2020 bring? Who knows, but we can all still root for our teams and our neighbors.
More News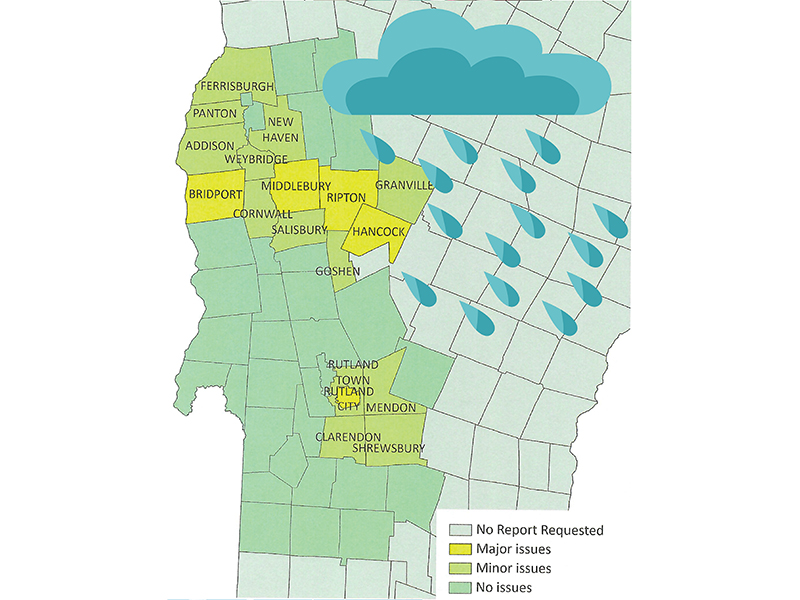 Local towns may get federal money to pay for more than a million dollars in cleanup and re … (read more)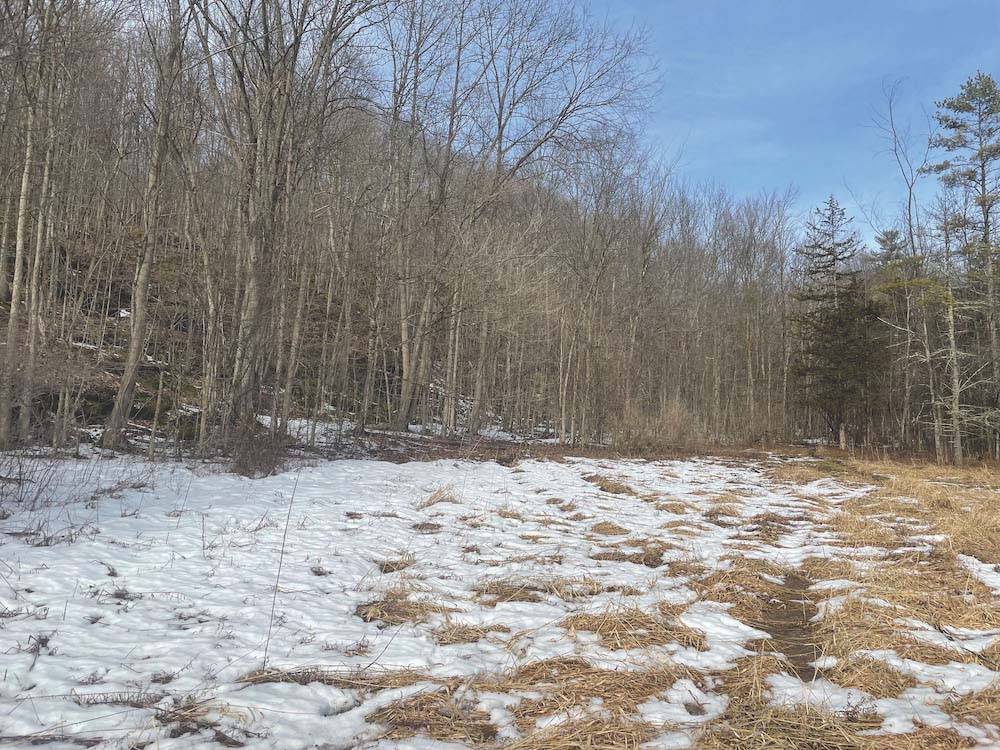 The Vermont Fish and Wildlife Department is putting $566,667 in grant money toward conserv … (read more)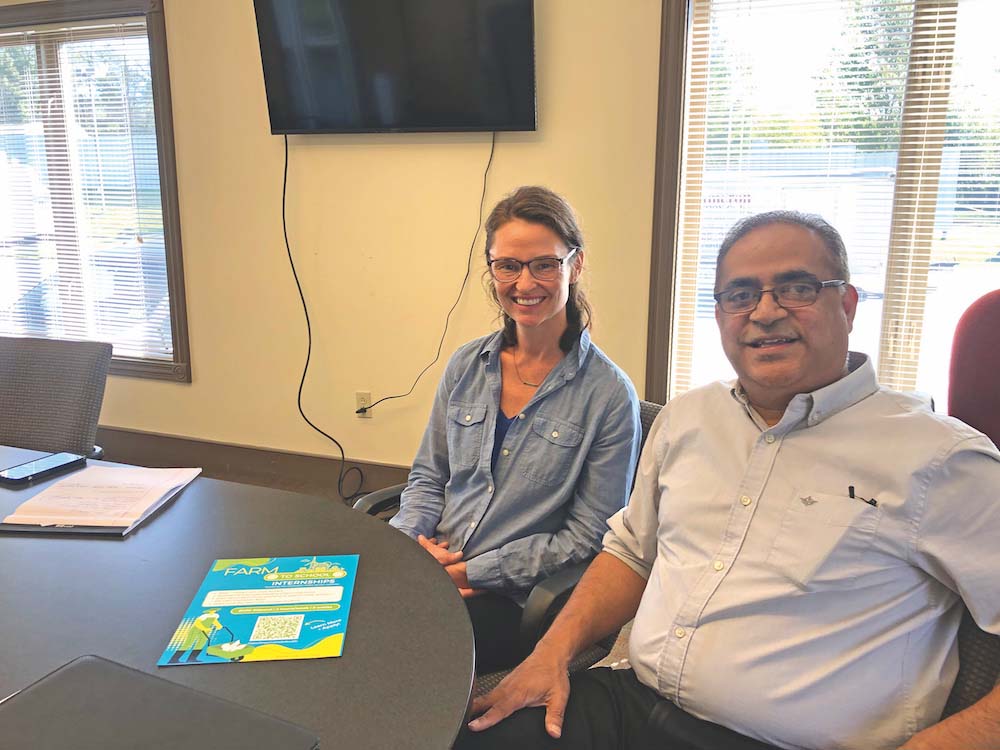 Like most things, the future of agriculture in Vermont lies in the hands of younger genera … (read more)