Film about formidable French writer 'Colette' to screen in Middlebury
MIDDLEBURY — The Middlebury New Filmmakers Festival continues its MNFF Selects film screening series on Sunday, Jan. 12 with the luminous drama "Colette," starring Keira Knightly. The film will screen at 2 p.m. at Town Hall Theater in Middlebury.
Presenting a robust schedule of one film per month over eight months from October 2019 through May 2020, MNFF Selects offers its audiences a diverse and entertaining array of films. All the movies will screen at Town Hall Theater.
MNFF Selects embraces a broader, more freewheeling approach to its seasonal screening series, mixing films by first- or second-time filmmakers with special tributes to acclaimed directors. For its inaugural edition, MNFF Selects presents "The Biography Series: Fabulous Films About Fascinating People." Focused on rich and rewarding work from singular filmmakers, the series offers sterling films, both documentary and narrative, that illuminate the lives of complex and significant people whose achievements have touched us in myriad ways.
The fourth film in the Selects series, "Colette," is directed by Wash Westmoreland ("Still Alice" and "Quinceañera"). This narrative drama portrays the remarkable life of the iconoclastic Sidonie-Gabrielle Colette, a woman who pushed the boundaries of established cultural norms in late 19th and the early decades of 20th century France. A prolific author whose popular early novels were published under her first husband's name and to whose considerable earnings she had no access, Colette eventually claimed her rightful place as a prominent woman of letters, culminating in a 1948 nomination for the Nobel Prize in Literature.
Keira Knightly's outstanding performance as Colette is sympathetic, revealing and powerful and captures the many dimensions of this formidable woman's life. Infused with a beautiful score and striking cinematography, the film resonates with authenticity and gives audiences a window into a pulsating period in French history.
Individual tickets to all films are $15 and can be purchased at middfilmfest.org,  townhalltheater.org, by calling the THT box office at (802) 382-9222 or visiting in person, Monday-Saturday, 12-5 p.m. Tickets can also be purchased at the door day of show.
UPCOMING FILMS
Harriet (Drama)
Sunday, Feb. 23, at 2 p.m.
Toni Morrison: The Pieces I Am (Documentary)
Sunday, March 22, at 2 p.m.
Meeting Gorbachev (Documentary)
Friday, April 17, at 7 p.m.
Raise Hell: The Life and Times of Molly Ivins (Documentary)
Thursday, May 7, at 7 p.m.
More News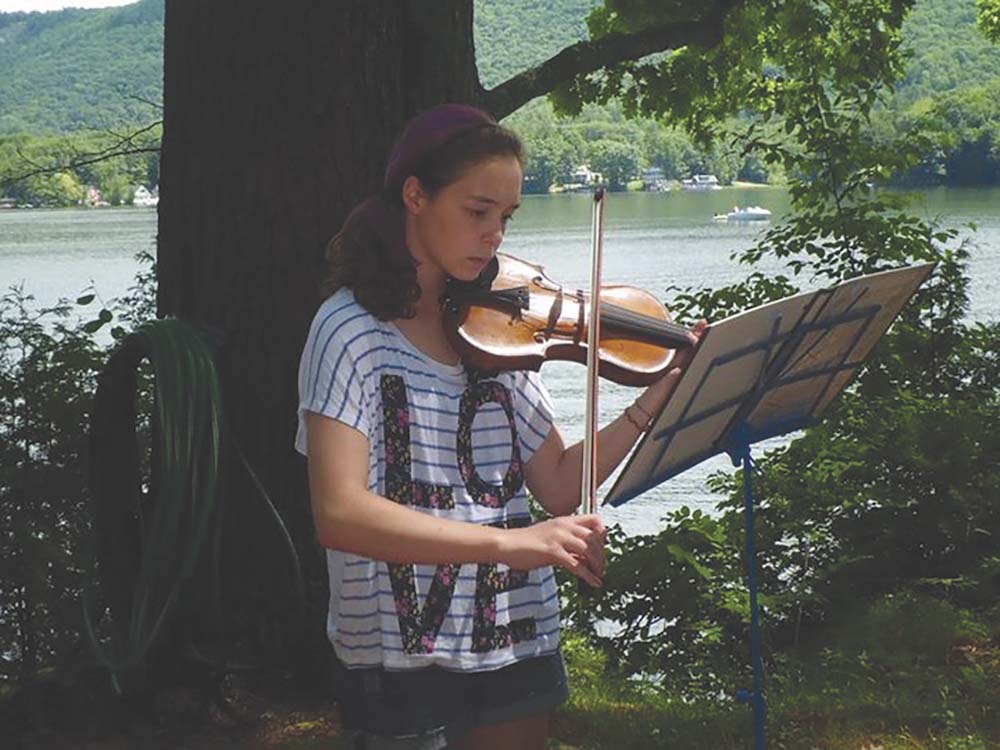 It's more than just band camp… it's Point CounterPoint. And this very special place, nestl … (read more)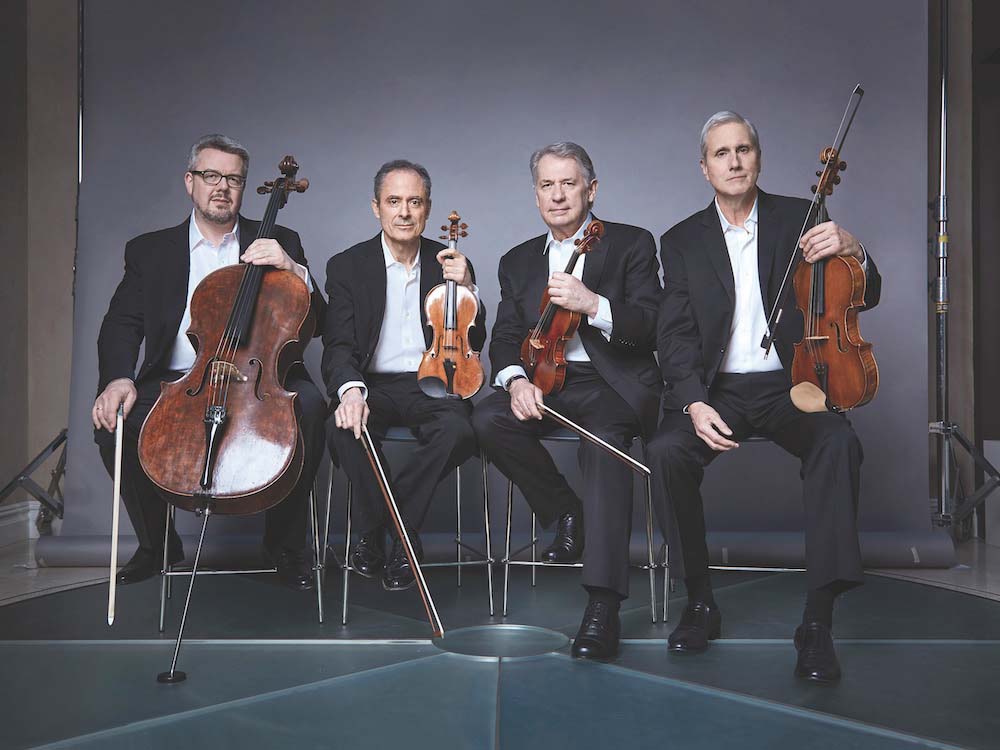 The Middlebury Performing Arts Series proudly opens its season with the legendary Emerson … (read more)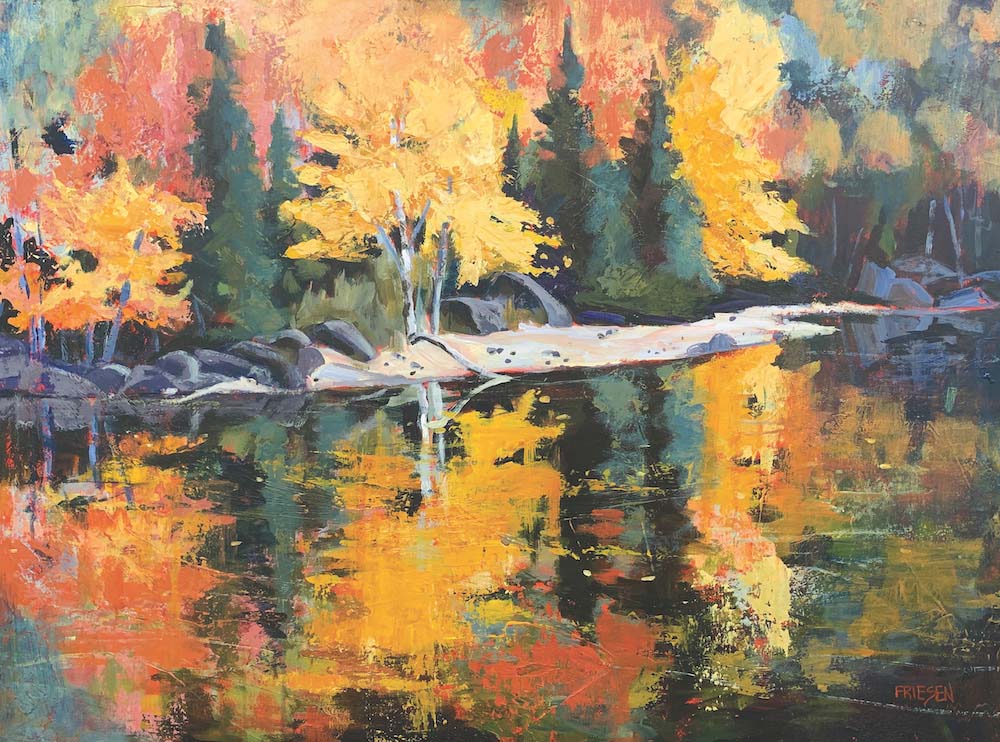 "Nature's Inner Light," a two-person exhibition featuring new work by Penny Billings and H … (read more)