Book review: The West Will Swallow You — by Leath Tonino
(Trinity University Press)
When Vermont writer Leath Tonino headed out west for college, a friend predicted, "the west will swallow you." Luckily for us, Tonino hasn't forgotten his Vermont roots, and in his writing, his strong sense of self and place has only developed with his wanderings. In these collected essays, he explores California, Nevada, Wyoming, Utah, Arizona, Colorado, and… "Hither and Yon." His infectious enthusiasm for this earth, on display in "The Animal One Thousand Miles Long: Seven Lengths of Vermont and Other Adventures" published in 2018, spills out in every paragraph, inspiring readers to wander curiously through his essays and perhaps even take a road trip and get out into the western part of our country themselves. At first glance, these writings seemed concerned mainly with the natural world, and Tonino is an observant naturalist, but it becomes apparent that his observations and conversations with people — their culture, their connections with one another and their connections with the places they call home, their shared humanity — are also an important focal point. Readers who enjoy essays published in Outside magazine, in which Tonino has also been published, and those who have a hankering to be out west, will really enjoy this collection.
— Reviewed by Jenny Lyons of The Vermont Book Shop in Middlebury.
 
9 books that will inspire you to go west
Refuge, by Terry Tempest Williams
Inland, by Tea Obreht
Into the Wild, by Jon Krakauer
Dreams of El Dorado, by H. W. Brands
Deep Creek, by Pam Houston
Blood and Thunder, by Hampton Sides
The Sisters Brothers, by Patrick DeWitt
Grinnell, by John Taliaferro
House Made of Dawn, by N. Scott Momaday
More News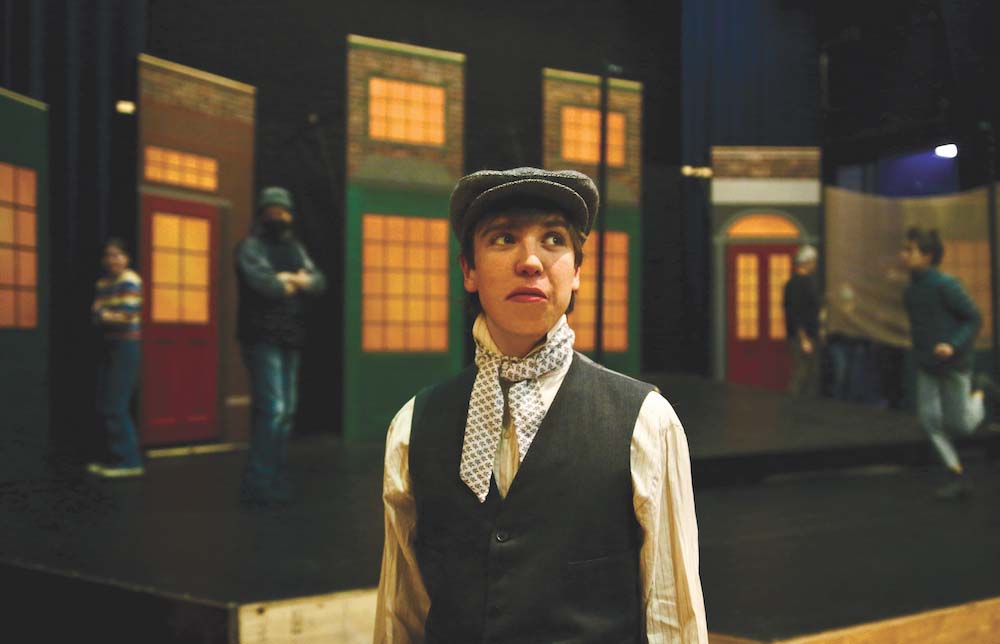 From the magical moment just before Christmas of 1843 when Charles Dickens released his no … (read more)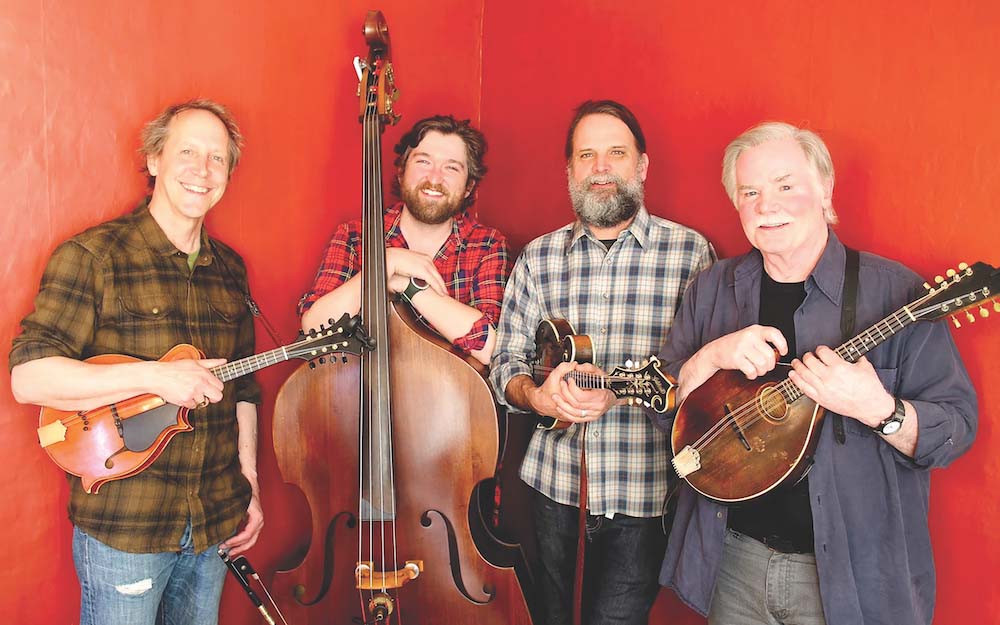 The trio of Jamie Masefield, Will Patton and Matt Flinner brings together three of Vermont … (read more)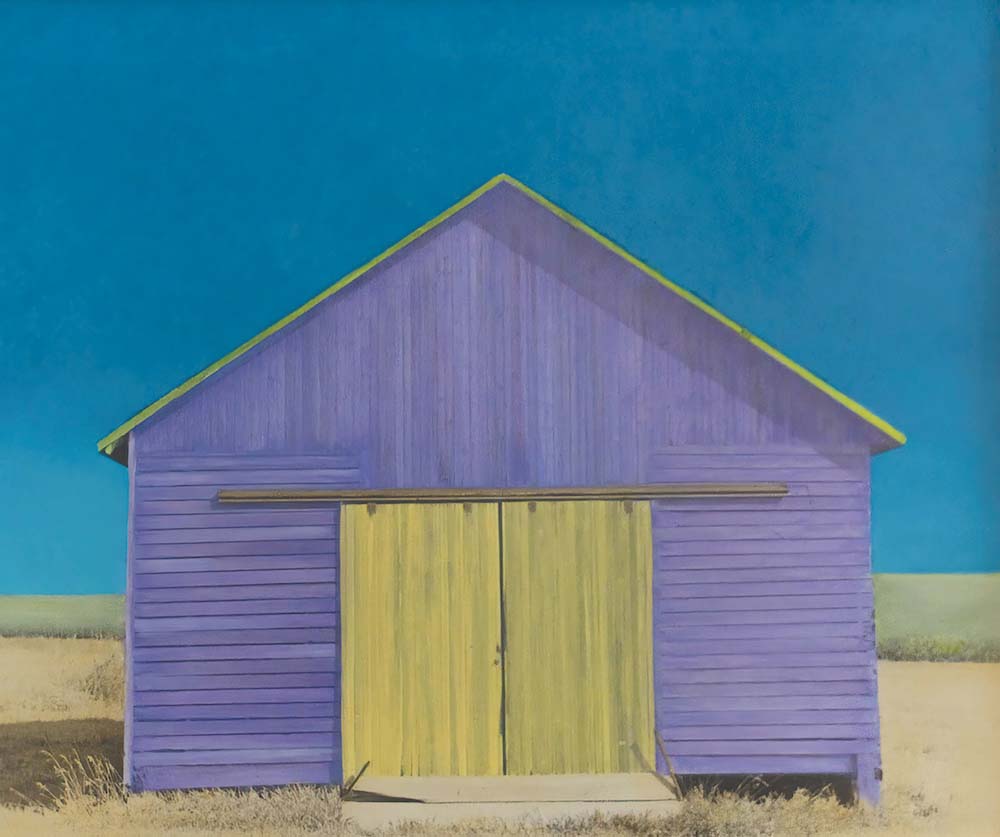 Edgewater's two galleries in downtown Middlebury will open two new exhibits for the holida … (read more)