'Longest Night' service set in Cornwall
CORNWALL — With the intention of helping those who find the holiday season difficult, the Cornwall Congregational Church will hold a special "Longest night" service on Wednesday, Dec. 18, at 5:30 p.m.
While for many the holiday season is a time or excitement and joy, for others it can be very painful. It may be the first Christmas following the death of a loved one, or it may be a seasons that has always been difficult. The anguish of broken relationships, the insecurity of unemployment, the weariness of ill health, the pain of isolation – all can create an intense feeling of loneliness and isolation in the midst of the celebrating and spending.
With prayers, scripture and music, the service is designed for those who mourn or struggle during this time of year, giving them the space and time acknowledge their sadness and concern. Everyone, whether a church-goer or not, is welcome. The short service will be followed by light refreshments.
More News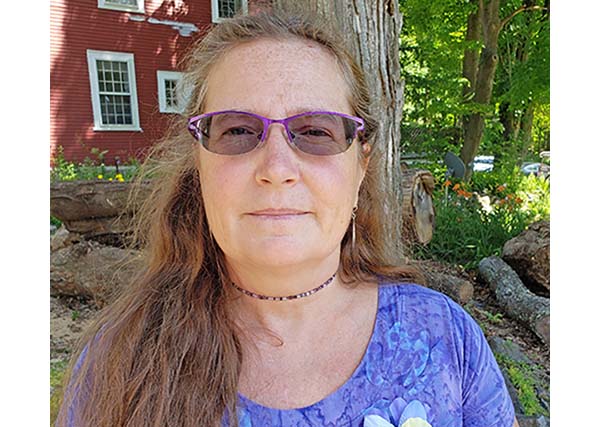 Learn about the disease in a documentary film by a local woman who knows first hand. Plus … (read more)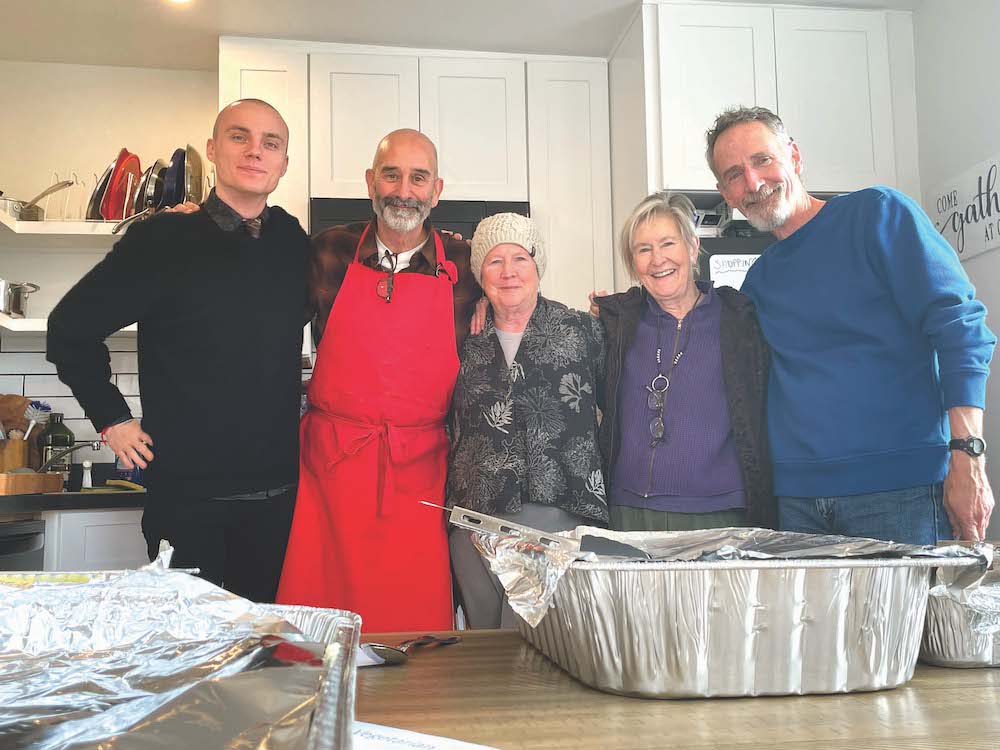 This past Thanksgiving, Nov. 23, saw almost 60 people converge upon the 1,400-square-foot … (read more)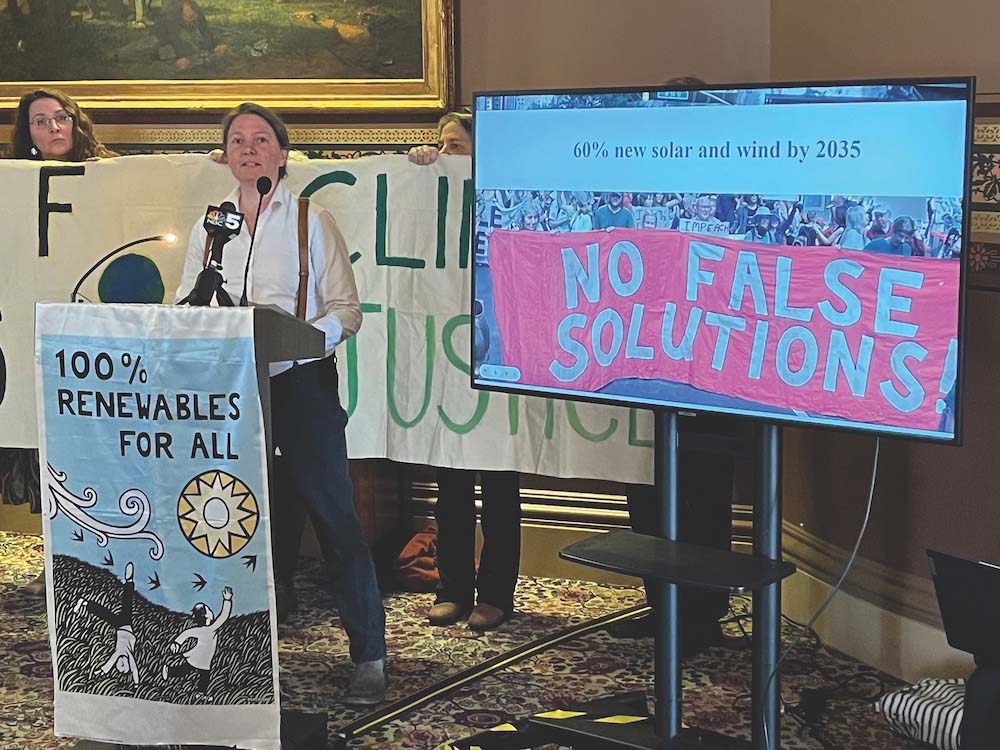 Two state lawmakers are urging Addison County folks not to ease up on efforts to battle cl … (read more)