Cat's foster mom nets $5K for shelter
MIDDLEBURY — When Kira Serisky took in a kitten to foster from Homeward Bound, Addison County's Humane Society, she had no idea what the chain of events would bring. She just saw a thin, skittish kitten with oddly curved front legs who needed her. Arminius, the kitten in question, immediately attached himself to Serisky, making the decision to bring him home an easy one.
Serisky, a Shelburne resident, has fostered many kittens, helping them recover from illness and injury before they moved onto permanent homes, and that was her original intention for Arminius as well. Perhaps the staff at Homeward Bound, who had picked Arminius to introduce to Serisky, had a hunch that the two were a perfect match.
 Serisky put all her efforts toward helping him overcome his health troubles and watched him slowly make strides toward wellness. She and a friend even designed and printed braces for Arminius's legs to give him better mobility. But she wanted to know the root of his troubles. "He has stretchy skin and weak joints, and it seemed like connective tissue disease," she said. The diagnosis was confirmed by a veterinarian.
Serisky recognized the symptoms all too well because she too has connective tissue disease.
"The universe handed me a cat. Some use the term 'foster fail,' but this wasn't a fail. This was a scared and sick little kitten — and, frankly, a scared and sick little girl — who found a friend in the midst of life's storms. A friend that can understand everything on a level so deep nobody else possibly could," she said. "I think the two of us were undeniably meant for each other."
Needless to say, the foster kitten became her permanent companion.
Serisky shared her story with the Petco Holiday Wishes Foundation hoping to raise some money for Homeward Bound. The foundation, impressed by her story, on Dec. 10 bestowed a $5,000 grant on Homeward Bound per her wishes. Serisky and Arminius were also given some gift certificates of their own for cat toys and other items.
More News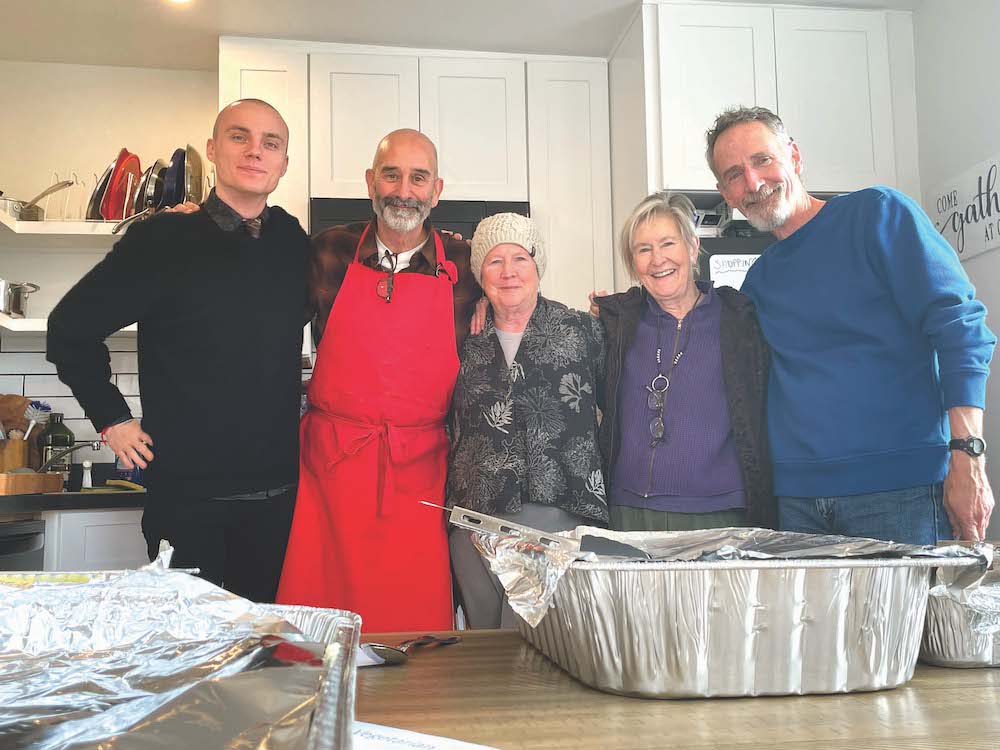 This past Thanksgiving, Nov. 23, saw almost 60 people converge upon the 1,400-square-foot … (read more)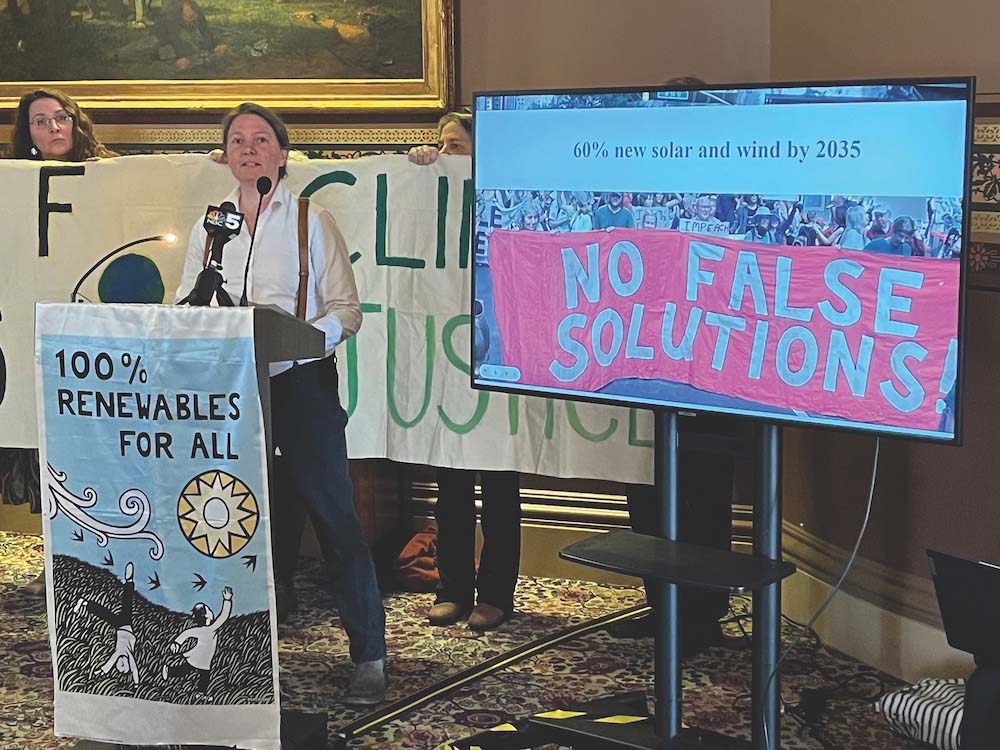 Two state lawmakers are urging Addison County folks not to ease up on efforts to battle cl … (read more)
Hunters during the 16-day deer rifle season that concluded on Sunday brought what was, acc … (read more)