Vergennes hires new city manager
We really felt like we've got a winner here.
— Mayor Jeff Fritz
VERGENNES — Vergennes has hired a native of the Albany, N.Y., area as its new city manager. The candidate chosen late last week has experience this year as a city manager in Georgia and prior experience as an interim manager, finance director, budget consultant and code enforcement officer in towns in Georgia, South Carolina and New York.
Daniel Hofman, a 2012 graduate of the University of Albany who in 2018 earned a Master's in Public Administration from the same institution, is expected to begin working in his new post on Jan. 1, according to Mayor Jeff Fritz.
Hofman was one of two finalists the Vergennes City Council interviewed this past Wednesday, and Fritz said Hofman stood out.
"He is currently a city manager in a city that is very similar in size to ours. He has a great deal of finance background. He worked as a finance director for a city. It was one of his stepping stones to city manager," Fritz said. "And he has a very balanced outlook and really brought things down to cost benefits, that things should really be brought down to a cost-benefit analysis and not necessarily on your gut, and that really spoke to all of us."
Fritz acknowledged that Hofman was not necessarily the most experienced of what he described as a strong field of applicants.
"It was surprising to me the enthusiasm from the council for a young candidate," Fritz said on Friday. "He is a very confident young man, and that confidence really came through in his interview. He is excited to be here. He is originally from the Albany area. His family is there. His wife's family is there. And they were eager to get back to New England. They were here, they arrived yesterday, and they fell in love with Vergennes, and it's hard to argue with someone when that happens."
Given there are several openings around the state, Fritz said after the Wednesday interviews council members did not want to wait once they believed they had found the right person for the job.
"I'm very excited, and what's really exciting is the whole council is excited," Fritz said. "There's nothing worse than saying, OK, he'll be fine. And we did not feel that way. We really felt like we've got a winner here."
Fritz acknowledged, as did Hofman on his résumé, that his stay as city manager in Guyton, Ga., has been brief — it began in April — and marked by a dispute with its mayor.
The Guyton mayor fired him in July, but the city council this fall ruled the firing was unjustified and reinstated Hofman, and the city paid his legal fees. According to news reports the mayor had also fired other city officials, and Guyton has been plagued by turnover.
On Hofman's résumé he wrote he, "Continually communicated and engaged successfully with different audiences, while being resilient and calm in the face of controversy."
Fritz said the city's search committee went over the situation in depth during the interview process and came away convinced that Hofman was not at fault.
"It was dealt with to the council's satisfaction during his interviews," Fritz said.
Before beginning work in Guyton, Hofman served the town of Allendale, S.C., as an assistant town administrator and finance director from June to December of 2018, and took over as its interim town administrator a year ago.
Prior to that Hofman worked for Albany, N.Y.'s Department of Buildings and Regulatory Compliance for two years as a code enforcement officer.
Fritz said Hofman's starting salary will be $75,000, and he will be the first employee under the city's new policy of paying 80 percent of health insurance benefits. Existing employees are grandfathered under the previous policy of funding the full 100 percent of health benefits.
More News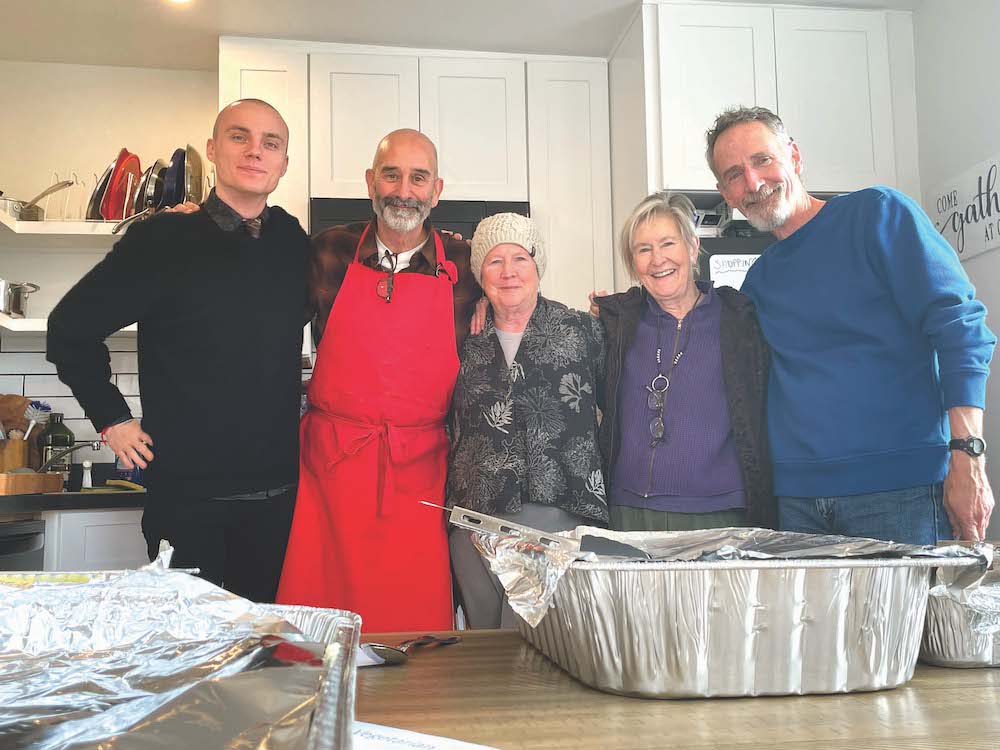 This past Thanksgiving, Nov. 23, saw almost 60 people converge upon the 1,400-square-foot … (read more)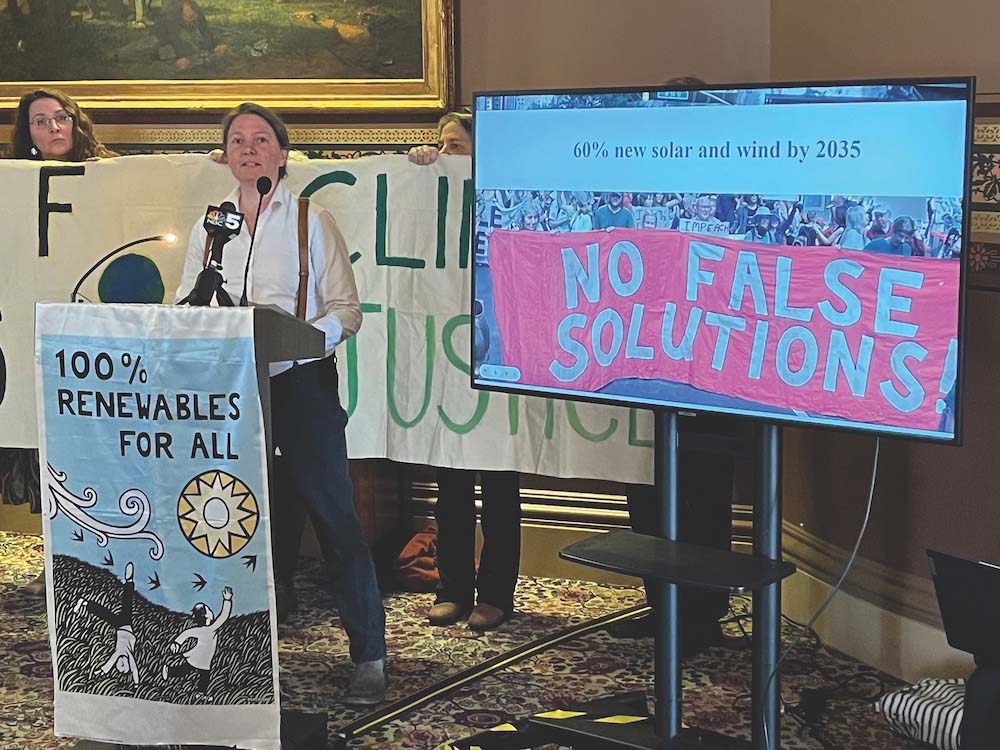 Two state lawmakers are urging Addison County folks not to ease up on efforts to battle cl … (read more)
Hunters during the 16-day deer rifle season that concluded on Sunday brought what was, acc … (read more)