Book review: The Shortest Day — written by Susan Cooper, illustrated by Carson Ellis
(Candlewick Press)
The winter solstice, as many readers know, is a day with the shortest period of daylight and the longest night of the year. It's also the first official day of winter. This year it falls on Saturday, Dec. 21. Also called midwinter, Yule, or the Longest Night, many cultures around the world celebrate this day as the birthday of the sun. Newbery Medalist Susan Cooper wrote the poem "The Shortest Day" for early music revivalist John Langstaff's Christmas Revels, where it is performed annually across the country. Caldecott Honoree Carson Ellis brings the Yuletide poem to glorious life — her dramatic illustrations impart all the mythic wonder this annual occurrence inspires. Ellis' paintings convey information as well as wonder so the youngest reader (ages 4-8) can grasp the beauty as well as glimpse the deeper meaning and significance. A deeper understanding of our natural world conveyed in a breathtakingly gorgeous and warm and inviting and whimsical picture book you'll want to read again and again.
— Reviewed by Jenny Lyons of The Vermont Book Shop in Middlebury.
 
10 Beautiful Picture Books
Over and Under the Snow, by Kate Messner, Christopher Silas Neal
Hello Lighthouse, by Sophie Blackall
Winter Is Here, by Kevin Henkes, Laura Dronzek
Grand Canyon, by Jason Chin
The Very Hungry Caterpillar, by Eric Carle
A Stone Sat Still, by Brendan Wenzel
The Sad Little Fact, by Jonah Winter, Pete Oswald
Five Minutes, by Audrey Vernick, Liz Garton Scanlon, Olivier Tallec
The Word Collector, by Peter H. Reynolds
Where Do They Go?, by Julia Alvarez, Sabra Field
More News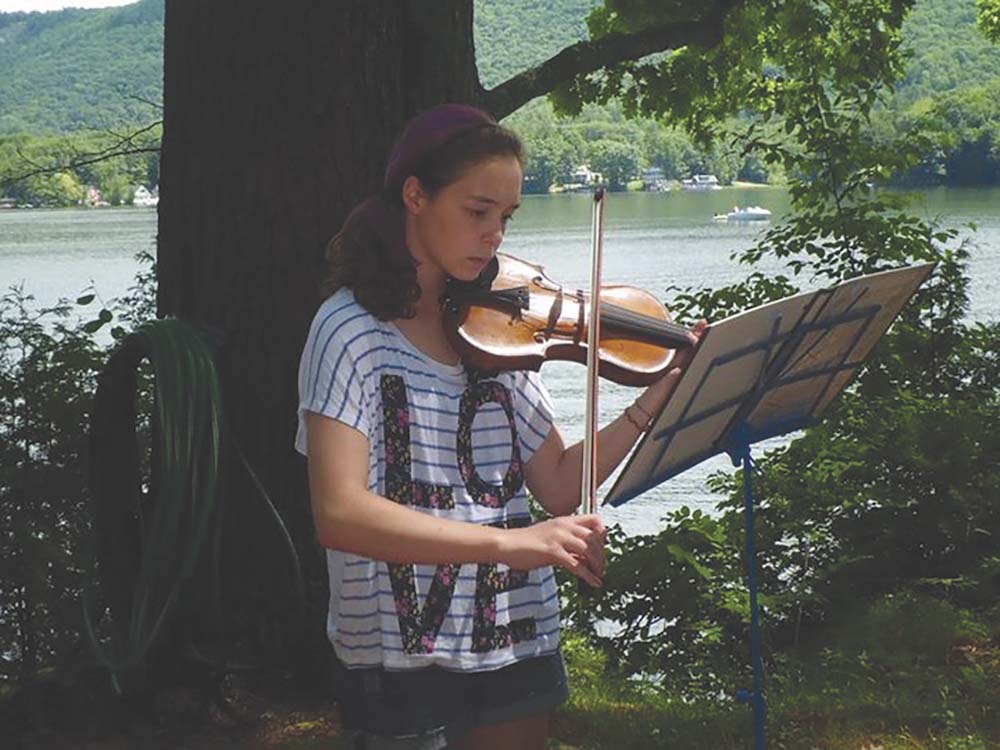 It's more than just band camp… it's Point CounterPoint. And this very special place, nestl … (read more)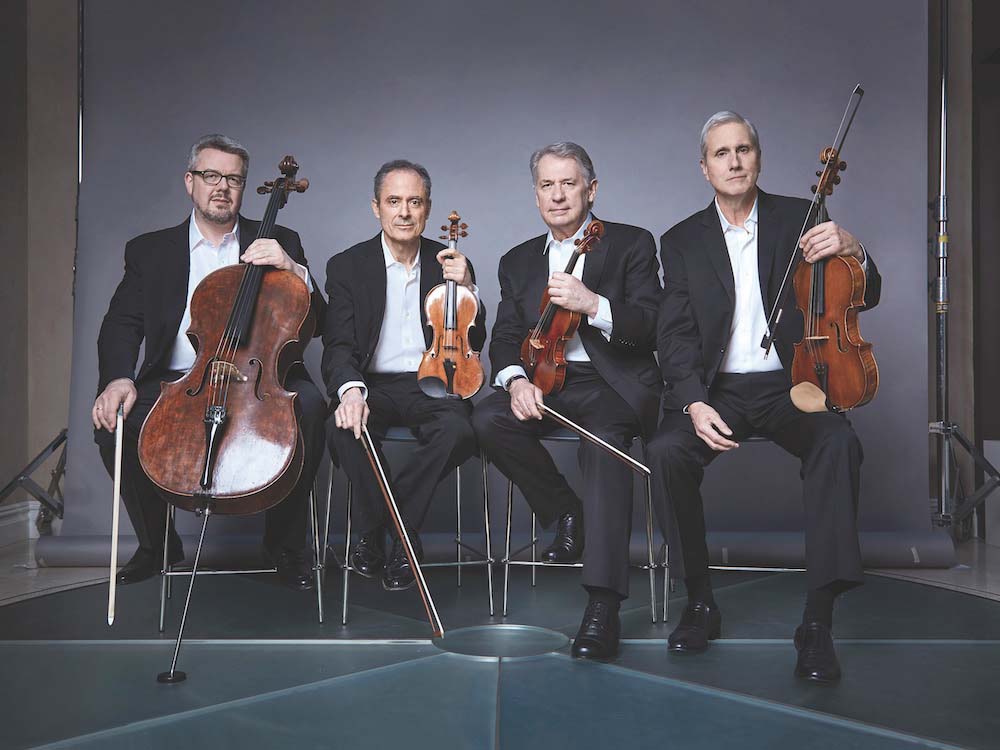 The Middlebury Performing Arts Series proudly opens its season with the legendary Emerson … (read more)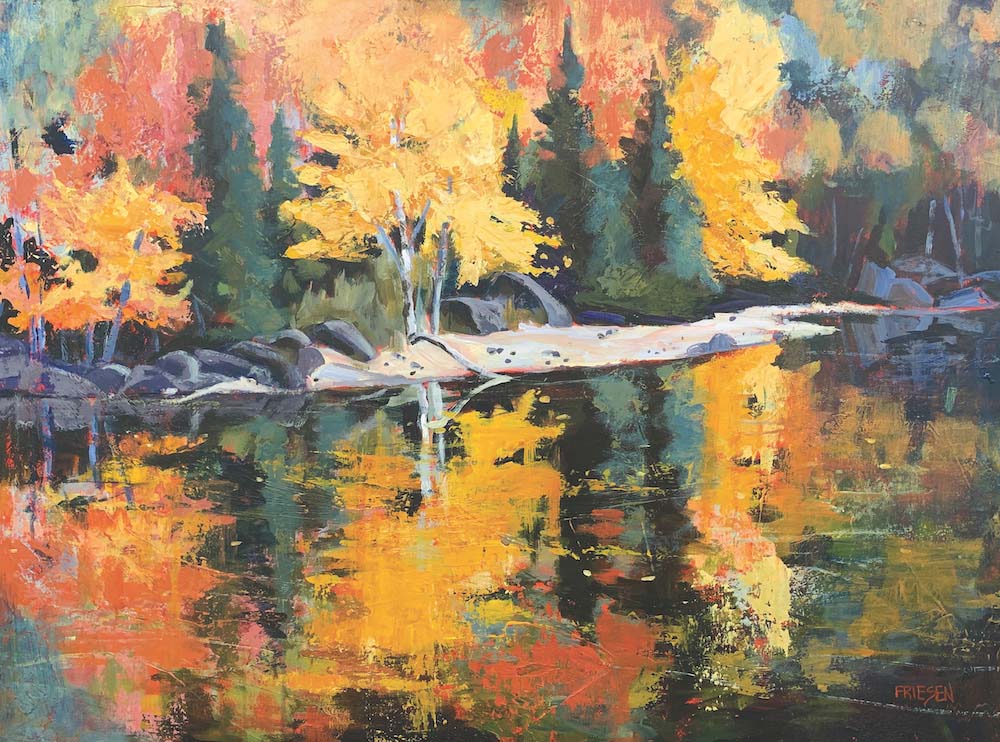 "Nature's Inner Light," a two-person exhibition featuring new work by Penny Billings and H … (read more)