MNFF Selects continues with Aretha Franklin film
MIDDLEBURY — The Middlebury New Filmmakers Festival continues its MNFF Selects film screening series on Sunday, Dec. 8, with the rousing and long-awaited documentary "Amazing Grace." Featuring an utterly incandescent gospel music performance by the great Aretha Franklin, the film will screen at 2 p.m. at Town Hall Theater in Middlebury as a special holiday matinee.
Offering a robust schedule of one film per month over eight months from October 2019 through May 2020, MNFF Selects will take its audiences on an entertaining ride in the months ahead. All the films will screen at Town Hall Theater in Middlebury.
For its inaugural edition, MNFF Selects presents "The Biography Series: Fabulous Films About Fascinating People." Focused on rich and rewarding work from singular filmmakers, the series offers sterling films, both documentary and narrative, that illuminate the lives of complex and significant people whose achievements have touched us in myriad ways.
The third film in the Selects series, "Amazing Grace," featuring the transcendent and joyous Aretha Franklin, has a unique story worth noting. Originally directed and shot by the great Sydney Pollack over two days at Los Angeles' New Temple Missionary Baptist Church in 1972, the film was conceived as "the two-day concert recording of what remains Franklin's (and live gospel music's) best and biggest-selling album," relates Wesley Morris in the New York Times. But the film was never released commercially despite its immense power because, as Morris points out, Franklin "objected to its release but also because there was a technical difficulty: Pollack left the dang clappers at home, or somewhere, meaning the sound couldn't sync with the images." Decades later, following Franklin's passing, her family agreed to release the film. Thanks to the elaborate and painstaking work of the former music producer Alan Elliott in syncing up the sound with great precision, and who is credited as a co-director, the film has emerged now to the delight of audiences around the world.
Witness the power and glory of Franklin's stunning voice and delivery in what is widely considered one of the greatest gospel music performances of all time. "Amazing Grace" captures the Queen of Soul at the height of her fame singing the music of her youth.
Individual tickets to all MNFF Selects films are $15 and tickets can be purchased at middfilmfest.org, townhalltheater.org, or by calling the THT box office at (802) 382-9222 or visiting in person. Tickets are also available at the door.
UPCOMING FILMS
Descriptions and trailers can be found at middfilmfest.org.
Amazing Grace [Documentary Featuring Aretha Franklin]
Sunday, Dec. 8, at 2 p.m.
Colette [Drama]
Sunday, Jan. 12, at 2 p.m.
Harriet [Drama]
Sunday, Feb. 23, at 2 p.m.
Toni Morrison: The Pieces I Am [Documentary]
Sunday, March 22, at 2 p.m.
Meeting Gorbachev [Documentary]
Friday, April 17, at 7 p.m.
Raise Hell: The Life and Times of Molly Ivins [Documentary]
Thursday, May 7, at 7 p.m.
More News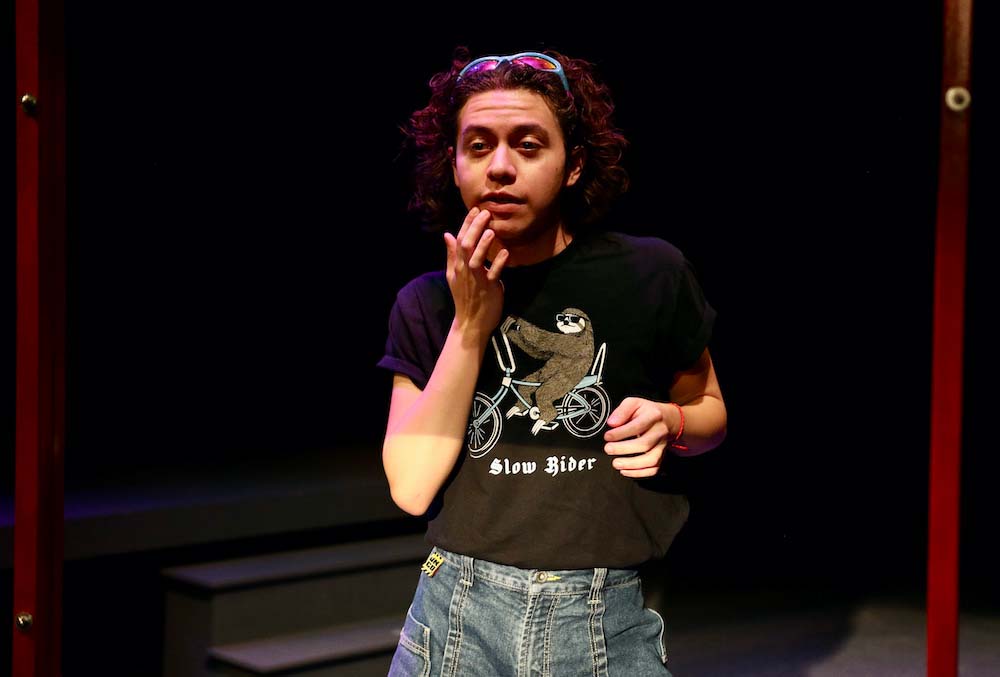 Like the Polaroid, award-winning playwright Naomi Iizuka has a play that captures moments … (read more)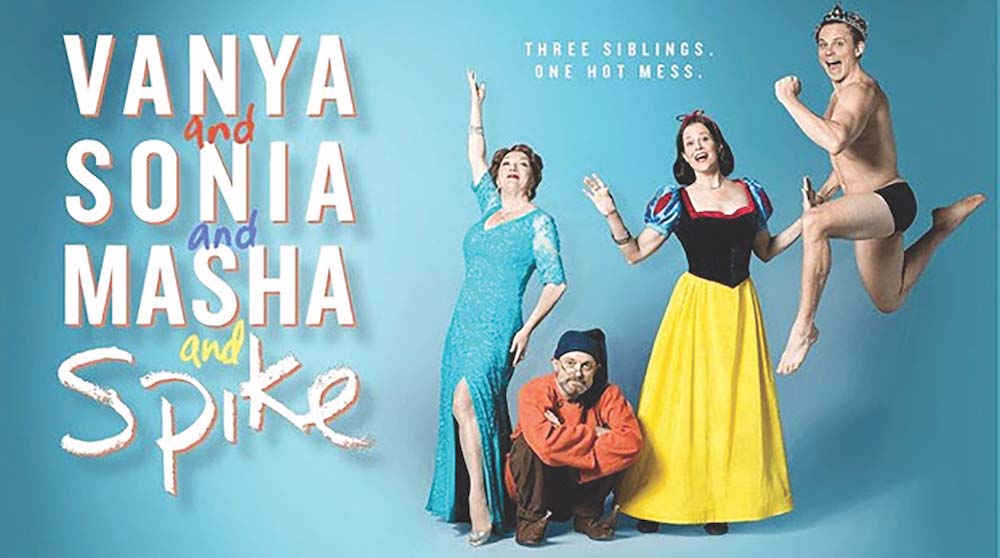 The Middlebury Community Players will hold open auditions at Town Hall Theater on Dec. 4 a … (read more)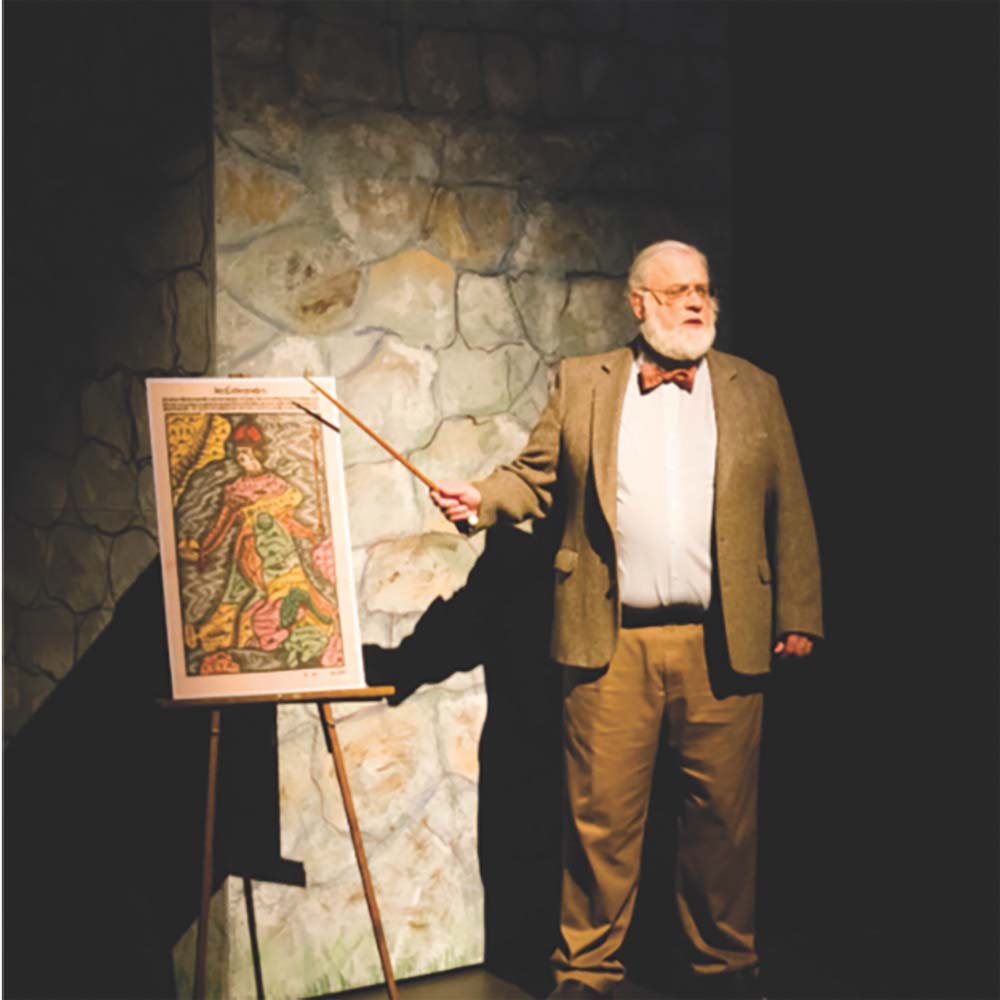 The Middlebury Community Players expressed deep sadness to hear of the recent passing of f … (read more)