Fake doctor guilty in child porn case
BURLINGTON — A Houston, Texas, man, who officials said faked being a doctor at Dartmouth-Hitchcock Medical Center so he could do intimate exams on Middlebury College female students, has been found guilty in federal court for possession of child pornography.
Nam Vu Bui, who turned 35 years old on Friday — the day the jury convicted him — faces up to 10 years in prison when sentenced in U.S. District Court in Burlington.
Middlebury police seized both a computer and cellphone belonging to Bui when officers were called to Middlebury College for a sexual assault complaint on Oct. 17, 2016. Examination showed child pornography on the phone.
The serious legal problems will soon escalate for Bui in Texas, where he faces up to 100 years in prison and up to a $1 million fine.
A federal grand jury in Houston in March indicted Bui on four felony counts. He faces three charges of sexual exploitation of minor children by making each one produce separate sexually explicit pornographic images that were transmitted across state lines. Bui also faces one count of possession of child pornography.
Bui was initially charged in Addison County with sexual assault on a Middlebury College student in her dorm room, voyeurism and more than a half dozen other less serious state charges following a series of incidents on the campus in October 2016.
Addison County State's Attorney Dennis Wygmans said this week he dismissed those charges to allow for smoother sailing for the child pornography case in federal court in Vermont, but noted the sexual assault case can be refiled.
The eight women and four men on the jury deliberated less than two hours at the end of the second day of trial.
Senior Federal Judge William K. Sessions III gave defense lawyers 30 days to file any post-trial motions. Sessions ordered Bui, who has been jailed since his October 2016 arrest, returned to prison by federal marshals.
Assistant U.S. Attorneys Barbara Masterson and John Boscia presented six witnesses, including two Middlebury police officers, who responded to the college campus for the sexual assault complaint.
Middlebury Officer William Austin and Detective Kris Bowdish testified about their interactions with Bui and the seizure of his laptop computer and cellphone, which had the child pornography. Also testifying was Detective Lt. Ruth Whitney, who was assigned through the Addison County Sheriff's Department to the local sex crime investigation unit at the time.
Two Homeland Security investigators and a Vermont Department of Public Safety computer analyst also testified.
Defense lawyers Lisa Shelkrot and Avi Springer did not call any witnesses.
Boscia gave the opening statement to provide the jury an idea of what they would hear for testimony, while Masterson gave the closing statement reviewing the testimony.
Bui, then 31, came to Middlebury College in 2016 to be with his then 19-year-old girlfriend, who he had dated for two years, court records show. Middlebury police said she thought he was a Radiation Oncologist and a fellow at Dartmouth-Hitchcock Medical Center. Turned out he wasn't.
Bui also claimed he was residing in Vergennes, but in reality he was living out of his Texas-registered car and left it parked near the Center for the Arts on the Middlebury campus. His girlfriend did register the car on campus.
It is unclear how many Middlebury College students underwent the fraudulent medical exams, but other nearby campuses, including the University of Vermont, were alerted to the scheme, officials said.
More News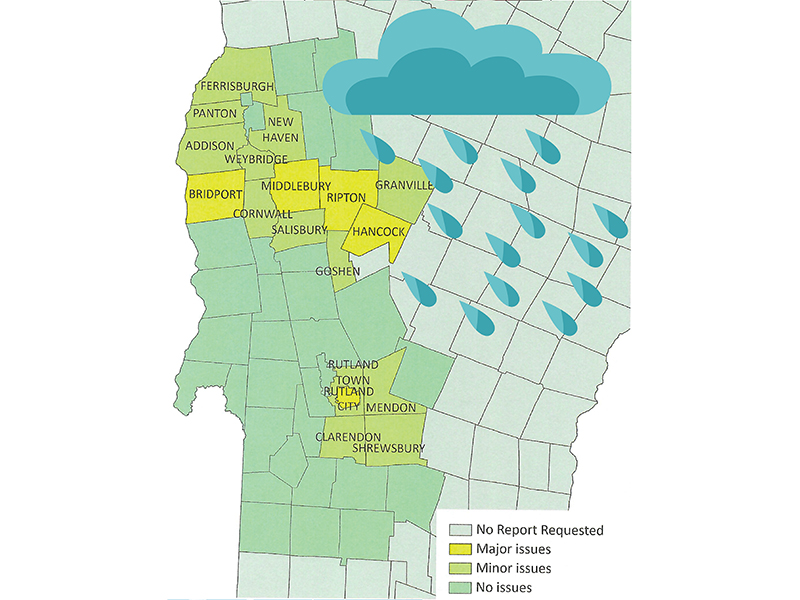 Local towns may get federal money to pay for more than a million dollars in cleanup and re … (read more)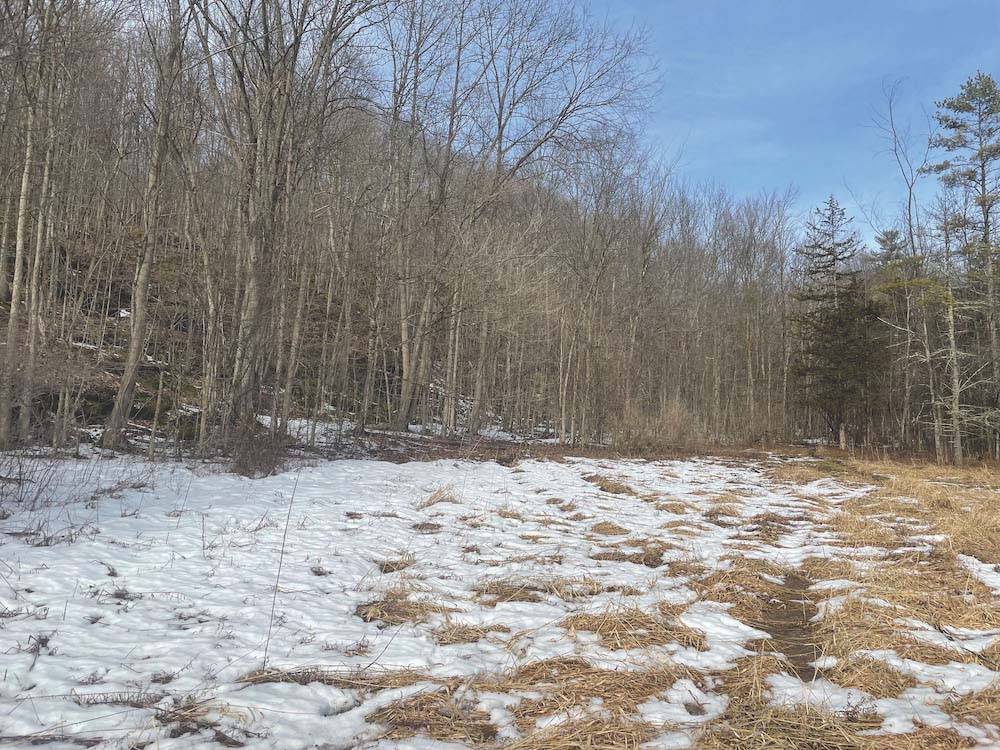 The Vermont Fish and Wildlife Department is putting $566,667 in grant money toward conserv … (read more)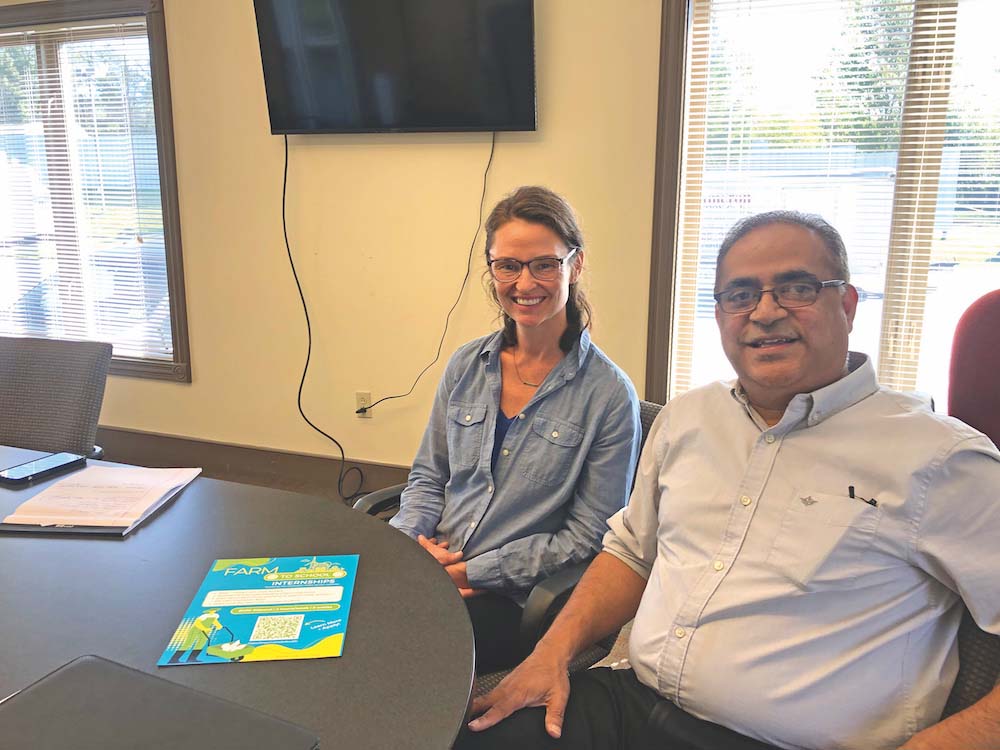 Like most things, the future of agriculture in Vermont lies in the hands of younger genera … (read more)