Opinion: UVM president sees bright future
As I begin my tenure as president, I am excited and optimistic about the future of the University of Vermont. 
Thanks to my predecessor, Tom Sullivan, I inherit a thriving university. 
UVM is financially sound, its physical campus has grown strategically to meet student needs and, most important, we are on an upward trajectory. Our incoming classes regularly exceed our enrollment targets and have set records for academic quality eight years running; four-year graduation rates are at an all-time high; and 92 percent of our students are employed or continuing their education within six months of graduating. 
But any president taking the helm of a university in 2019, even a robust one like UVM, would do well to mix optimism about the future with a dose of realism about the demographic and other financial challenges facing higher education today, especially in our region. 
The number of college-bound students is declining around the country. And the drop is especially pronounced in Vermont and the Northeast, where many UVM students come from. By some estimates, the number of high school graduates in our area will decline by 15 percent in the next decade. 
What does that mean for institutions like the University of Vermont? We will face ever-increasing competition to attract ever fewer available students to our campus. 
There is a way to meet this challenge, however, one that will benefit Vermonters and out-of-state students alike — by innovating to create a truly modern university, one whose hallmark is value, defined as the intersection of quality and cost. 
Making the university a beacon of higher education value will be my highest priority as UVM president. 
Let me take the value equation — quality and cost — one half at a time. 
UVM has always offered a high-quality education, and that is true today more than ever. Creative new courses engage students deeply; expanded opportunities in outside-the-classroom learning like internships and service-learning deepen and broaden their knowledge; new academic buildings like our STEM and performing arts facilities enable innovative teaching and deep learning; investments in academic advising and the Career Center ensure students will succeed at UVM and after; and the teacher-scholars who compose our faculty give students immersive learning opportunities in their research labs few other schools can match. 
We will continue and accelerate these trends in the coming years, with the goal of giving students — beginning in their very first semester — the skills they need to start a rewarding career after graduation. 
Educational quality is vital to attracting and retaining students in a competitive marketplace, but it's only part of the story. Affordability is the crucial other half of the value equation. 
UVM has been vigilant in this area, too, making significant progress in restraining the cost of attendance, despite a level of state support that is near the lowest in the nation. Tuition increases have been kept to an average of no more than three percent for the past five years, the lowest increases in a 40-year span. UVM commits over $130 million in loans, grants, scholarships and tuition remission every year, making the university affordable for thousands of students and enabling 44 percent of Vermonters to pay no tuition at all. 
While that record is good, we must do even better. Continual tuition increases, even modest ones, cannot drive our financial model — and are not sustainable. 
As we move forward, we will both rethink our cost structure and look to new sources of revenue to relieve the pressure on tuition — via philanthropic gifts from our friends and alumni, through the expansion of flexible course offerings geared to adults and non-traditional learners in Vermont and around the world, with research grants from the federal government and other sources, and through partnerships with private industry. Our recently completed $580 million capital campaign is evidence that our efforts to find new, non-tuition sources of revenue can be successful. 
I am deeply committed to making UVM affordable and accessible to all students. Therefore, I have tasked our administrative leaders to begin exploring the feasibility of restricting tuition increases further. We must — and will — find a way to do more. 
I welcome the challenges facing UVM and higher education today. By building on our strong tradition and culture, and enhancing the value of a UVM education, we will pave the way for UVM to reach even greater heights and secure an even brighter future. 
More News
There are some local annual events that are so important they can't be hyped enough.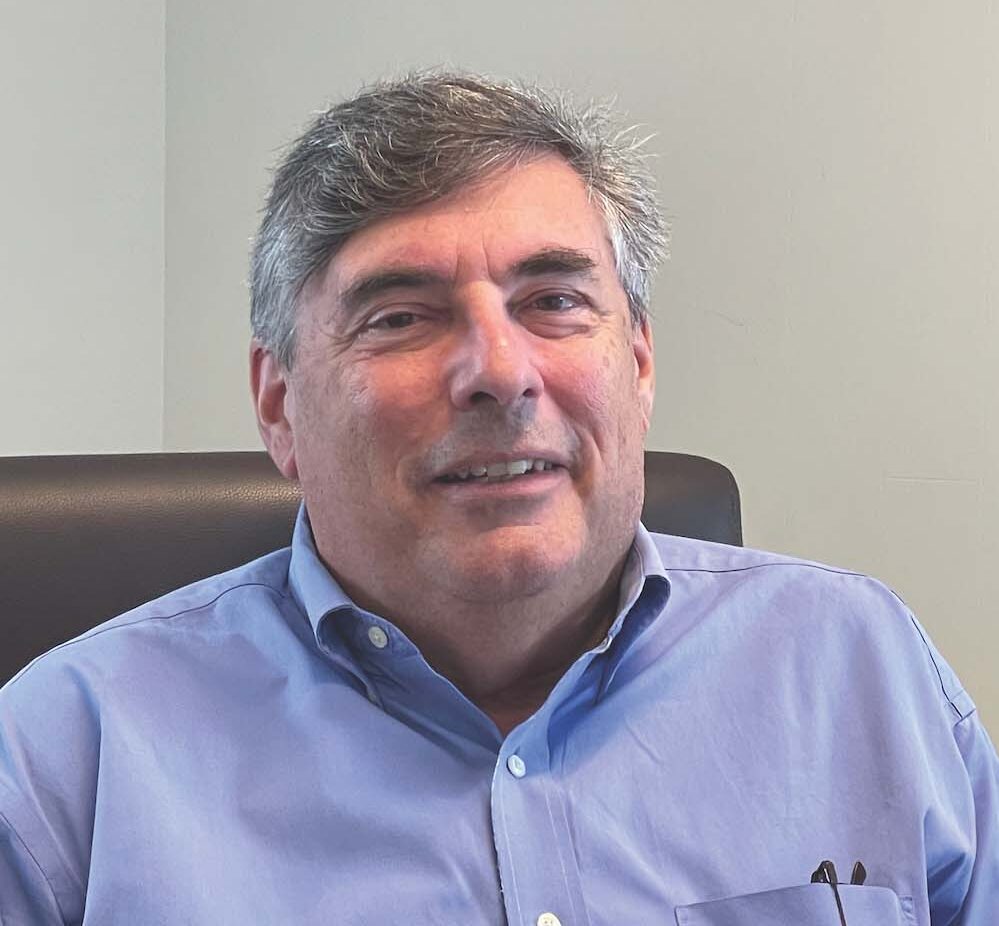 We hear community members calling for us to do better and to respond. We want to share wit … (read more)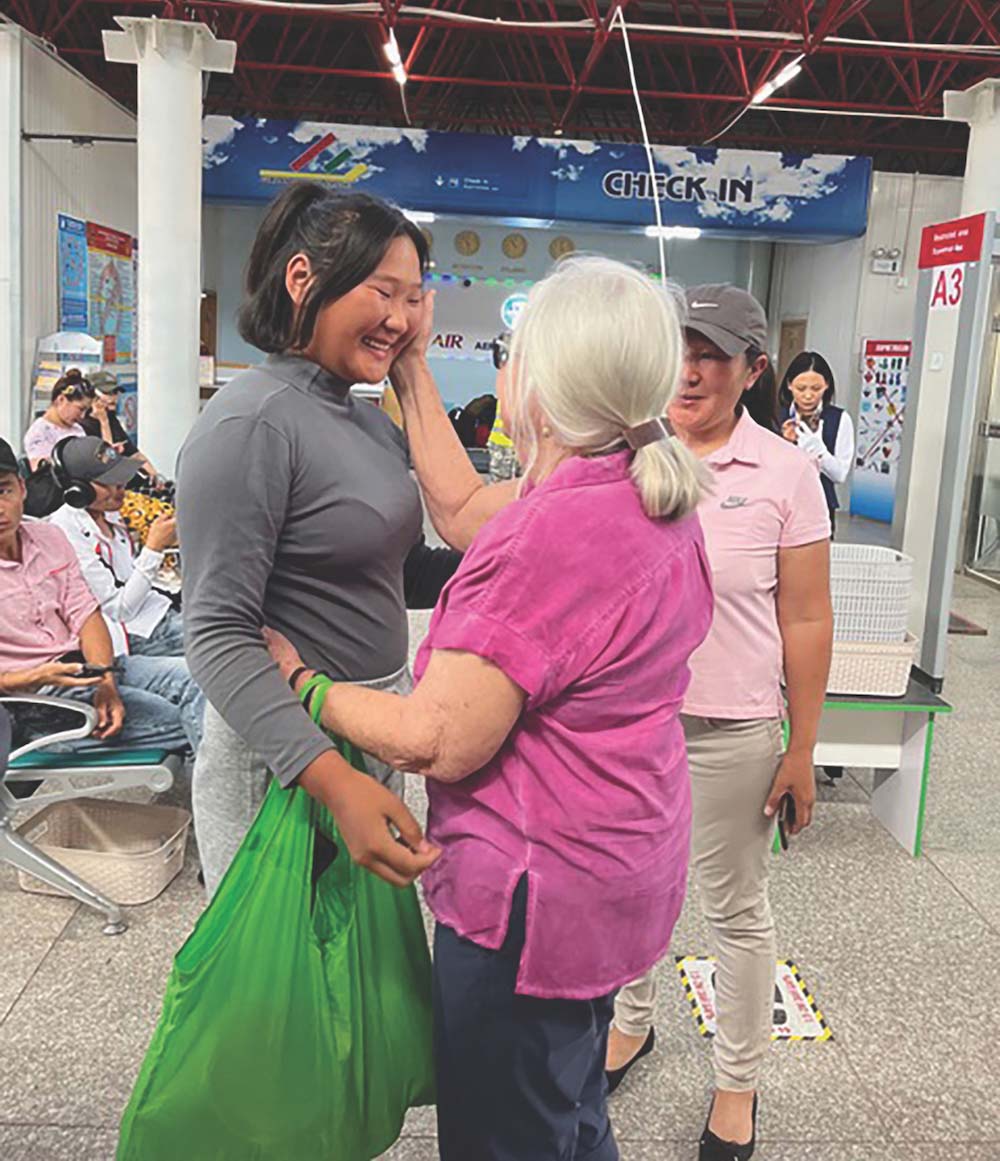 In July, I traveled to Mongolia again, hoping to interview the various protagonists in my … (read more)