Matt Dickerson: Alabama wildlife refuge sheds light on government role in preservation
My wife Deborah and I stood in shorts and t-shirts on a wildlife viewing platform in the midst of Bon Secour National Wildlife Refuge near Gulf Shores, Ala. The platform roof shielded us from the heat of mid-afternoon sun on an October day with temps in the 80s, but allowed a refreshing salt breeze to blow across us. A kilometer to our south, fine white sand beaches stretched out of sight in both directions along the Gulf of Mexico, and pelicans sailed low over the waves, occasionally dropping into the water for a snack. (Keep that mental picture in mind if the early onset of single-digit temperatures in the first half of November has you thinking about places to travel this winter.)
We weren't looking at beaches or pelicans, however. My eyes were on the two water bodies immediately in front of me: on the right, a pond known as Gator Lake, and on the left — only slightly lower in elevation — the much larger Little Lagoon. Though only a narrow berm a few dozen yards wide separated them, saltwater filled the lagoon on the left while Gator Lake was a freshwater pond. A short river, whose entire 250-yard length was visible from our platform bench, carried the freshwater down through a pair of oxbows into the lagoon. 
Alligators, which unlike crocodiles cannot tolerate long exposure to saltwater, were known to visit the lake on the right. I was hoping to see one. However a particularly large storm surge from a hurricane a couple years ago had carried saltwater into Gator Lake, and the freshwater springs had not yet flushed it all out; the pond was still on the brackish side and unwelcoming to the creatures that gave it its name. We spent a pleasant hour resting and watching snowy egrets in the trees above, a green-backed heron ambushing forage fish along the shore below, and a couple large bass feeding on the surface near the mouth of the pond. We then hiked back the trail admiring the many unfamiliar trees including the impressive live oaks.
Although it was our first visit into Bon Secour, it was not our first time appreciating or benefiting from it. The Purdue Unit where we hiked, watched birds and looked for gators, was the largest and best known unit, but only one of four. In the early dawn hours that morning we had left our Beach Club lodging in Gulf Shores to drive in the opposite direction, west to Fort Morgan for a morning of fishing for redfish. (See my Oct. 31 article on "Fishing Alabama North to South.") After landing three 15-pounders in the Gulf off the mouth of Mobile Bay, we had turned back inshore and spent the last couple hours in the calmer waters near a quiet wooded shoreline. 
Perry and Steve, our guides to the area, boasted at length about how great it was to have a large area of protected shoreline with no development, clean water and wonderful habitat for birds and mammals. I could see their point and understood their enthusiasm; just an hour or two there and I was already wondering how and when I could return. They especially appreciated how good the fishing was at the mouths of the numerous little tidal rivers and clean freshwater creeks. But though they clearly understood the benefits of the protected land of this national wildlife refuge and had lived in the area all their lives, they didn't actually know much about the sanctuary or even that the shoreline off which we fished was part of it: that it was federal protection of our public lands that made it the sanctuary it was. I had a good guess, but it was only later in the day when we stopped at the Bon Secour visitor center that my guess was confirmed: it was the Little Point Clear Unit of the NWR responsible for that sanctuary and protected land and water that made for such good fishing — and such important habitat for dozens of species of pelicans, herons, egrets, storks, ibises and waterfowl, as well as hawks, falcons and eagles, and more than three dozen species of warblers.
Then I thought back on my 30 years in Addison County, living on the edge of our own large swath of public lands: the Green Mountain National Forest. I thought of how much I benefited from the clean water that flows down out of that forest to feed the Middlebury River and numerous other small and large streams all the way south to the Massachusetts border. I thought of the vital wildlife habitat for large and small mammals, amphibians, peregrine falcons and of course our wild native brook trout. And I thought about how little I had actually appreciated the importance of that forest until just a few years ago — even while I hiked, hunted and cross-country skied within its boundaries, and lured those little brook trout out of shaded pools to snatch at my flies. It took me visiting some more famous national parks and national forests of the west to help me realize what a treasure we have in Vermont. And what a treasure places like Bon Secour National Wildlife Refuge are. 
Bon Secour means "good help." It is indeed well-named. I'm looking forward to returning there, hoping to catch a few redfish off its little river mouths in Mobile Bay, and maybe to hook a bass or two in its freshwater ponds. Or maybe I'll just sit in the tower with a salt breeze on a hot day and watch the birds. 
For more information about Bon Secour NWR, see fws.gov/refuge/Bon_Secour. To plan a trip to Gulf Shores, check out gulfshores.com. Be sure to check out Matt's (Homemade Alabama) Ice Cream when you're there: mattshomemadeicecream.com.
More News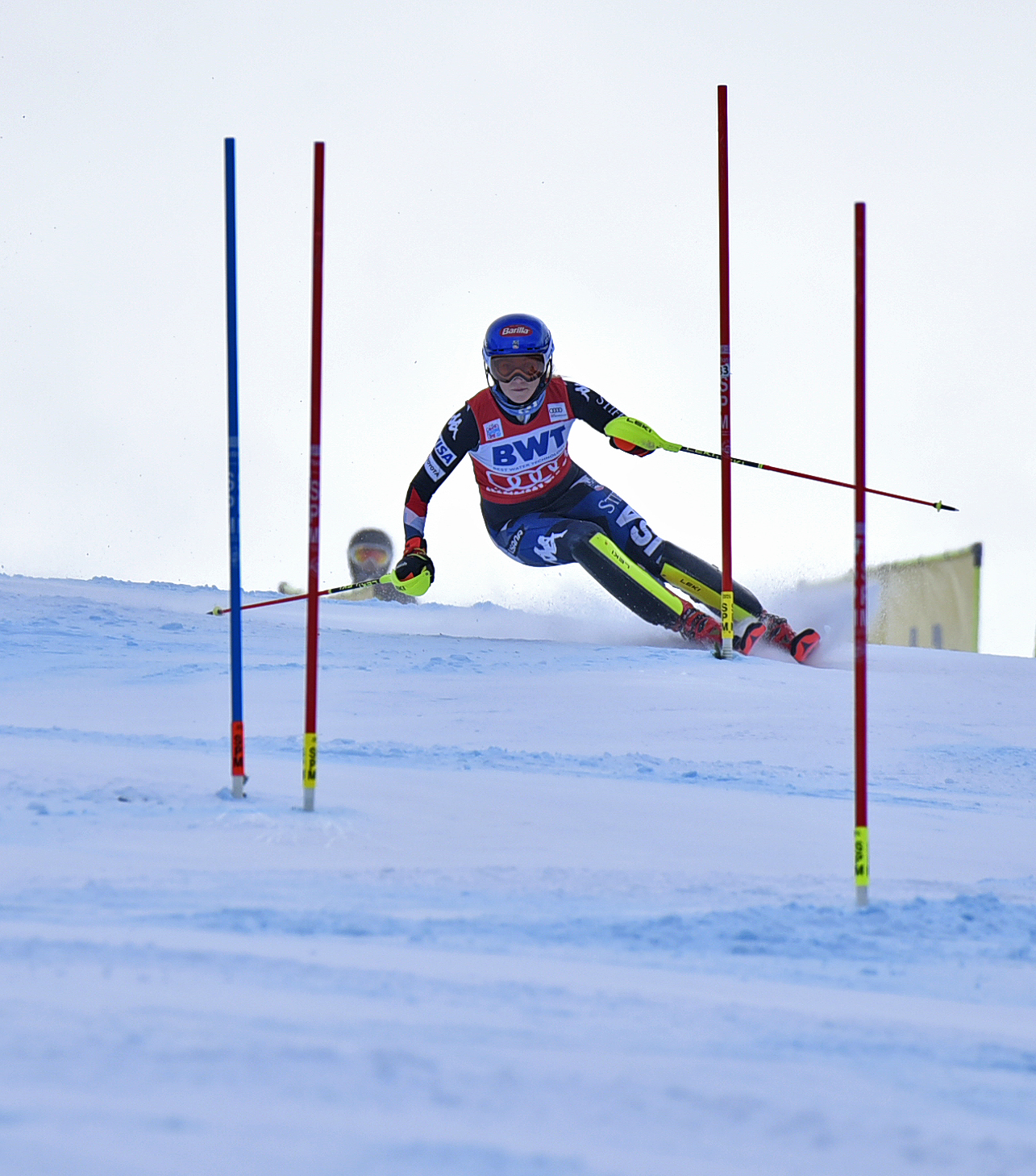 "To be perfectly frank, I'm not sure I'm in a position to win either of these races," Mika … (read more)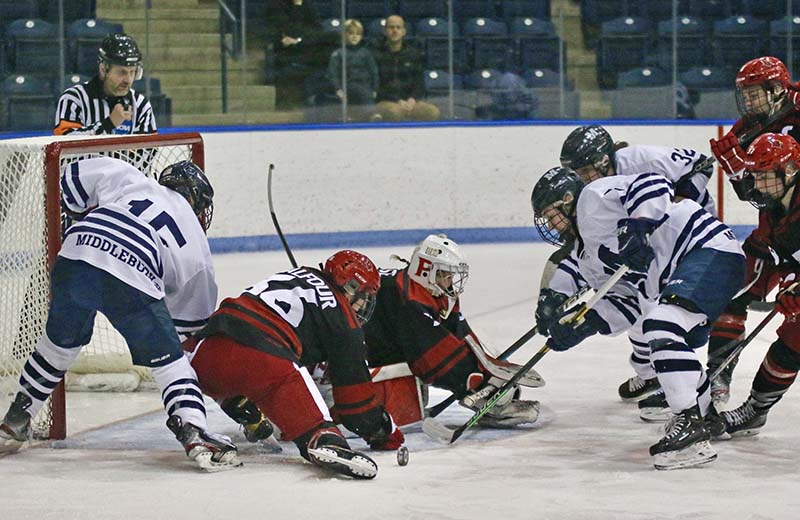 The Middlebury College women's hockey outplayed and outshot visiting Plattsburgh in Sunday … (read more)
The Middlebury College men's soccer team bowed out of the NCAA Division III tournament on … (read more)