Ferrisburgh asking sheriff to write more tickets
FERRISBURGH — Drivers in Ferrisburgh — particularly on Hollow Road — might want to keep an eye on their speedometers in the weeks to come.
At the Nov. 19 Ferrisburgh selectboard meeting, board members asked Addison County Sheriff Peter Newton to have his department crack down on speeders on Hollow Road and other town byways.
They made that request after Newton shared data from a week's worth of automated early-October traffic monitoring on Hollow Road. The data, Newton said, showed the average speed of traffic in the 30 mph zone was 38 mph.
Board members, including Jim Benoit, said Newton's deputies should set up shop and start ticketing offenders.
"I don't see a lot of tickets," Benoit said. "Maybe it's time to write some tickets."
Newton, whose department has a $15,000 annual contract with the town that is mostly used for traffic enforcement, said data showed 8,500 vehicles on Hollow Road between Oct. 4 and 10. He said too many of them were moving too fast, particularly during peak commuting hours in the morning and afternoon, and also at lunchtime.
"There is a speeding problem through there," the sheriff said, adding, "There's a lot of vehicles that should have been stopped."
Residents of the village along Hollow Road just east of Route 7 have complained for years about speeding along that stretch of road. The selectboard lowered the speed limit to 30 mph from 35, but acknowledged last week that change had little impact.
Town officials have said the problem has worsened in recent years as more drivers started using Hollow Road to access Mount Philo Road or Spear Street as alternate routes to Chittenden County, a habit developed during lengthy reconstruction of Route 7 in Charlotte.
But residents last week said the problem is not limited to Hollow Road. Shellhouse Mountain Road resident Jack Poirier said speeding is also prevalent on that town road. He alleged school bus operators have been driving recklessly.
"Even the bus drivers are going hot and heavy through there," Poirier said.
Newton asked what the board's preference was for his department's deployment.
Selectboard Chairman Rick Ebel said deputies should look first to Hollow Road, but not limit operations to that site.
"I'll suggest starting in the hollow and spreading out," Ebel said.
Hollow Road resident Craig Heindel said he and others in the village believe Newton's department's work makes a difference.
"We appreciate what you're doing," Heindel said. "It's really meaningful."
In other business at last week's meeting, the selectboard:
• Heard from Ebel that the town's court case with the Vorsteveld Farm re: allegedly illegal tree-cutting in the town right of way along Arnold Bay Road could soon move toward a trial in Addison County Superior Court or a settlement. Ebel said the farm's motions to dismiss the case "have been denied by the court."
• Discussed whether the 2020 town meeting should be held in the upstairs community room in the town's Route 7 office building or in the Ferrisburgh Central School. Board members said some residents said they would like to see the meeting in town offices, but the school offered more room and better parking. They also said recent activism sparked by the school closure vote could boost attendance beyond the town office building's capacity.
On the other hand, board members said it is difficult to book FCS through an online process through the school district. The board said the decision will be made by the town's Board of Civil Authority, which includes selectboard members, the town clerk, and elected justices of the peace.
Andy Kirkaldy may be reached at [email protected].
More News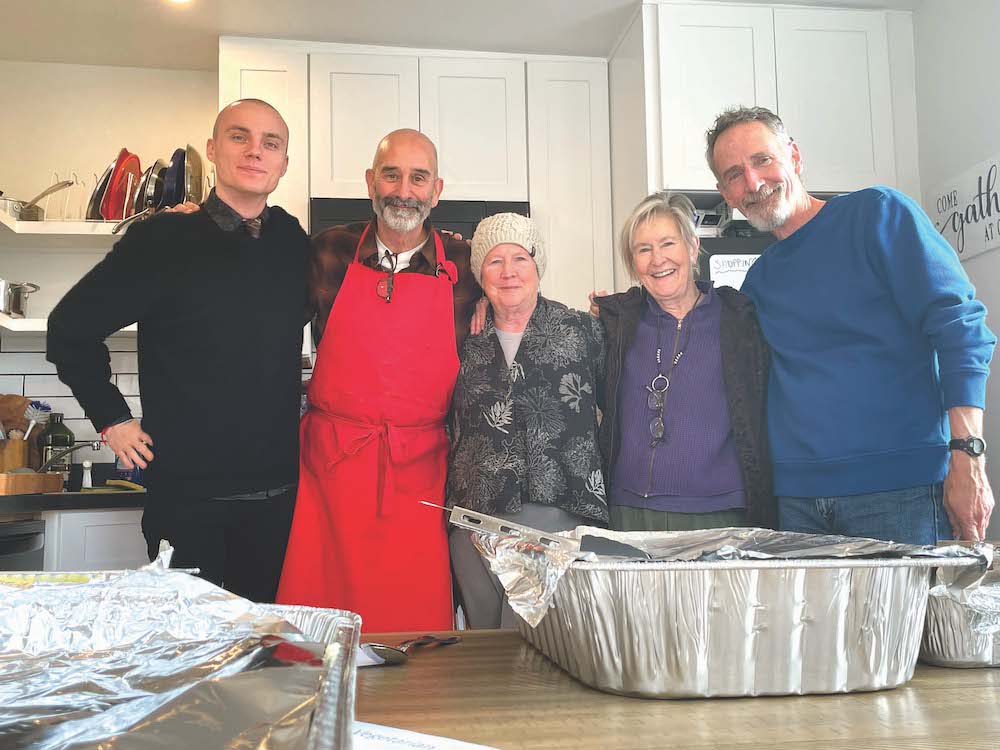 This past Thanksgiving, Nov. 23, saw almost 60 people converge upon the 1,400-square-foot … (read more)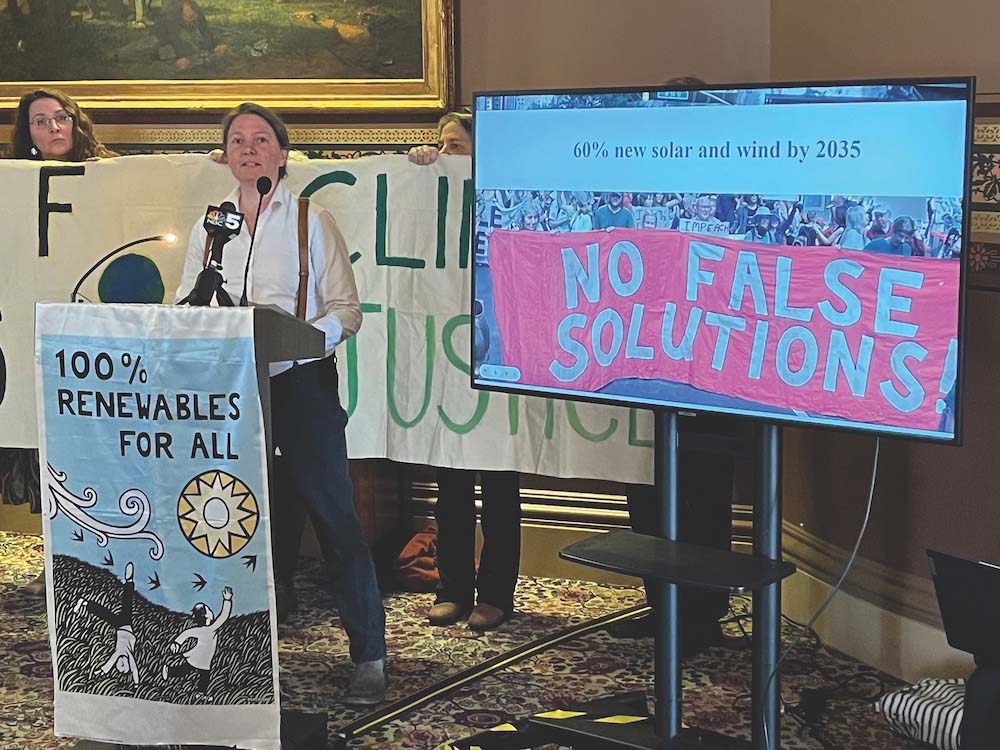 Two state lawmakers are urging Addison County folks not to ease up on efforts to battle cl … (read more)
Hunters during the 16-day deer rifle season that concluded on Sunday brought what was, acc … (read more)