Author of 'Vermont Wild' comes to Ilsley
MIDDLEBURY — Megan Price will read from and discuss her latest collection, "Vermont Wild, Adventures of Fish & Game Wardens, Volume Six," on Saturday, Nov. 23, from 1-2:30 p.m. at the Ilsley Library in Middlebury. The talk is free and open to the public. The Vermont Book Shop will provide book sales and there will be a book signing after the discussion.
Price's new book is chock full of new and exciting stories of Vermont's fish and game wardens. There's a wild night chase into downtown Brandon involving the late Dave Rowden as told by retired warden Don Isabelle of Pittsford, a tracking story from the late Denny Gaiotti of Whiting in which a deer poacher makes an expensive decision in an attempt to cover up his crime. There's a spooky find in an abandoned house deep in the woods and a tale of a warden and moose poacher struggling for a hidden weapon. From funny to harrowing, these new stories will, as always, have readers on the edge of their seats. The wardens' zany encounters with black bears, moose, reluctant hunting dogs and endless wily poachers are read as bedtime stories, taught in schools from Maine to Texas, taken to hunting camp and even read aloud in nursing homes.
Moreover, from author to illustrators, editors to proofreaders, printer to bookstores, the "Vermont Wild" series is entirely produced, printed and sold in the Green Mountains.
"People find the series and can't get enough of these stories," Price said. "I am constantly asked, 'When is the next book coming out?' The public's hunger for these kinds of stories is a tribute to these men. 'Vermont Wild' is read all over the world now. I think these men represent the best of Vermont — bravery, tenacity and ingenuity topped with a dash of Yankee wit."
Price has been called a "folklore artist" for her ability to bring the woodsmen's stories to life on the page for all ages to enjoy, while imparting subtle messages of conservation and habitat protection.
More News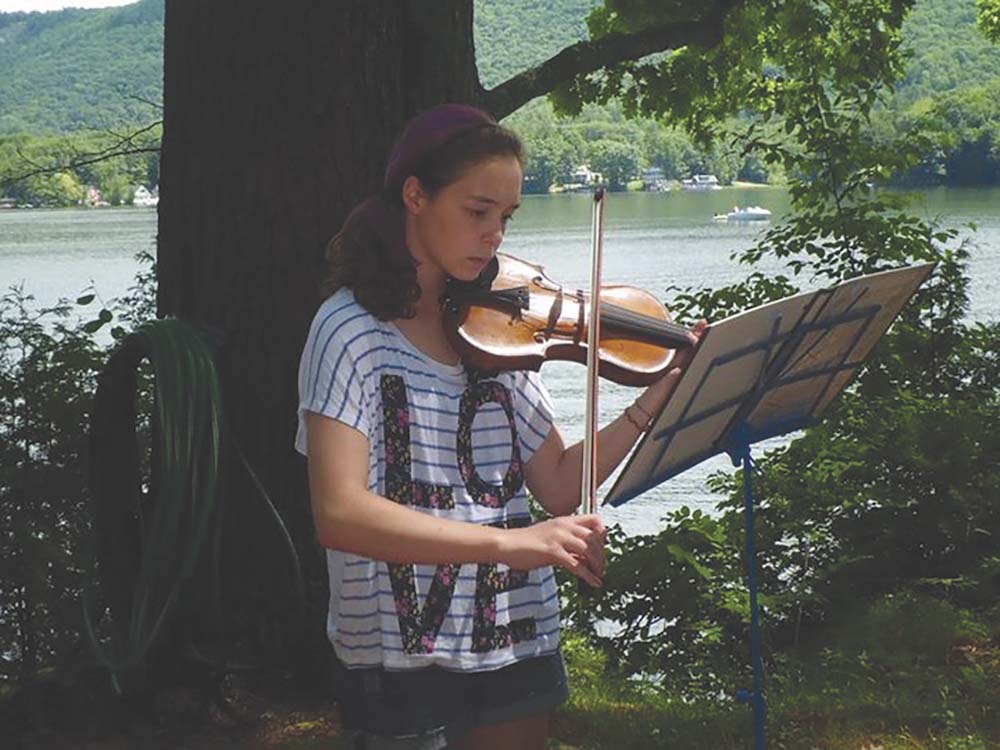 It's more than just band camp… it's Point CounterPoint. And this very special place, nestl … (read more)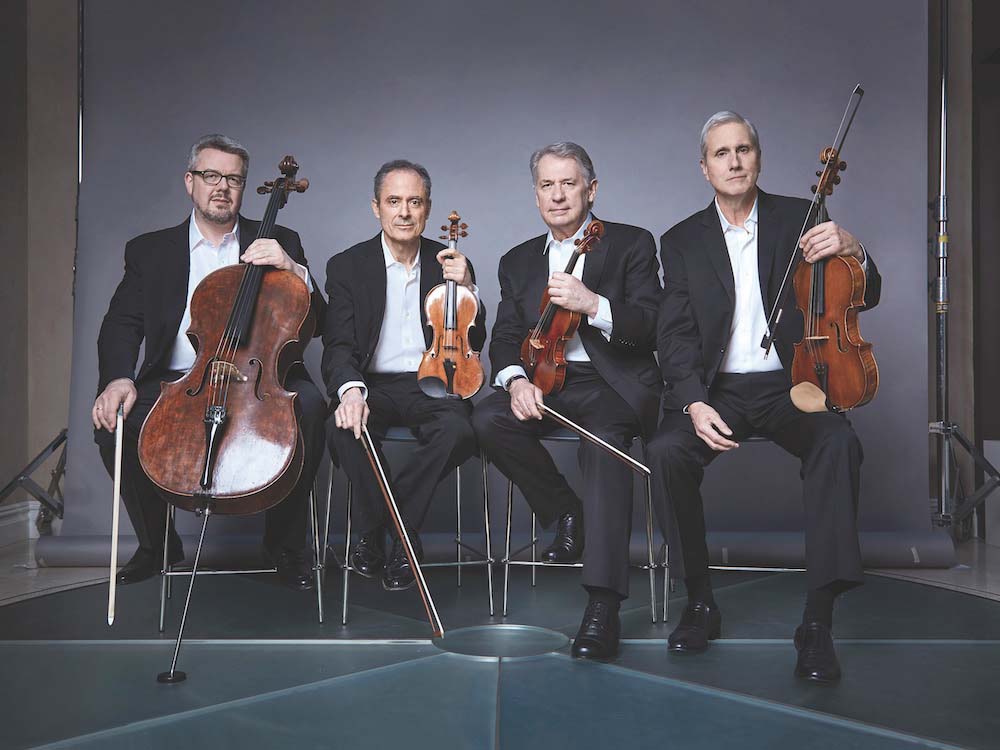 The Middlebury Performing Arts Series proudly opens its season with the legendary Emerson … (read more)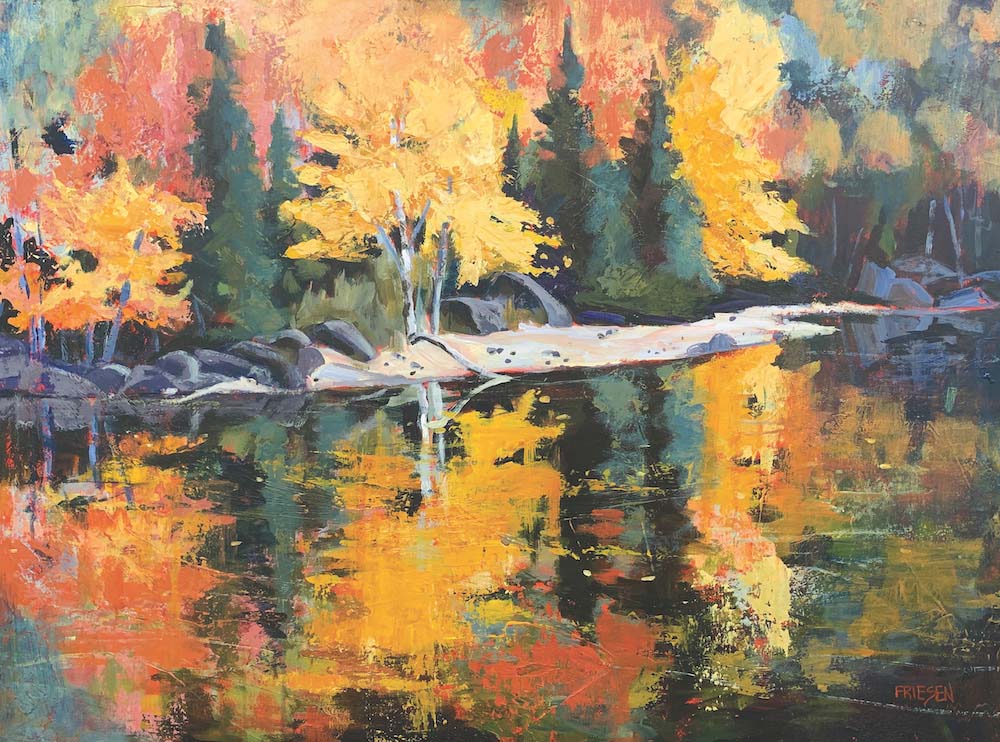 "Nature's Inner Light," a two-person exhibition featuring new work by Penny Billings and H … (read more)