New Bristol store is a treat for kids and families
BRISTOL — Simon Says: A General Store for Kids and Families, a new retailer in downtown Bristol, carries toys and resale clothing for newborns through age 14.
"Ultimately I'd like the store to be about one-third toys, one-third clothing and one-third other things," said owner Maura Donnelly. "The goal is to grow in a way that meets the community's needs."
Part of that goal may already have been satisfied, at least where the store's genesis is concerned, for it was with encouragement and support from the community and local businesses that Simon Says came into being. It opened its doors Nov. 2.
This is Donnelly's first retail adventure. Before moving to Bristol in 2016 she was an educator in Brooklyn, N.Y.
"At first I was thinking about opening a general store," she said. "So I went around to local merchants and asked them what customers ask for that they don't carry."
After filling a notebook with ideas she eventually decided to focus on products for children and families.
Throughout the process she solicited advice from area business owners: where to set up, how to buy toys and manage vendors, which product categories to consider, how to avoid product overlap with downtown merchants.
And business owners shared their lessons learned and explained the steps they took to get started.
"People have been incredibly generous with their time and advice," Donnelly said.
Donnelly also sought community input.
"We put out a suggestion box during Pocock Rocks (in June), asking people what they would like to see (in a new store)."
And she talked to kids, including her eight-year-old son, Simon, for whom the store is named.
"I talked to a lot of kids," she said, laughing. "Bristol is the kind of place where a kid like Simon can feel free to walk around with a couple of bucks in his pocket," she added. "I want Simon Says to be that kind of store for those kids."
In addition to clothing and toys, Donnelly also carries penny candy. Eventually she plans to add healthy snack foods to the mix.
MAKING IT EASY
To make things easier on kids and parents, Donnelly has established what she calls Family Accounts.
"Parents can deposit a little bit of money, say $20, and then kids can come in whenever they want and charge it down."
Simon Says also offers Kids Wish Lists, an idea that emerged from a conversation Donnelly had with the grandmother of a local third-grader.
Kids Wish Lists are designed to make shopping for children's gifts a little bit easier.
Whereas most of the kid customers at Simon Says have eyes only for the toys, the grownups often come to buy — or sell — clothing.
"We plan to buy all seasons of clothing year-round," Donnelly said. "So for instance, we'd consider swimsuits in the winter."
Simon Says pays cash or store credit for gently used clothing — for ages newborn to 14. If there are items Donnelly can't resell, she offers customers the option of donating them to Helping Overcoming Poverty's Effects (HOPE) in Middlebury — and arranges the delivery herself.
HANGING OUT
Donnelly wants Simon Says to be more than just a retail space.
A hangout space in the back of the store includes a play kitchen, stuffed animals and a sofa where kids can take a load off for a while.
"One kid likes it so much here that he asked if he could come in and do his homework."
Simon Says would also like to host events.
"We're thinking about doing card-making and ornament-making workshops," she said.
Other workshops could be led by the kids themselves.
"If kids are experts in something, like solving a Rubik's Cube or doing magic tricks, they can come in and give a workshop," Donnelly said.
"I love the colors in here," said Izzy Emmons, a Starksboro resident and student at Mount Abraham Union High School who works part-time at the store. "The colors were the first thing I noticed when I came in."
Not only do the toys come in fun colors, they also come in fun textures.
"The squishy toys are selling really well right now," Donnelly said. "The fourth-graders love them."
Older kids like the fuzzy journals and pens, she said.
Other fun items include slimy slugs, wooden puzzles, Playmobil kits, kinetic sand and lots of stuffed animals.
"Tactile stuff is really popular," Donnelly said.
Simon Says is located at 12 Main St. between Cubbers and Bristol Cliffs. It's open Tuesday-Sunday, 10 a.m.-5 p.m., with extended holiday hours anticipated.
Reach Christopher Ross at [email protected].
More News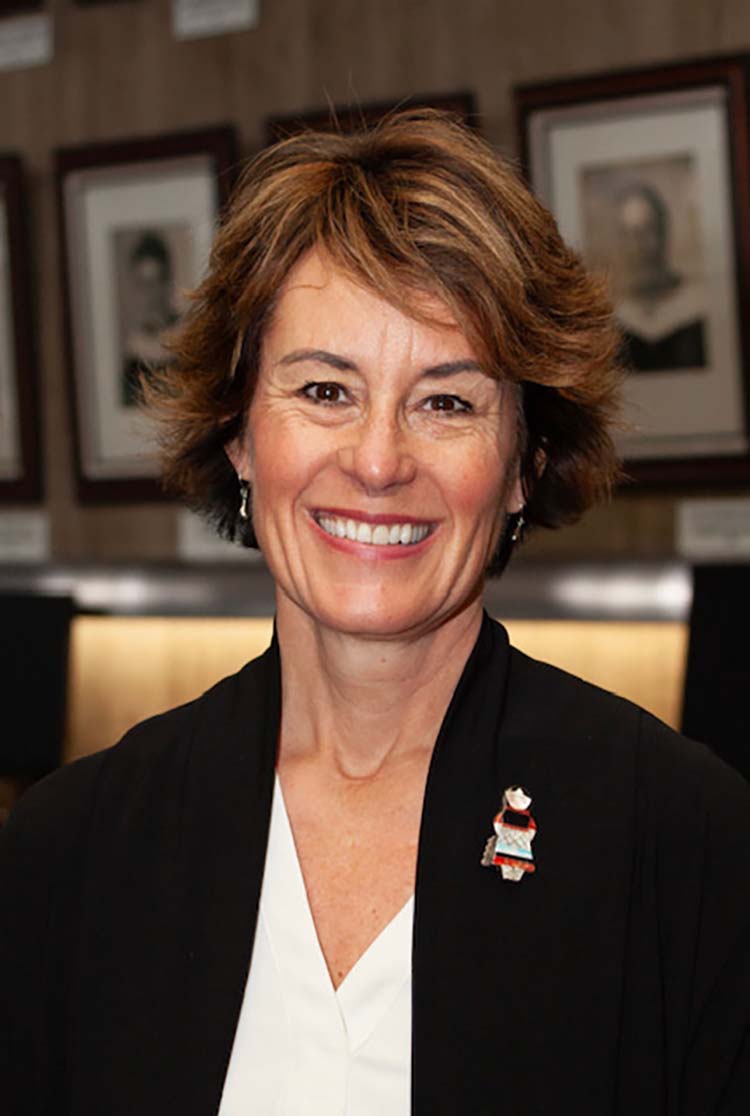 The Addison Central School District on Monday hired Wendy Baker to be its new superintende … (read more)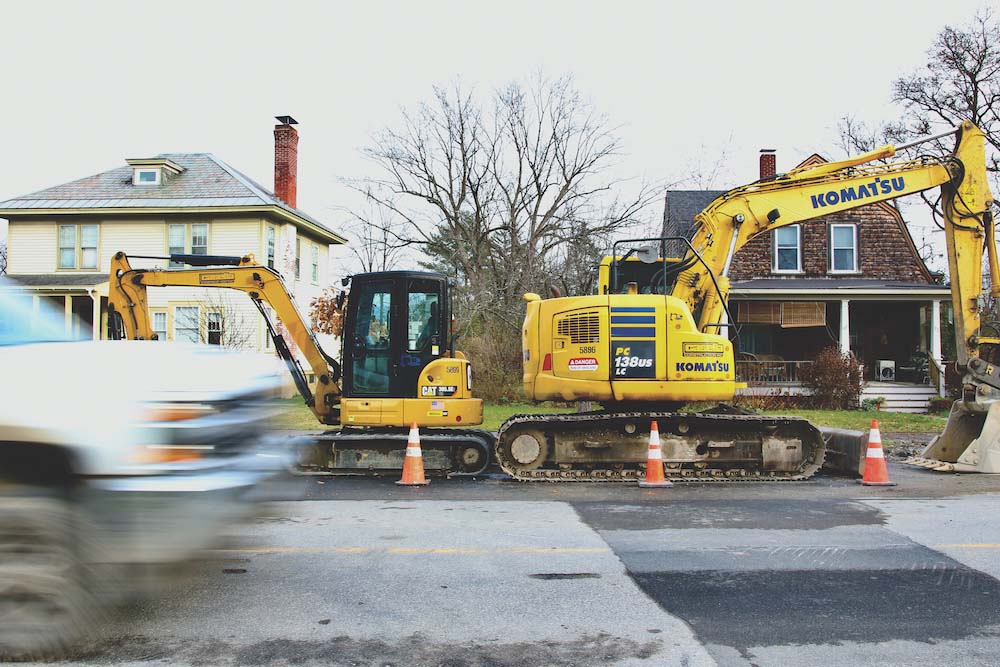 Middlebury voters next year will be asked to support three separate bond votes totaling $2 … (read more)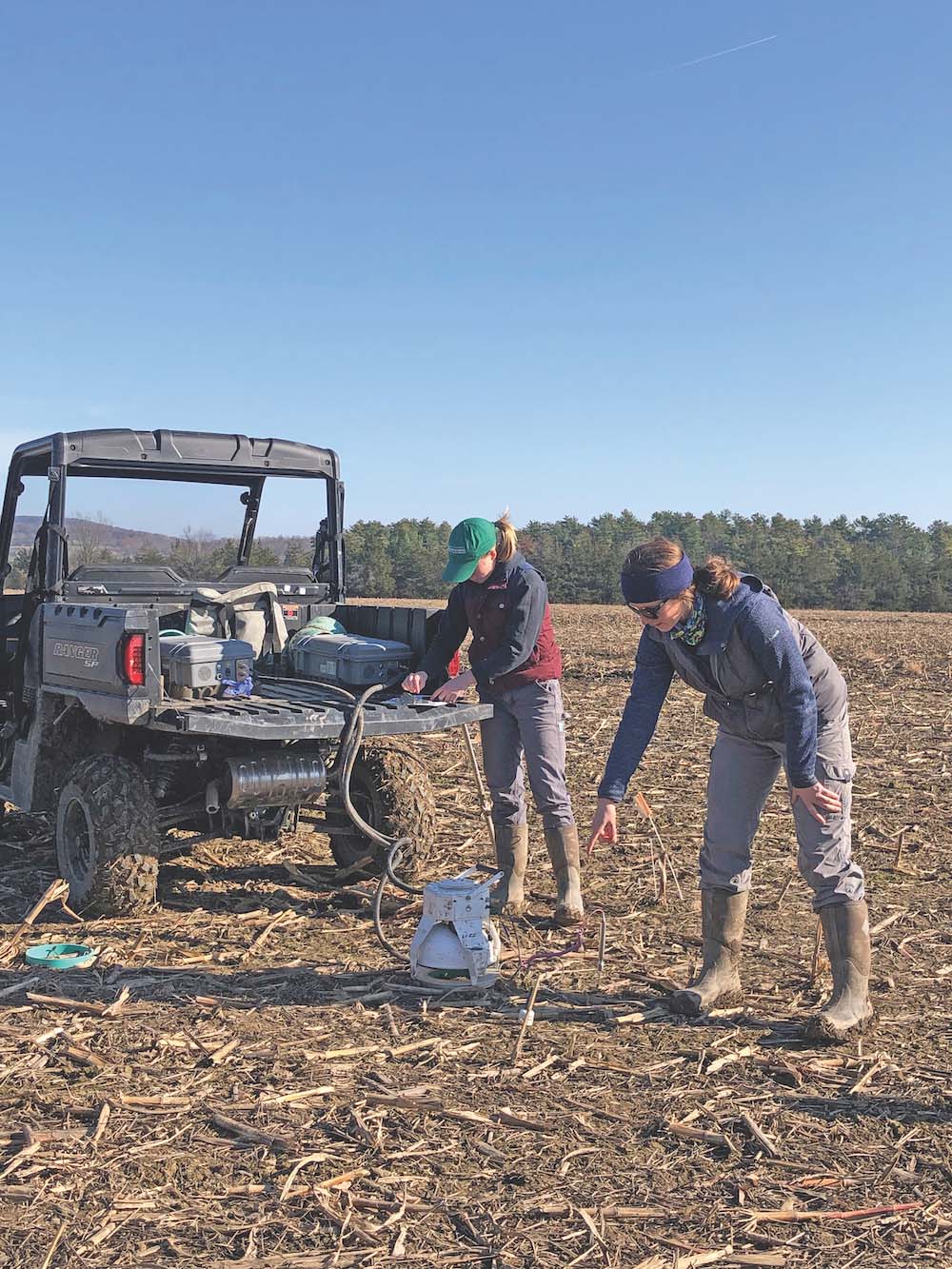 From planting cover crops to transitioning toward no-till or reduced-till approaches, farm … (read more)