Lincoln news for Nov. 14
LINCOLN — Bridges will be showing the film "Hidden Figures" on Wednesday, Nov. 20, at 7 p.m. at the library. Based on Margot Lee Shetterly's nonfiction book of the same title, "Hidden Figures" follows a group of African-American female mathematicians as they quickly rise through the ranks of NASA specifically tasked with calculating the momentous launch of astronaut John Glenn into orbit, and guaranteeing his safe return. Dorothy Vaughan, Mary Jackson, and Katherine Goble Johnson crossed gender, race, and professional lines while their brilliance and desire to dream big firmly cemented them in U.S. history as true American heroes.
Library patrons can now check out children's activity packs. The theme for November is trains. Maple Landmark is generously sponsoring these activity packs. Each kit will contain a combination of activities. For example, a kit might include a toy, puzzle, game, book, DVD and/or coloring sheets all related to a certain theme. These activity packs will be available for one week loans. The library has a generous donor supporting this effort, and are open to other donations of activities or funds to support the creation of more of these kits. See Wendy if you are interested in donating to this effort.
There will be no school for MAUSD Monday, Nov. 25, through Friday, Nov. 29, for Thanksgiving break.
The library will be open Wednesday, Nov. 27, from 10 a.m.-3:00 p.m. and will be closed on Thursday, Nov. 28 for Thanksgiving. Their hours for Friday, Nov. 29, are 10 a.m.-4 p.m. and on Saturday, Nov. 30, they will be open from 10 a.m.-1 p.m.
Cribbage nights at the library will be taking a break for the winter. If you are interested in joining this group, please check back in March.
SAVE THE DATE
Start bagging those outgrown toys and books, and get ready to drop, swap and/or shop! The library's 2nd annual Kids Toy & Book Swap will be on Friday, Dec. 6, and Saturday, Dec. 7. Drop off days will be Wednesday, Dec. 4, and Thursday, Dec. 5.
Until next time … Don't Lose Your Present To Your Past. Nothing Worth Having Comes Easy. Be A Rainbow In Someone Else's Cloud.
More News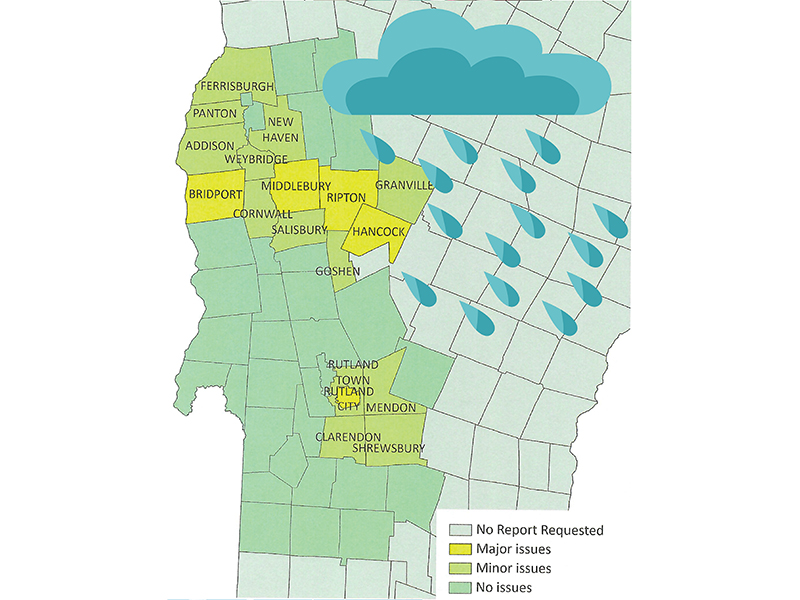 Local towns may get federal money to pay for more than a million dollars in cleanup and re … (read more)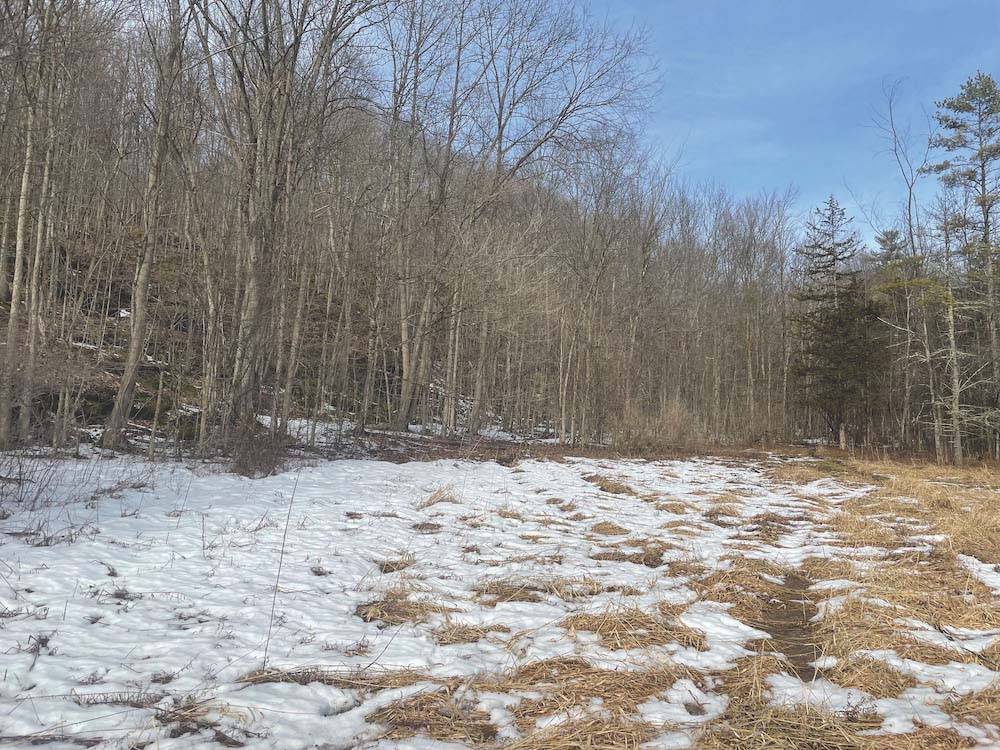 The Vermont Fish and Wildlife Department is putting $566,667 in grant money toward conserv … (read more)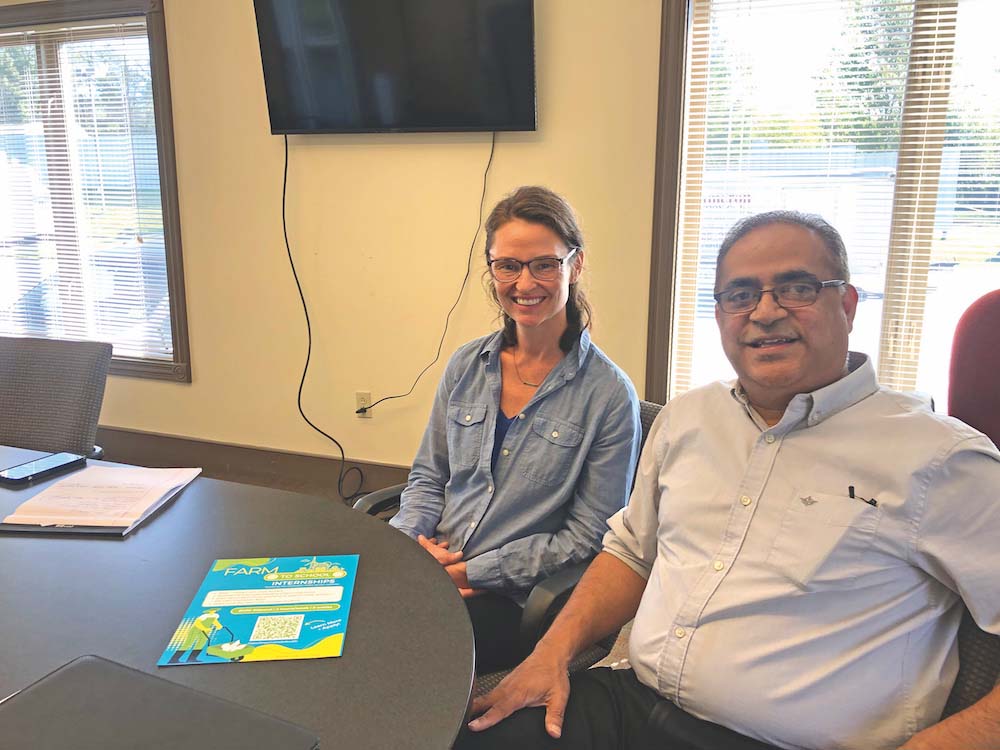 Like most things, the future of agriculture in Vermont lies in the hands of younger genera … (read more)