Brandon Artists Guild opens holiday exhibit
BRANDON — The Brandon Artists Guild (The BAG) kicks off the holiday season with an exhibit of affordable, gift-able art and craft pieces.  The show, "Celebrate with Art," runs from Nov. 8 through Jan. 28.  The public is invited to the free opening reception on Friday, Nov. 8, from 5-7 p.m.
"Art makes a great gift, but buying art for someone else can be a little intimidating," said Wenda Curtis, a BAG jewelry designer and board member. "So we're focusing on more affordable, approachable — and fun — pieces.  The kind of work that makes people smile.
"In this all-member, all-media show we've invited the artists to work outside the media that they're used to," Curtis added. "A potter might try painting. Or a jeweler might try sculpture.  It'll be exciting to see what everyone comes up with."
In addition to the "Celebrate with Art" exhibit, the BAG also welcomes three new member-artists. Catherine Palmer works in colored pencils; Michael DiMeola is a photographer; and Winslow Colwell combines photography with kite forms.
The BAG is located at 7 Center Street in Brandon. For more info call (802) 247-4956 or visit BrandonArtistsGuild.org.
More News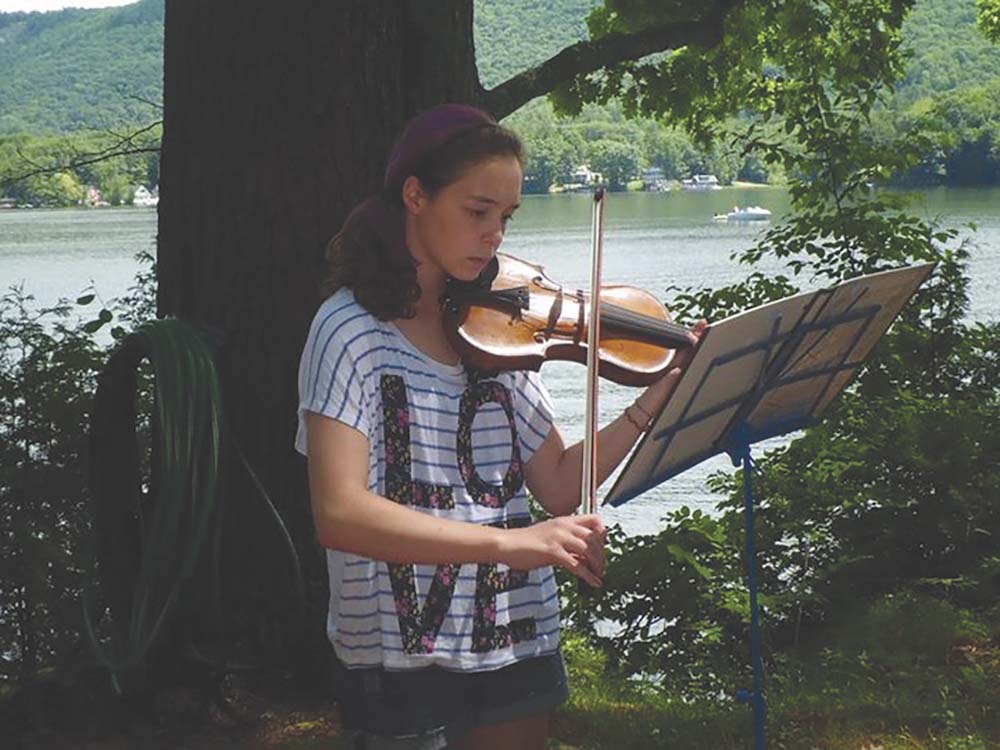 It's more than just band camp… it's Point CounterPoint. And this very special place, nestl … (read more)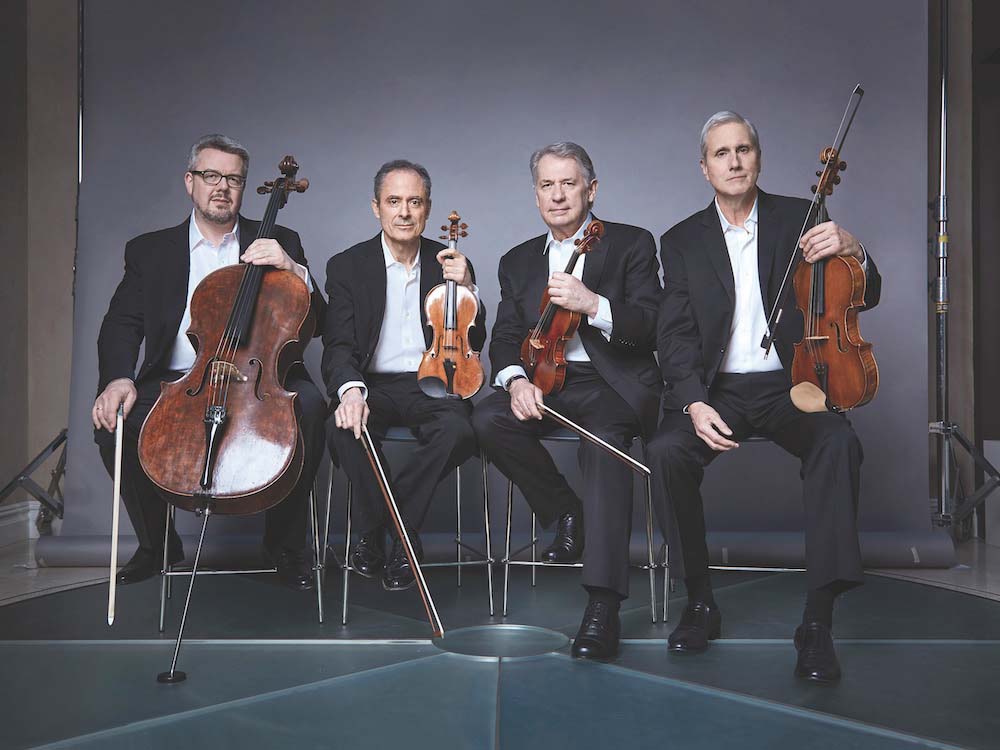 The Middlebury Performing Arts Series proudly opens its season with the legendary Emerson … (read more)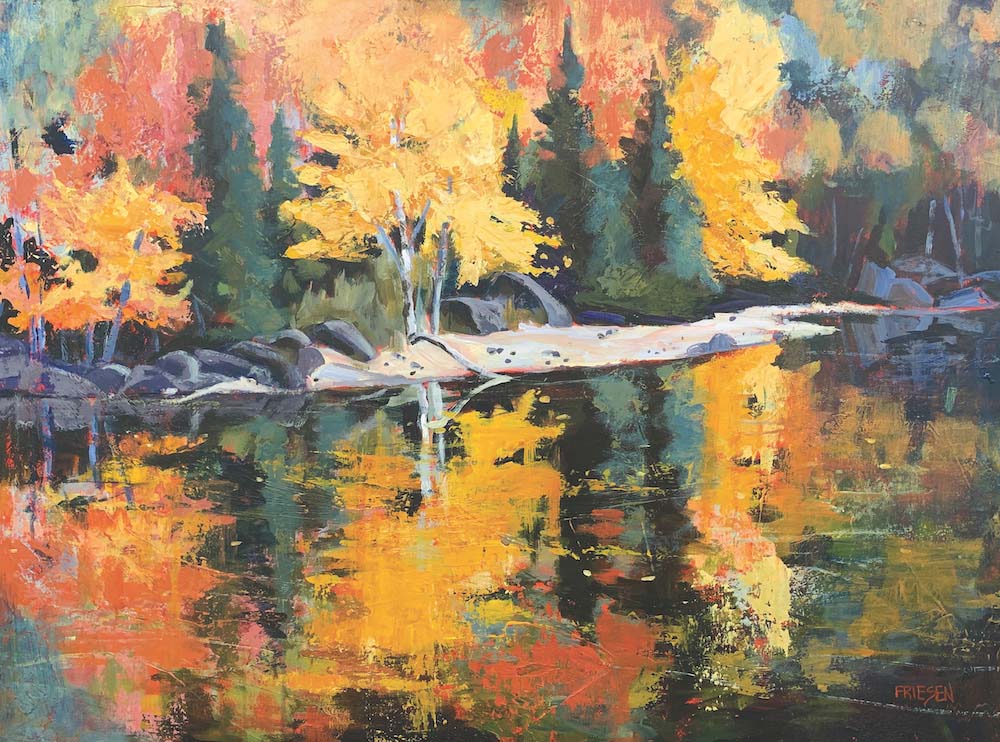 "Nature's Inner Light," a two-person exhibition featuring new work by Penny Billings and H … (read more)