Author to discuss 'commoning' at Bristol talk
BRISTOL — Activist, author and commons expert David Bollier will discuss commons and commoning at the Walkover Gallery in Bristol on Thursday, Nov. 7, at 6:30 p.m. His presentation will draw from his latest book, "Free, Fair and Alive: The Insurgent Power of the Commons," co-authored with Silke Helfrich.
From community land trusts and volunteer monitoring of water quality in local rivers to indigenous governance systems and open-source design and manufacturing, commons and commoning are about creating durable social systems for sharing and caring for our common wealth.
Bollier will explore how the commons invites us to enter into new sorts of relationships than those recognized by standard economics. "Free, Fair, and Alive" offers a vision of a future beyond the binary of capitalism versus socialism, which, Bollier says, has devastated human and natural systems and communities.
"We must be honest with ourselves: existing systems will not yield transformational change," Bollier writes in the introduction. Instead, he writes, the agenda of the commons is "to combine the grand priorities of our political culture that are regularly played off against each other — freedom, fairness, and life itself."
Rather than seeing people as isolated individuals transacting in the market, Bollier writes, commoners recognize that people are interdependent on the living world and each other. When structured through commons, social collaboration can be highly generative, fair, and inclusive.
Bollier has dedicated his new book to "overcoming an epidemic of fear with a surge of reality-based hope."
Director of the Reinventing the Commons Program at the Schumacher Center for a New Economics, co-founder of the Commons Strategies Group, Bollier is the author of several books on the commons and commoning, including "Think Like a Commoner" and "Silent Theft: The Private Plunder of our Common Wealth."
Vermont Family Forests is hosting Bollier's appearance and suggests a donation of $10 for adults, $5 for students. Bollier's talk begins at 6:30 p.m. and will be followed by a question-and-answer session and reception. Details and registration at familyforests.org.
More News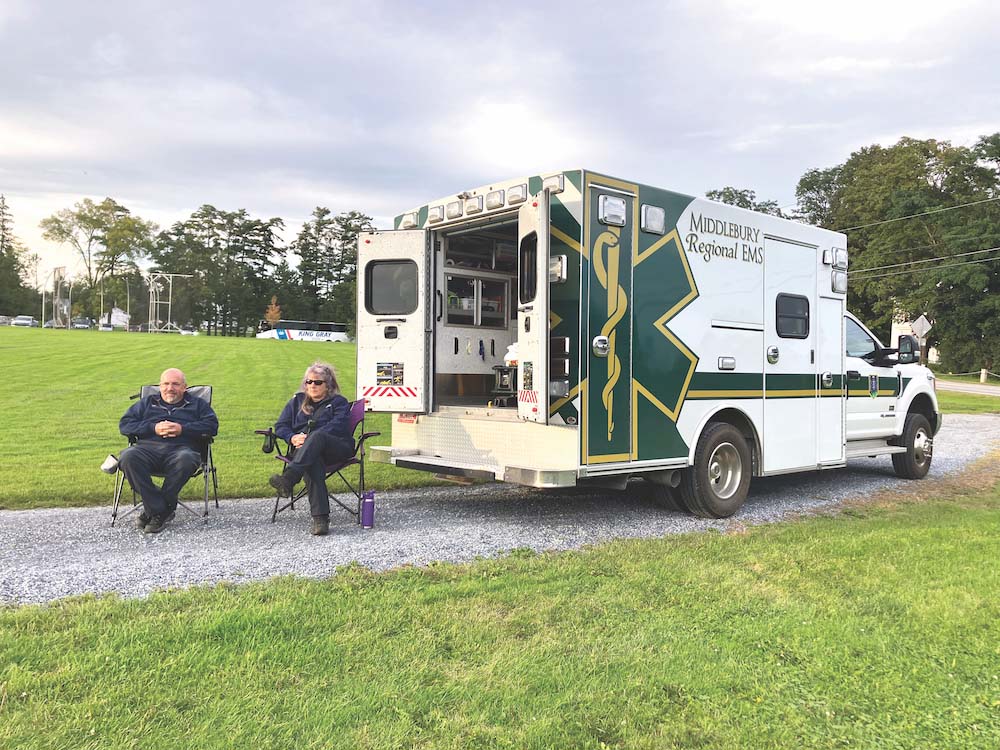 Middlebury Regional Emergency Medical Services wants to eliminate its annual Town Meeting … (read more)
Middlebury police are investigating the death of a Middlebury College junior and say the p … (read more)
In the course of her almost 101 years on Earth, Vergennes resident Margaret Clifford, bett … (read more)