Addy Indy's Trent Campbell on the mend; help needed
MIDDLEBURY — One year after suffering the first of two strokes, Addison Independent photographer Trent Campbell continues his long road to recovery in hopes of once again immortalizing the people, places and scenes of Addison County.
"I'm getting stronger," he said during a brief phone interview on Tuesday.
"I can see the light at the end of the tunnel."
That said, Trent realizes it might be a while before he emerges out the other end of that tunnel, as evidenced by an update his wife Nikki posted on Oct. 21 on his Gofundme webpage, which has been re-energized to help the couple cover mounting expenses associated with rehab:
"Today marks the one year anniversary of Trent's first (diagnosed) stroke, so we thought it would be fitting to send an update. He continues to work hard toward full recovery, although the second stroke in March brought additional challenges that have been slower to recover from. He's been going to Project Independence four days a week and has become a loved member of their community. He has been taking photographs again, some of which have appeared in the Addison Independent. He still has his amazing eye for a photo! Currently, he is dealing with very bad neuropathy in his legs and hands, which makes walking even more challenging, so we are looking into some experimental medical treatment to hopefully help with this. We are so grateful to all of you for your contribution to the GoFundMe to help ease our financial situation and for your thoughts and prayers. As difficult as the last year has been, we have been very blessed, and we count all of you in those blessings!"
Campbell had been the Independent's photographer for more than two decades prior to his stroke, the cause of which initially confounded physicians. The episode was ultimately attributed to atrial fibrillation (AFib), which occurs when the heartbeat is rapid and irregular and, as a result, doesn't move blood through the chambers of the heart normally.
Trent said he walks every day, mostly with a walker, though he's trying to transition to a cane.
And here's some more good news: He's easing back into photography, taking occasional pictures of fellow Project Independent participants and staff.
Click here for his Gofundme site.
More News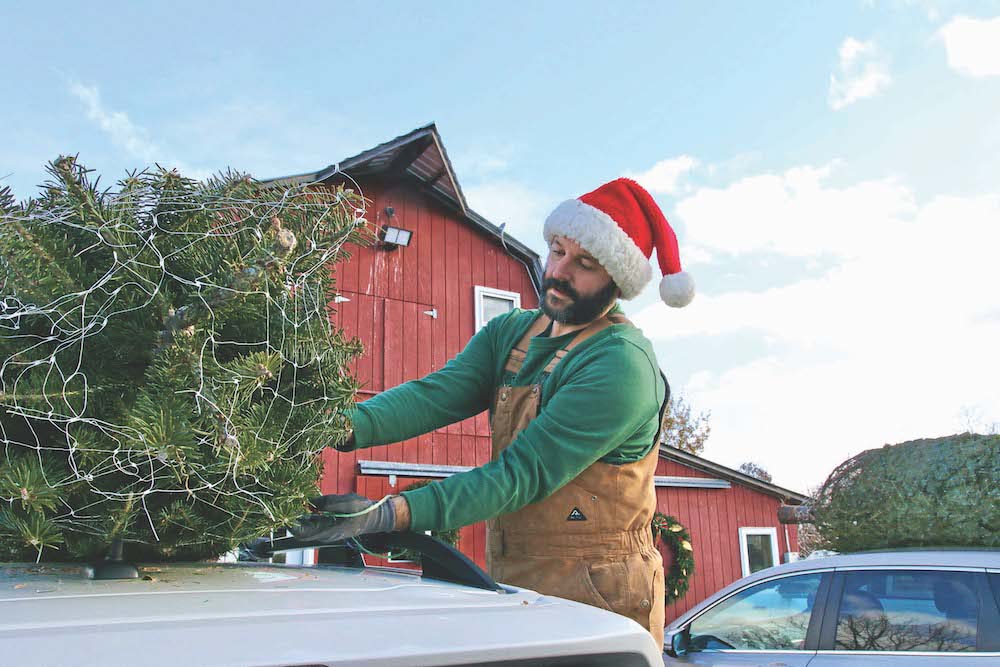 With the holiday season underway, county Christmas tree farms have begun welcoming visitor … (read more)
As the Middlebury Snowbowl prepares for opening day this Saturday, Dec. 9, loyal skiers an … (read more)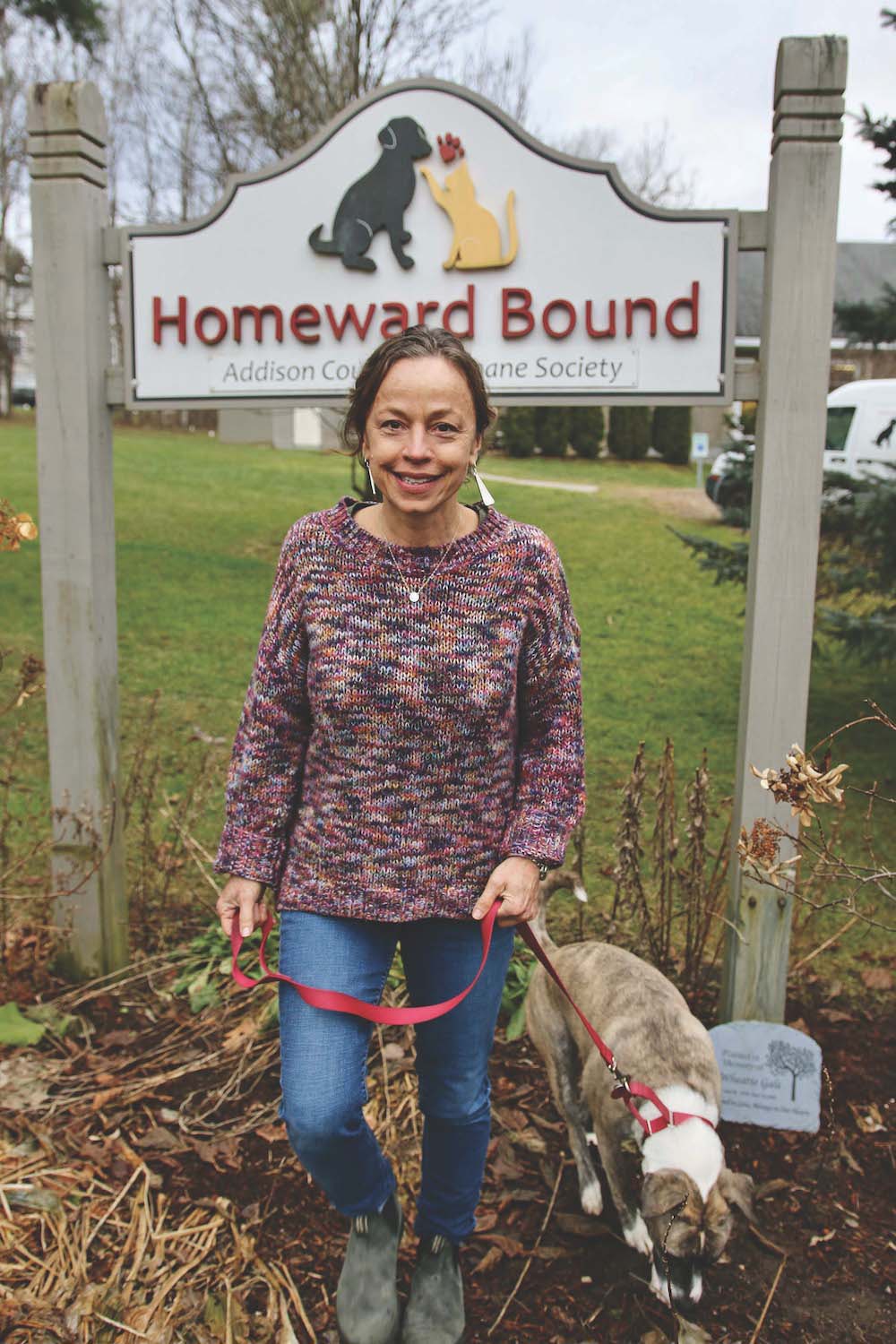 Homeward Bound Executive Director Jessica Danyow has truly been a dog's best friend during … (read more)